Change your Xfinity Mobile password like right now
Seriously, what are you waiting for?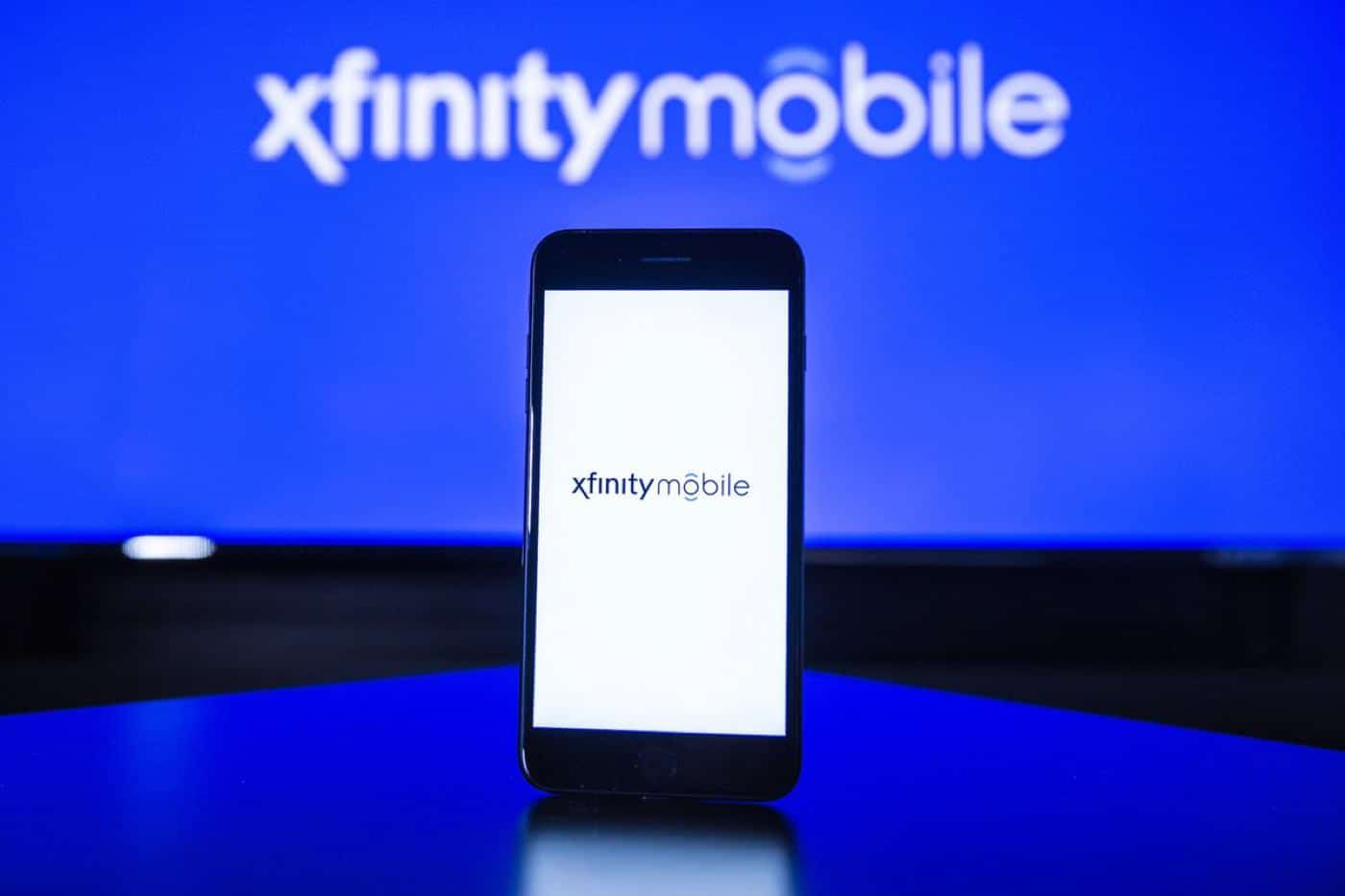 If you're an Xfinity Mobile customer and you know, value your security, change your password right now. Seriously, do it this instant.
If you haven't originally changed your passcode from the default option, Comcast has been setting the default pin to "0000," according to The Washington Post. That's right, one of the biggest American telecommunications conglomerates has been leaving the door wide open to hackers and cybercriminals.
The Washington Post dives in deep on all the technical jargon on how Comcast left this gaping security hole open, but the gist is that Comcast's mobile accounts aren't protected with a unique PIN. Instead, they use "0000" if you haven't already changed it.
Naturally, this has led to a number of its customer's accounts to be hacked and thus racking up massive fraudulent charges on their credit card bill.
We reached out to Comcast for comment, but they didn't get back to us at time of publication. However, they did provide Engadget with this statement:
We have already implemented a two-factor authentication solution that provides additional safeguards around our porting process, and we're working aggressively towards a PIN-based solution.
Yea, implementing this after the fact that a major news organization called you out on your lax security measures isn't a good look. But hey, now is better than never, I guess.
Either way, the moral of the story here is never to use default passwords. Additionally, if you're subscribed to Xfinity Mobile and haven't changed your default password by now, stop reading this and change that password. And if you need some ideas for your next password, whatever you do, don't use any of the options from this list.
Are you an Xfinity Mobile customer? Have any thoughts on this? Let us know down below in the comments or carry the discussion over to our Twitter or Facebook.
Editors' Recommendations:
Follow us on Flipboard, Google News, or Apple News