The FBI doesn't want you buying phones from Huawei or ZTE
What do you do when the FBI is after you?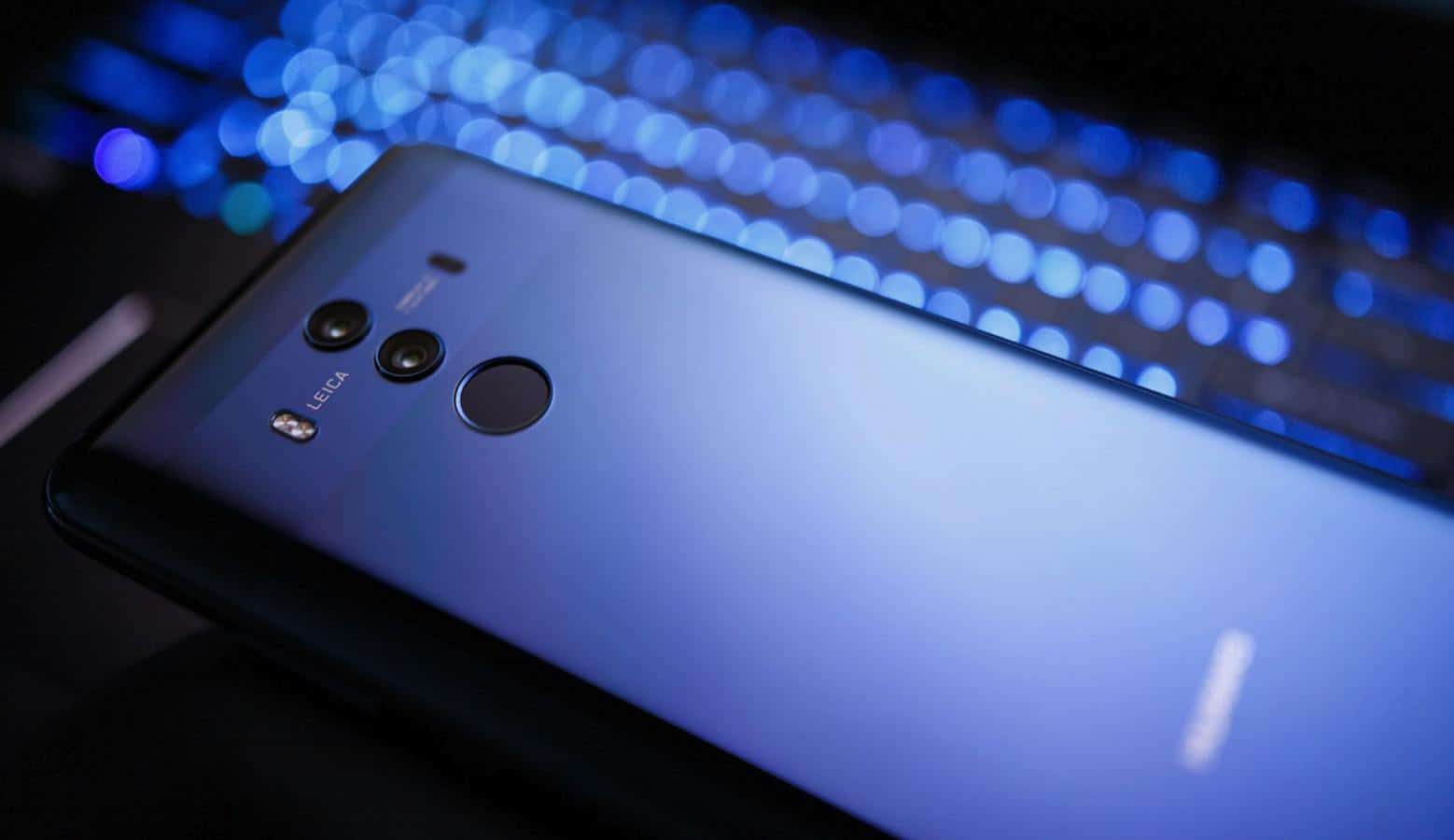 Chinese electronics company Huawei has had some deals fall through the past couple of months, mostly cutting off their sales in the United States, but there seems to be a reason for that. FBI Director Chris Wray told the Senate Intelligence Committee that the FBI was "deeply concerned" about the risks posed by ZTE and Huawei, Chinese companies that sell telecommunications and cellular phones.
Wray and the FBI are worried about the risks of allowing a company to have a position or rise to power that is already committed to another foreign government. Primarily, he is concerned that the companies would try to pressure the US to aid China in the way of engaging in undetected espionage.
Huawei defended themselves by saying that they are trusted by and in over 100 countries in the world, and was appalled by the US government saying their company was riskier than any other company.
"Huawei is trusted by governments and customers in 170 countries worldwide, connecting one-third of the world's population. Privacy and security are critically important to all of us these days, and we must all be cautious to protect our personal and family and professional data from compromise." –  Huawei Vice President of External Affairs, William Plummer.
The FBI responded by saying that authorities should be careful too, as we are living in a world with a global supply chain, and some brands or supplies may be "more vulnerable" than others.
"In a world in which every information technology solution is the product of global supply chains, authorities should also be cautious not to brand one or another supplier as 'more vulnerable' than others – this is misleading at best, dangerous at worst."
In the United States, 90 percent of cellular device purchases made are through phone carriers. It will be tough for Huawei to make any profit in the US, especially if the government is out to get them, justifiably or not.
Follow us on Flipboard, Google News, or Apple News