Could Sony's new PlayStation PC label signal the end of its console exclusives?
Sony has already ported a few previously PlayStation exclusive titles over to PC.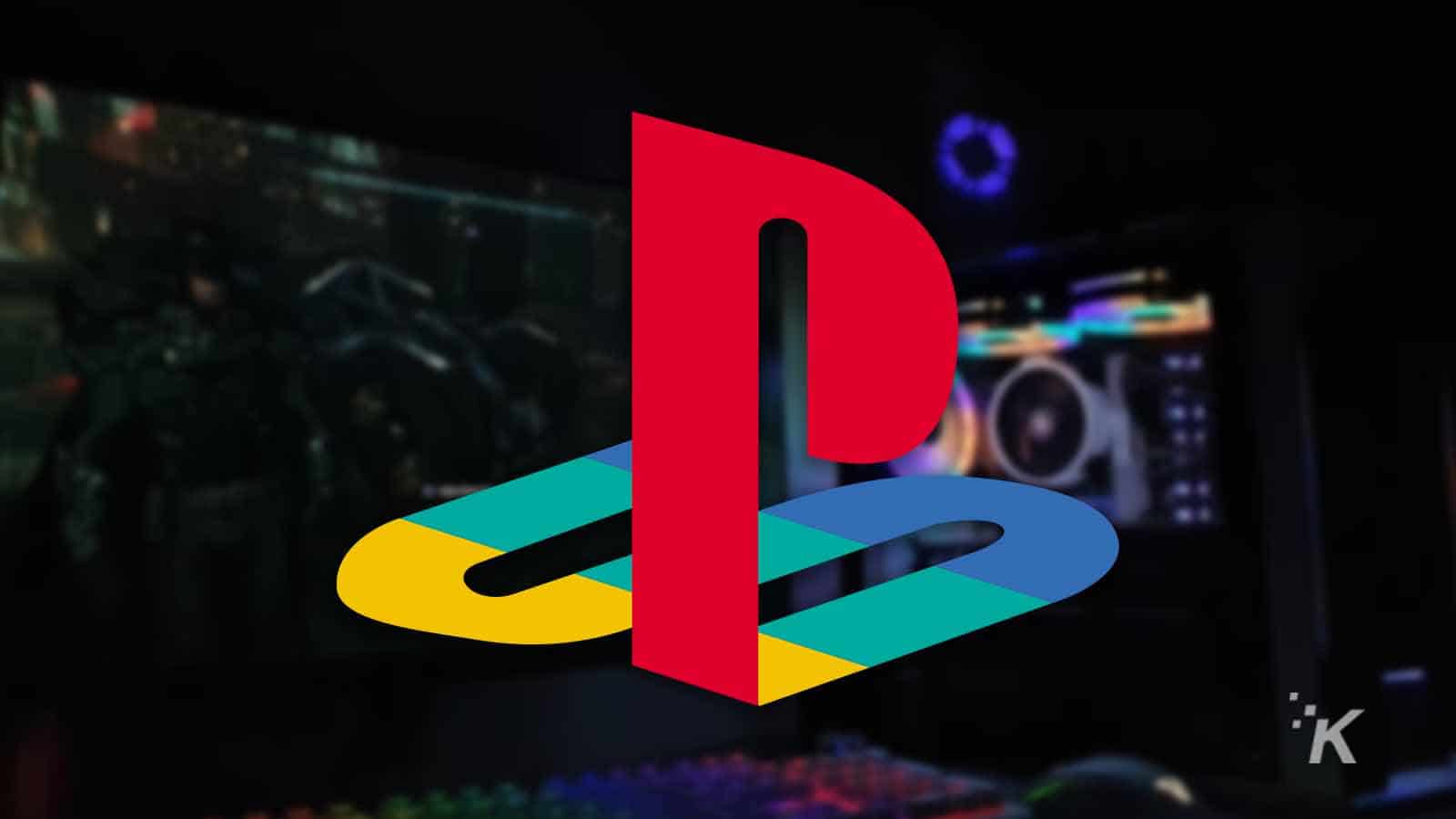 Earlier this week, users began noticing a small but interesting shift in the way some PlayStation games are displayed on Steam. A few games that were previously exclusive to PlayStation consoles have been updated on Steam to show 'PlayStation PC' as the games' publisher.
For many years now, PlayStation has been the king of console-exclusive games. With insanely popular franchises like God of War and Marvel's Spiderman, Sony has been able to draw tons of users to PlayStation consoles with its exclusive titles.
Now, the company has developed the PlayStation PC label as it continues its recent efforts to make a push into the PC gaming world. Over the last couple of years, Sony has published a few previously exclusive PlayStation titles on Steam.
One of the company's more popular recent IPs, Horizon Zero Dawn was ported to Steam last year. Days Gone is another popular PlayStation exclusive that received a PC port in May. The company recently announced that the massive 2018 success, God of War, would be coming to PC in just a couple of months.
Now, PlayStation PC is trending on Twitter. While there are a lot of people that are obviously excited about the possibility of more PlayStation exclusives being ported to PC, there are some that don't like the idea. After all, getting access to exclusive games has always been a big draw to PlayStation consoles.
So will this be the end of PlayStation exclusives?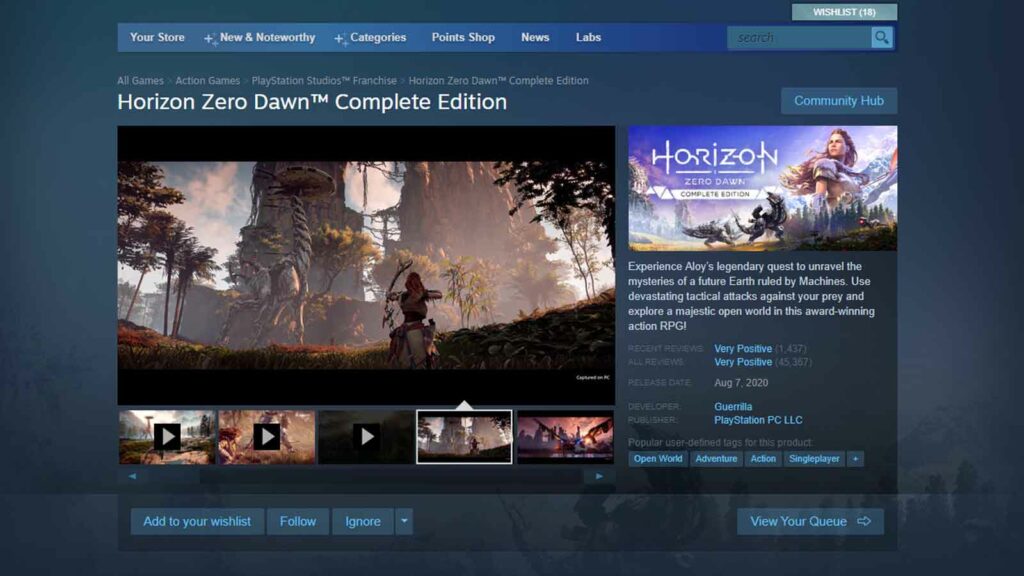 Probably not. If you bought a PlayStation console with the sole intention of playing exclusive titles that you couldn't get anywhere else, you still probably made the right choice.
Look, I completely understand why PlayStation gamers could be worried that they are going to lose out on exclusive titles. Many PlayStation gamers are just like I mentioned above – people who bought the console just to get access to exclusive games like God of War and Marvel's Spiderman. Many already have other gaming consoles or PCs, so it would be a slap in the face for them to buy a console for exclusives, just to find out that no more exclusives are coming.
But it's important to look at the reality here. The PlayStation PC name is just a publishing label that Sony can use when it does port games to PC. And let's also be sure to take a good look at the games that Sony has ported to PC.
So far, the major games that Sony has ported to PC have been more than two years old already. Horizon Zero Dawn came out in 2017 and was ported to PC in 2020. Days Gone was released in 2019 on PlayStation and ported to PC this year. God of War has already been out for more than three years ahead of its PC port in January.
So there's no real need to fear for your PlayStation exclusive titles. For every exclusive that does get ported to PC, there's another that remains exclusive to the console.
Exclusives aren't going anywhere, even though Sony is expanding to PC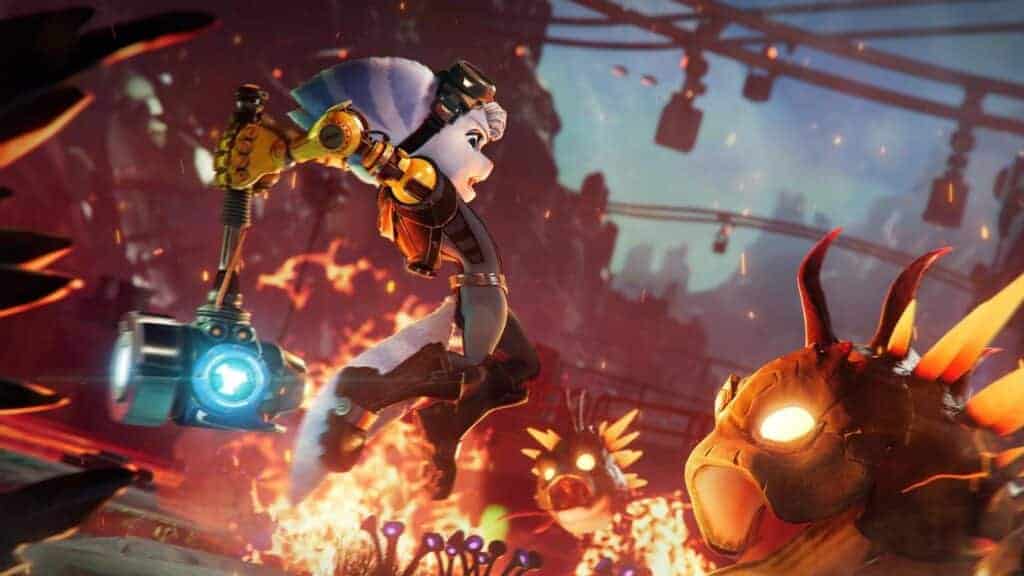 Over the last few years, PlayStation has released a plethora of exclusives, including the Marvel's Spiderman games and Ratchet and Clank: Rift Apart. There are also several upcoming exclusives, including God of War: Ragnarok and Horizon Forbidden West.
Sony knows what it's doing when it comes to console exclusives. With its massive library of exclusive IPs, I think it's safe to say that we will continue to see exclusive PlayStation games for the foreseeable future.
Have any thoughts on this? Let us know down below in the comments or carry the discussion over to our Twitter or Facebook.
Editors' Recommendations:
Just a heads up, if you buy something through our links, we may get a small share of the sale. It's one of the ways we keep the lights on here. Click here for more.
Follow us on Flipboard, Google News, or Apple News