Capcom is trying to peddle some Devil May Cry 5 jackets for 8 grand
I'll just buy a nice used car, thank you very much.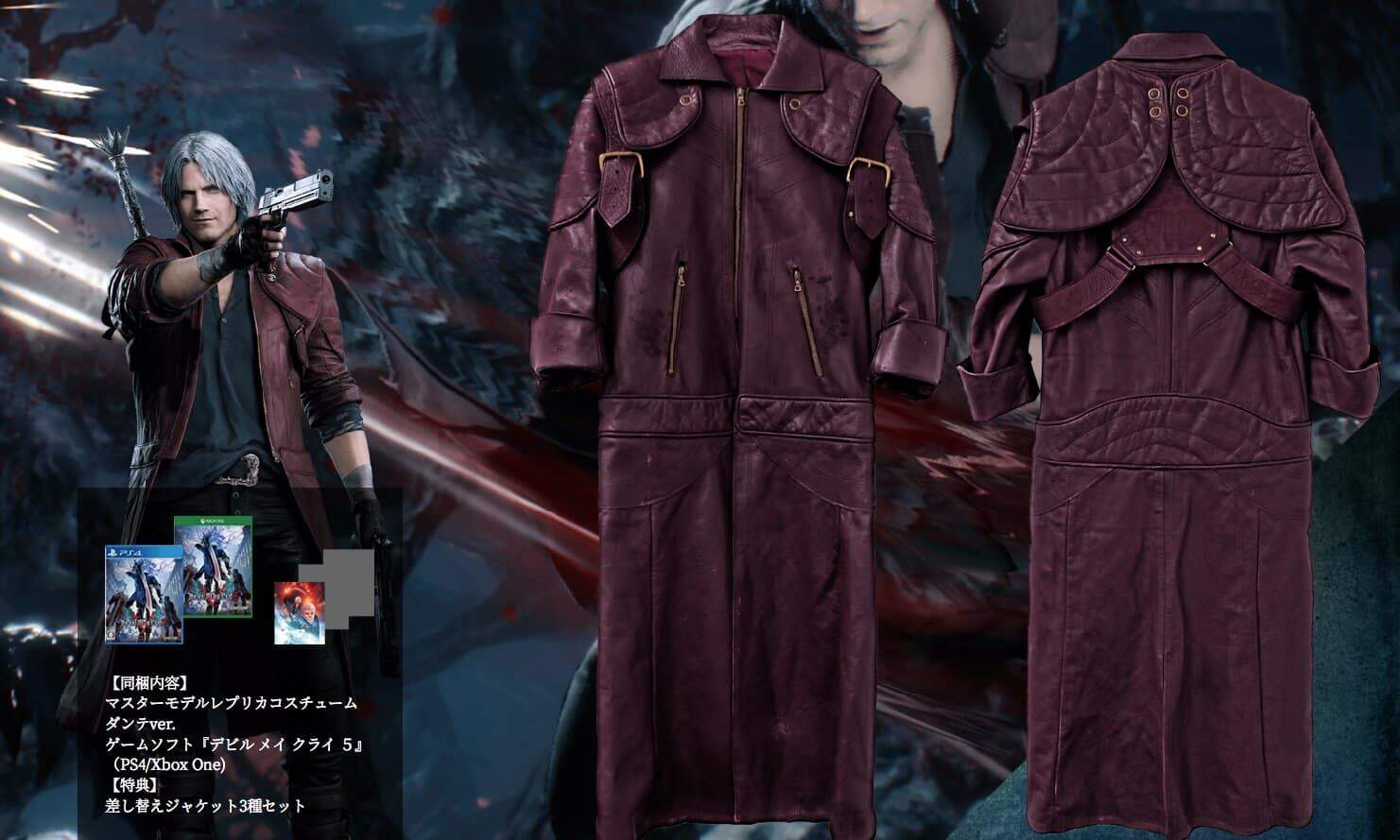 Gamers love their special edition game bundles. Some are willing to shell out hundreds of dollars for exclusive statues, consoles, and other unique items and that's cool. I've definitely spent my fair share of money on collector's editions, but at some point, we have to look at these things for what they are – cash grabs.
And that's ok – it's ok for a company to charge a premium in exchange for something that only a small number of people have the chance to own.
But would you pay eight grand for a jacket? Would you? Would you really? Capcom hopes gamers in Japan will, with the announcement of new bundles for the upcoming Devil May Cry 5.
More about the bundle jackets in Devil May Cry 5
According to Twitter user Roy, and this E-Capcom link, there will be various bundles that include jackets from different characters of DMC5.  Are these jackets actually props from the motion capture actors? Oh no, friends, these are just jackets that have been modeled after the ones the motion capture actors used.
The most expensive one (obviously) is going to be Dante jacket and that bundle runs 972,000 yen, or $8,600, with tax included. There are also jackets for Nero and V. These will run 810,000 yen ($7,176) and 648,000 yen ($5,741).

Build software without devs. Blazingly fast. Trusted by 100,000+ teams worldwide. It's so easy, anyone can use it. Start building now.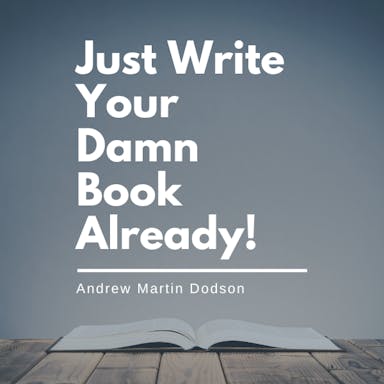 "Just Write Your Damn Book Already" is a printable guidebook that helps you turn ideas into manuscripts. It's affordable and perfect for aspiring authors
At present, these limited edition bundles are only slated for a Japan release.
Devil May Cry 5 releases on March 8, 2019 on Xbox One and PlayStation 4.
Would you drop this kind of money on a jacket and game? Let us know in the comments.
Editors' Recommendations:
Follow us on Flipboard, Google News, or Apple News