DJI expands its geofencing to make sure people aren't flying their drones around airports
Good to see DJI is staying on top of this.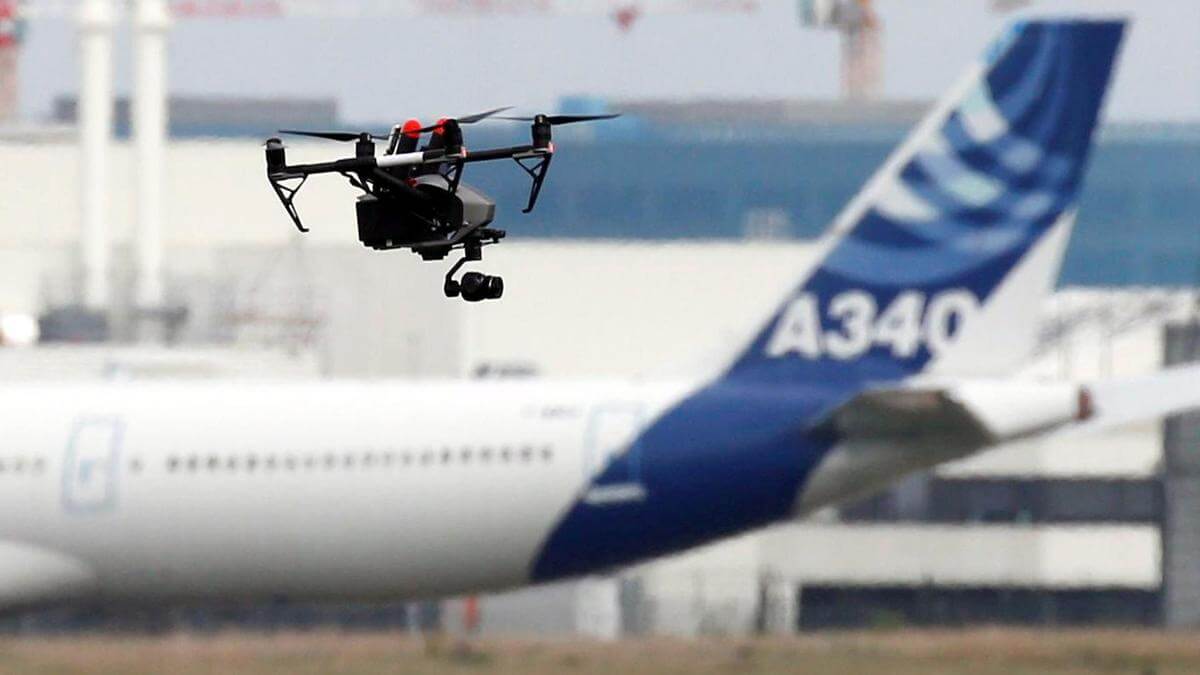 It feels that there's a constant stream of news coverage of drones flying near airports, causing them to temporarily close. The leader in the space, DJI, has decided to proactively do something about it, by increasing the geofencing built into its drones, preventing them from going too close to protected airspace.
This expanded version of the tech DJI put into place in 2013 will create a three-dimensional "bow-tie" around major European airports, with a much larger no-fly area than the existing two-dimensional circle. It also expands the area around other sensitive areas, with a more complex polygon than the existing circles.
DJI's Geospatial Environment Online (GEO) 2.0 system will use three different exclusion zones depending on the classification of the airport involved. Both an oval exclusion zone around runways and an "Altitude Zone" at either end of the runway will keep DJI's drones out of the flightpaths. That should stop all but the most determined troublemakers, as DJI is good at fixing flaws in its firmware that could enable custom firmware to be written.
Currently, DJI plans to release this firmware for the UK and 31 other European countries, bringing geofencing support to 19 that didn't previously have it. The update including the GEO 2.0 functionality will be available later this month and will require pilots to update both the firmware on their drone and the companion DJI Go 4 mobile app.
We don't know yet if DJI will restrict the flight parameters of drones left unpatched, but it has done so in the past. Still, any responsible drone pilot would welcome this update as it brings better safety and clearer guidance as to where you can fly.
Happy to see these types of restrictions put in place? Do you think they will help? Let us know down below in the comments or carry the discussion over to our Twitter or Facebook.
Editors' Recommendations:
Follow us on Flipboard, Google News, or Apple News