Don't expect to see any more Xbox exclusives on the Switch or PS4, Microsoft says they're done
RIP My Halo Nintendo Switch dreams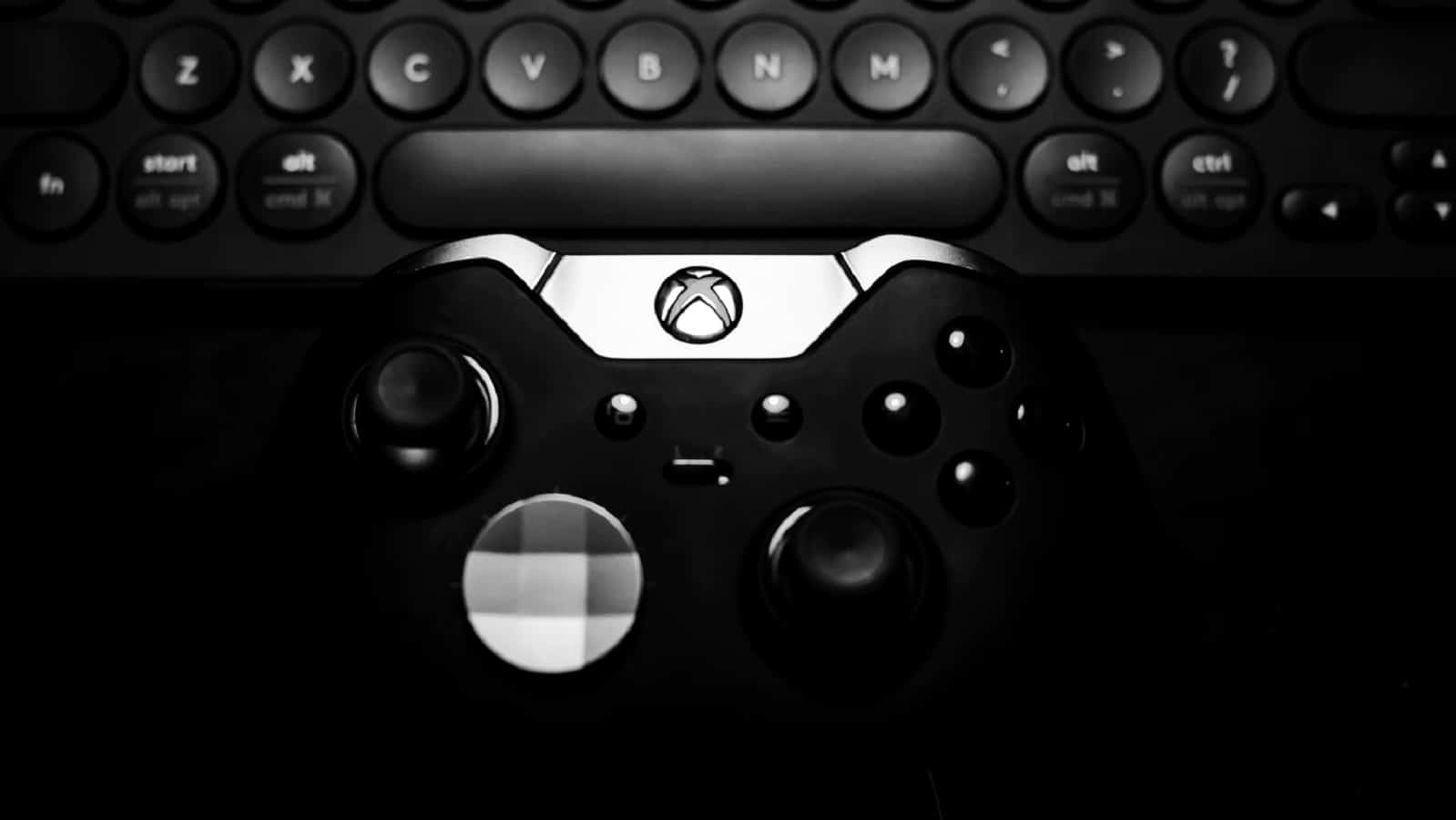 In the past 6-8 months, it's seemed like Microsoft and Xbox were a lot more open to putting its exclusive IPs onto other consoles, but Microsoft tells GameIndustry.biz not to get it twisted, it is very much still focused on its own console.
With games like Cuphead releasing on Nintendo Switch after being exclusive to Xbox and PC, Banjo-Kazooie in Smash Bros. Ultimate, and Ori and the Blind Forest getting a Switch release, it's easy to see why gamers were starting to believe more Xbox exclusives might make it to other consoles – or at least the Switch.
But as Microsoft tells GameIndustry.biz,
We have no plans to further expand our exclusive first party games to other consoles. We continue to believe deeply in cross play and progression of games with the right flexibility for developers to insure a fair and fun experience.
Ok, so you believe in cross-play, but like, just between Xbox and PC? Ok, cool. Yeah, maybe leave that PR copy out next time as it doesn't really work. Unless they are referencing its upcoming streaming thing – xCloud.
They also note that "As these new studios transitioned in, we were aware of some existing commitments to other platforms and will honor them." Which probably explains Cuphead, as it isn't technically even a Microsoft exclusive.
What do you think? Suprised for the Xbox news or is this kind of what you expected to happen? Let us know down below in the comments or carry the discussion over to our Twitter or Facebook.
Editors' Recommendations:
Follow us on Flipboard, Google News, or Apple News