E3 2019: Persona 5 Royal is coming to the west in 2020
Always down for more Persona goodness.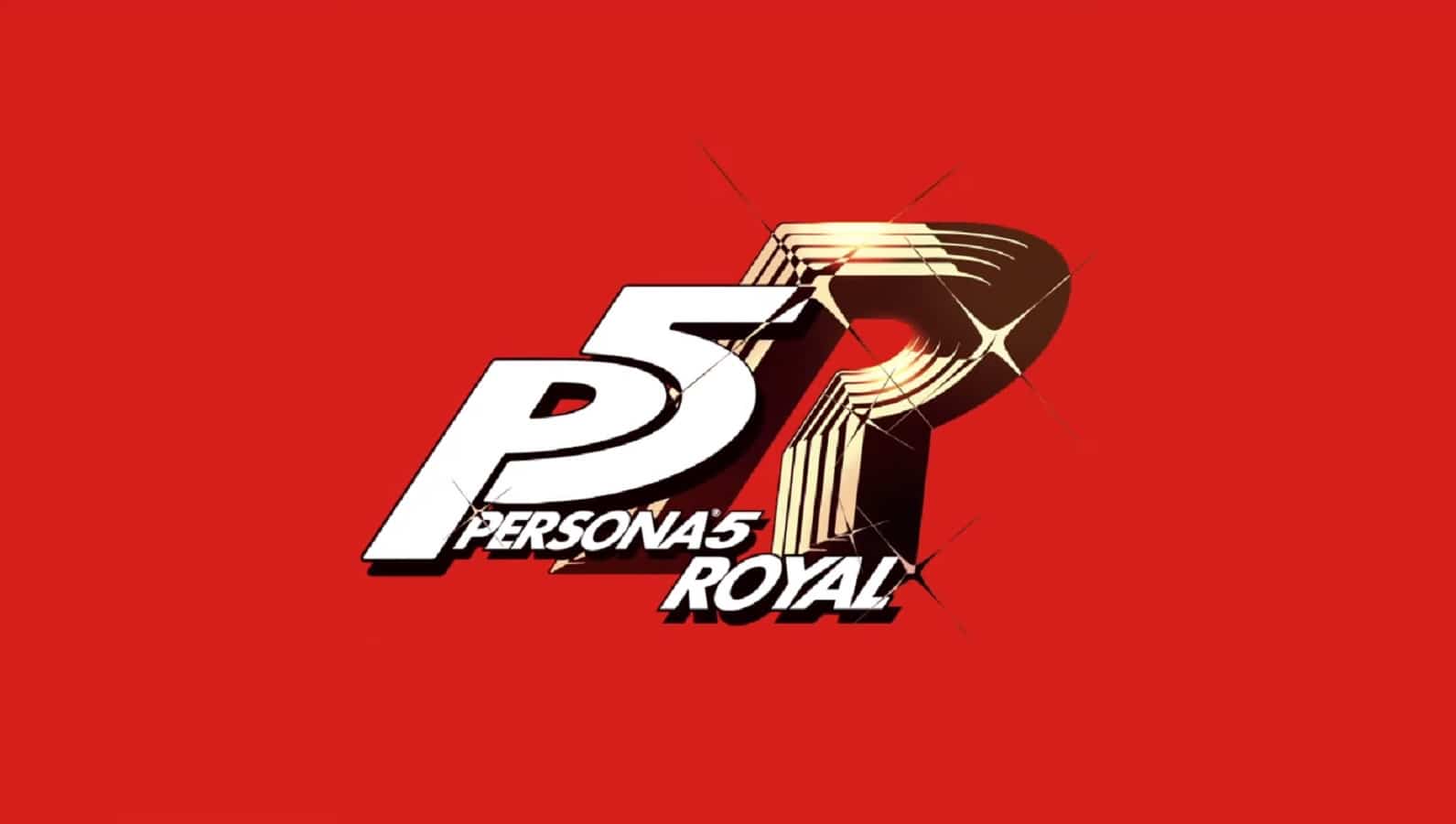 If you didn't already know, Persona 5 is freaking amazing. Fortunately for everyone outside of Japan, it's about to get a hell of a lot better with the 2020 release of Persona 5 Royal.
Persona 5 Royal is the definitive edition of Persona 5. It features updated 60FPS 4K visuals, which is a major step up from the already snazzy looking graphics from two years ago. On top of the remastered visuals, the game itself is getting a bit of an overhaul as well.
Check out the new trailer here
Persona 5 Royal will feature new storylines, a brand new playable character that will join the Phantom Thieves, and a new confidant. What's even more interesting is that the game's mascot and the main character's feline sidekick, Morgana, will be receiving a human form. This is kinda cool for reasons that would be a spoiler to the main game, but let's just say this hasn't been seen before.
Gameplay-wise Persona 5 Royal is also looking to add some more to those players that spent a lot of time with the original game
It appears that there will be all new areas that can be accessed with the brand new grappling hook (first seen in Super Smash Bros Ultimate) and also a new deadly shadow that can be fought.
From information available on the internet, it looks that DLC costumes will still have to be purchased. There will be new costumes that are from Persona 5 Dancing that can be purchased in-game, but no word if previously purchased DLC will work for this version of the game. Personally, I hope it does since I own the ultimate edition of Persona 5.
If previous definitive editions of Persona games are any indication (Persona 4 Golden, for example), Persona 5 Royal is going to be a huge deal. Persona 5 was nearly a perfect game and if the hype is to be believed, Persona 5 Royal could make it better than perfect.
What do you think? Excited for this new Persona title to hit the US? Let us know down below in the comments or carry the discussion over to our Twitter or Facebook.
Editors' Recommendations:
Follow us on Flipboard, Google News, or Apple News