Final Fantasy 7 Remake finally gets a new trailer and release date
We'll learn more about the game tonight during the Square Enix E3 event.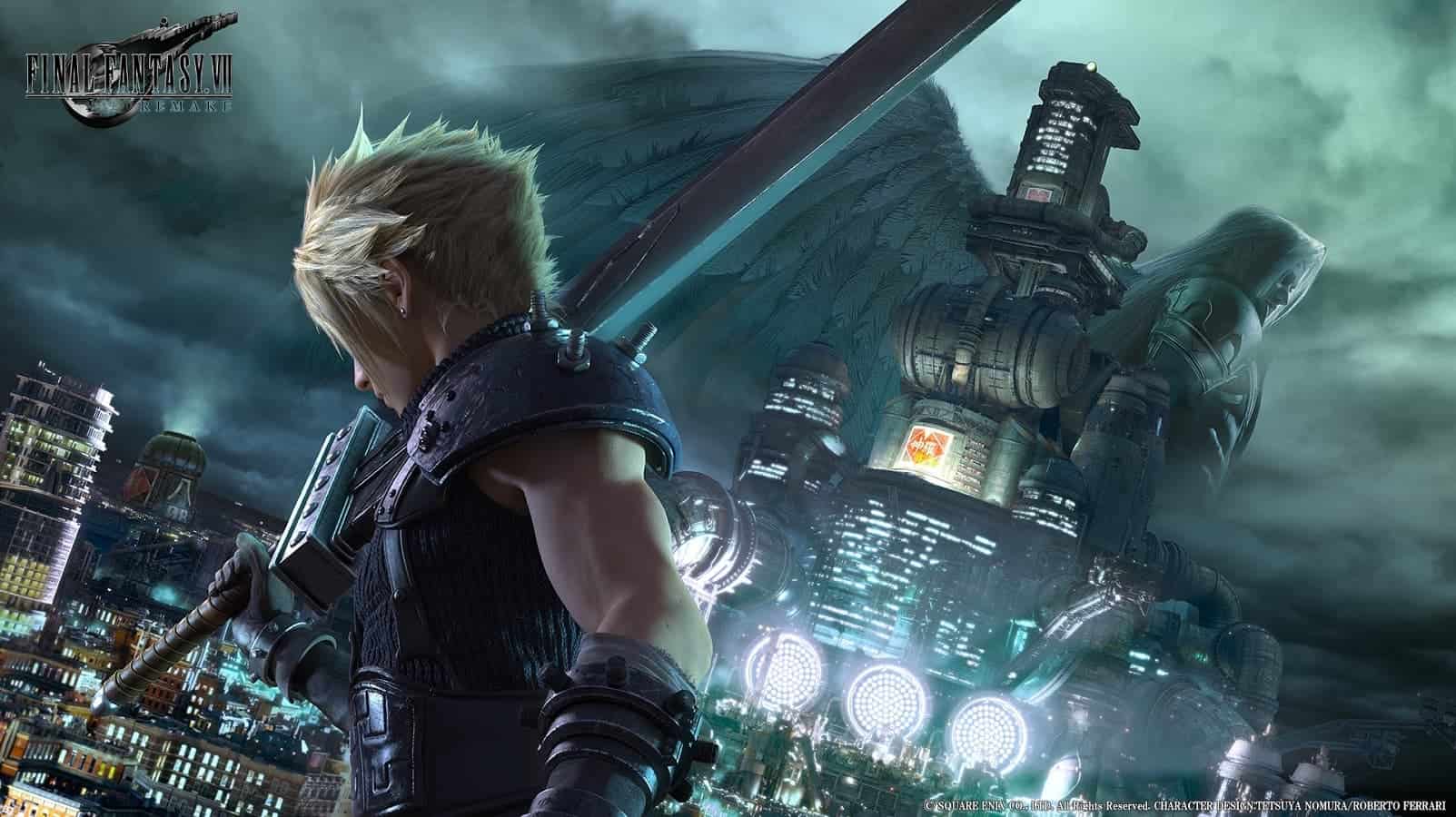 Late Sunday night, a little under 24 hours before their own E3 stream, Square Enix revealed a new trailer of Final Fantasy 7 Remake, along with a release date.
March 3rd, 2020 is when you can expect to start playing Final Fantasy 7 Remake on the PlayStation 4 (and possibly Xbox). There has been no word if the Final Fantasy remake will be episodic, or how the episodes would be broken up, but I imagine that's what tonight is for.
Check out the trailer here
The trailer itself offers a few tidbits of information that we haven't seen before. With the new bits of combat on display, it appears that the battle system is much more like Final Fantasy XV or Kingdom Hearts. There were definitely still limit bursts and it appears that each character may handle slightly differently.
In the trailer, Cloud and Barrett were shown fighting. Cloud was up close, slicing up enemies with his buster sword and unleashing familiar attacks. Barrett keeps his distance and seems to handle in a much more run and gun style. No one else was shown playable in this trailer,  but if each character handles differently, I could see that being a really big deal.
It's apparent from the trailer that there are some liberties taken from the story
There is a scene when Cloud and Aerith meet where she begins to freak out and spooky ghost things start to swirl around. It's been a good little bit since I've played Final Fantasy 7 but I'm fairly certain that never happened in the original game. I'm not going to lie though, the original story was a mess, so maybe they are streamlining it a bit so it doesn't take 3+ games and a movie to make some sense of the story.
Finally, everything shown in the trailer is still part of the opening of the game. If the early information regarding the game being broken up into different episodes is still accurate, this definitely lends credence to the first episode being the escape from Midgar.
While everything outside of the release date is purely speculation, Square Enix promises much more information on Final Fantasy 7 Remake tonight at 9:00PM EST. I'll be keeping an eye on this one.
What do you think? Interested in the Final Fantasy 7 Remake? Let us know down below in the comments or carry the discussion over to our Twitter or Facebook.
Editors' Recommendations:
Follow us on Flipboard, Google News, or Apple News