EA and Take-Two Interactive earnings take a battle royale style beating
Battlefield V sucked.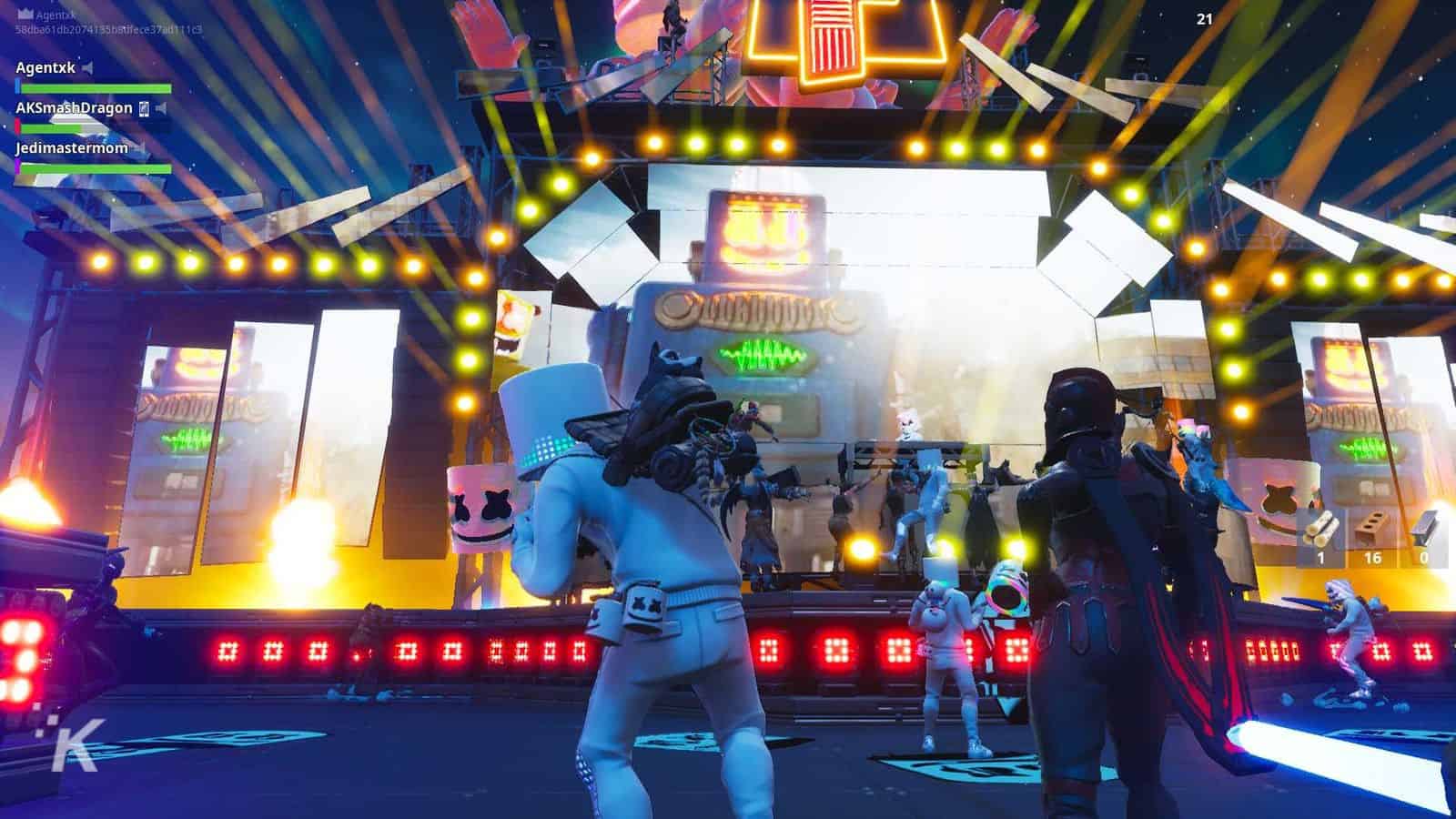 In local news, Joe got Jack's attention and Jen is craving burritos again. In broader gaming news, both Take-Two Interactive Software Inc. and Electronic Arts Inc. (the official names of Take-Two and EA) shares took a massive, festering dump after earnings calls yesterday in which both companies reported less than favorable numbers.
Take-Two, makers of such games as Siege of Avalon, Max Payne and Mall Tycoon saw its shares fall 13% after reporting a downbeat outlook for the next fiscal quarter. I won't bore you too much with numbers and percentages, but it appears that Red Dead Redemption 2 could push Take-Two into a positive outlook for the next quarter, as it has sold 23 million copies since its release.
Meanwhile, EA, creator of classic games such as Army of Two: The Devil's Cartel, Daughter of Serpents and Harry Potter: Quidditch World Cup saw an 18% drop in its stock. EA's decline is easier to explain, as Battlefield V was basically an anchor wrapped around its neck. While some thought FIFA would save EA, like Battlefield it didn't have a battle royale mode, so it didn't.
The bleeding didn't end there, as Ubisoft and Activision Blizzard also saw stock drops after the EA earnings call. And everyone, including Netflix, is blaming Fortnite.
Just add a battle royale mode, right?
EA plans on adding a battle royale mode to Battlefield, but let's be honest here, not enough people own that game to give a shit. Plus, with Fortnite already offering the most comprehensive and fun battle royale (not to mention generally free), why would anyone drop their pick-axes to go gun it up in the twitchy world of Battlefield? Sure, imitation is the sincerest form of flattery or whatever, but EA should be focused on forgetting Battlefield V ever existed and maybe focusing on why its Madden simulation was dead wrong.
Like Josh said, "…game companies need to learn to make their games attractions. Doing this not only sets their games apart from these color-by-numbers releases and draw the community itself to their titles." Battlefield V was an attraction in the sense of watching someone drink a beer bottle full of cigarette butts at a college party. There was nothing fresh, nothing new to be consumed here. EA, Take-Two are mostly looking at Fortnite and hoping to copy, without learning any of the lessons that make the game what it is.
Fortnite isn't a game, it's a place. Yet, there is hope that some lessons are being learned because at least EA is trying. With its Respawn Entertainment release of Apex Legends, it's trying to add its own twist to battle royale games in the hopes that it can drag players from Fortnite and even PUBG into a Titanfall (but without Titans) type battle royale world. The point is, game developers know which direction to go, how gaming is changing, and need to make that development adjustment rather than just adding battle royale into an existing title.
These blisteringly cold earnings calls should be a wake-up call for all AAA publishers, regardless of the exact numbers. The landscape has shifted over the past decade, and it is time to adapt or die. Epic Games and Fortnite have paved the way, EA and Take-Two just need to start thinking about what they need to create to compete. The difference being is that for these publicly traded companies, there has to be profit at the end of the battle royale road.
What do you think? Has Fortnite impacted your other forms of entertainment? Let us know down below in the comments or carry the discussion over to our Twitter or Facebook.
Editors' Recommendations:
Follow us on Flipboard, Google News, or Apple News