Elon Musk announces Grok AI assistant, a ChatGPT rival
Apparently, two week old Grok is beating ChatGPT-3.5 in benchmarks.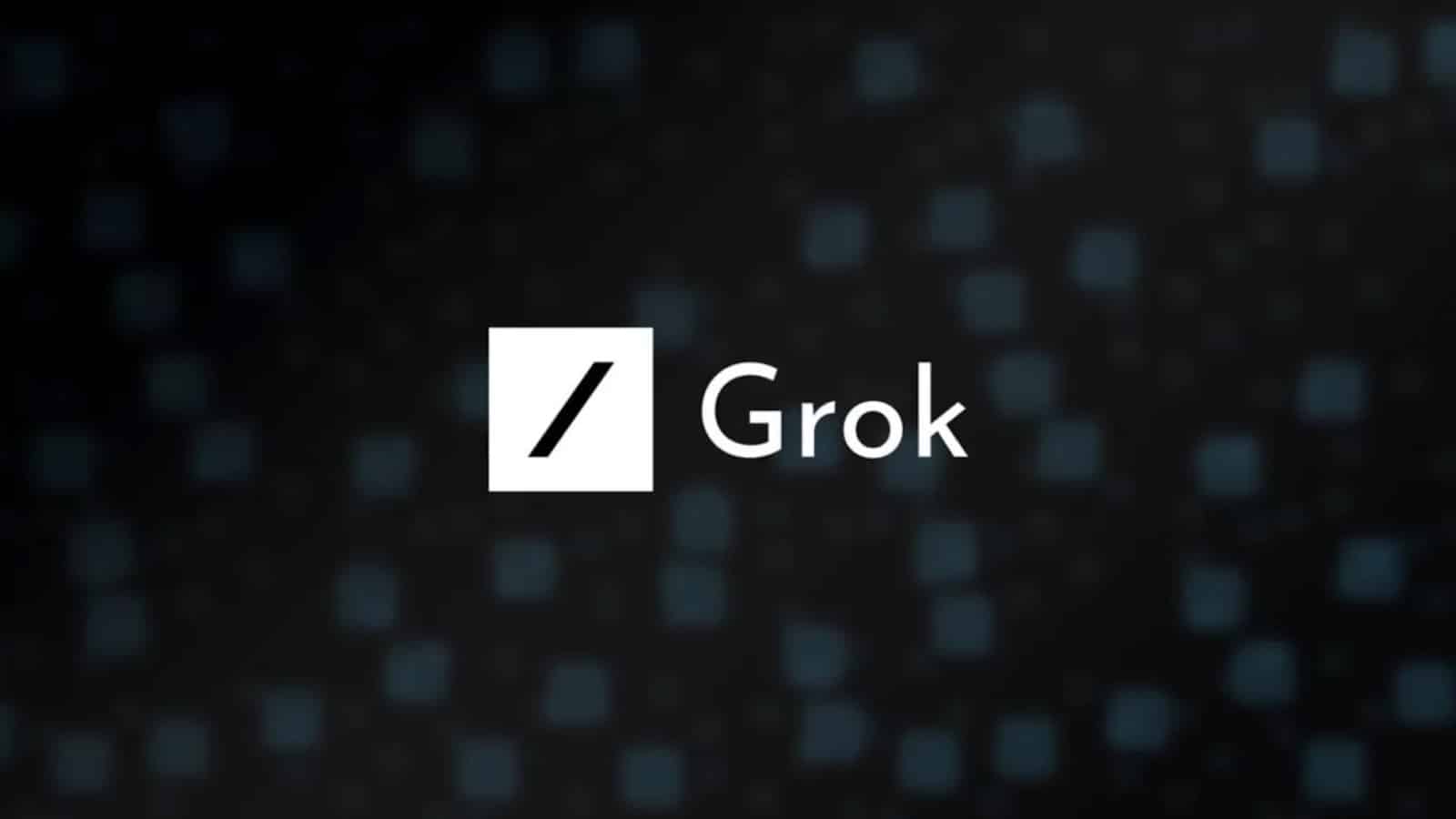 Elon Musk's AI venture, xAI, is finally ready with its new Grok chatbot. According to the X owner, it is ready to take on the likes of OpenAI's ChatGPT and Google Bard. 
Musk showed off a few screenshots of the chatbot on X Saturday night. According to the company, the chatbot is modeled after Douglas Adam's hit sci-fi franchise "The Hitchhiker's Guide to the Galaxy." 
Musk even said in his tweets, Grok is also "designed to answer questions with a bit of wit and has a rebellious streak, so please don't use it if you hate humor!" It also answers "spicy" questions, which are rejected by most AI systems.
At the moment, Grok is only two weeks old 
The announcement page also highlights the chatbot's capability to answer odd questions. However, it doesn't explain how the chatbot determines which information is accurate.
xAI's state-of-the-art large language model (LLM)), Grok-1 is powering the new Grok AI chatbot, which was developed only four months ago. 
Not only that, Grok itself has only been trained for two months. However, the xAI team has stated that users should expect rapid improvement in each passing week. 
According to the blog post, the goal behind this new chatbot is research and innovation. The team also says that it plans to gather feedback from the users to ensure that the company is "building AI tools that maximally benefit all of humanity."
What is most surprising is despite its limited training, the Grok-1 has exceeded the ChatGPT-3.5 in multiple benchmarks. However, it currently lags behind the ChatGPT-4.
Grok chatbot availability
The Grok chatbot is only available to select verified X users in the US who initially signed up for the xAI's early access program. Currently, the new chatbot is a beta product that has only been trained for two weeks.
However, when it rolls out widely, the Grok AI assistant will be available as a part of the X's Premium membership at $16 per month.
Have any thoughts on this? Drop us a line below in the comments, or carry the discussion to our Twitter or Facebook.
Editors' Recommendations:
Follow us on Flipboard, Google News, or Apple News