Facebook adds a GoFundMe clone, because why not
Is Facebook becoming too powerful? Yeah, probably.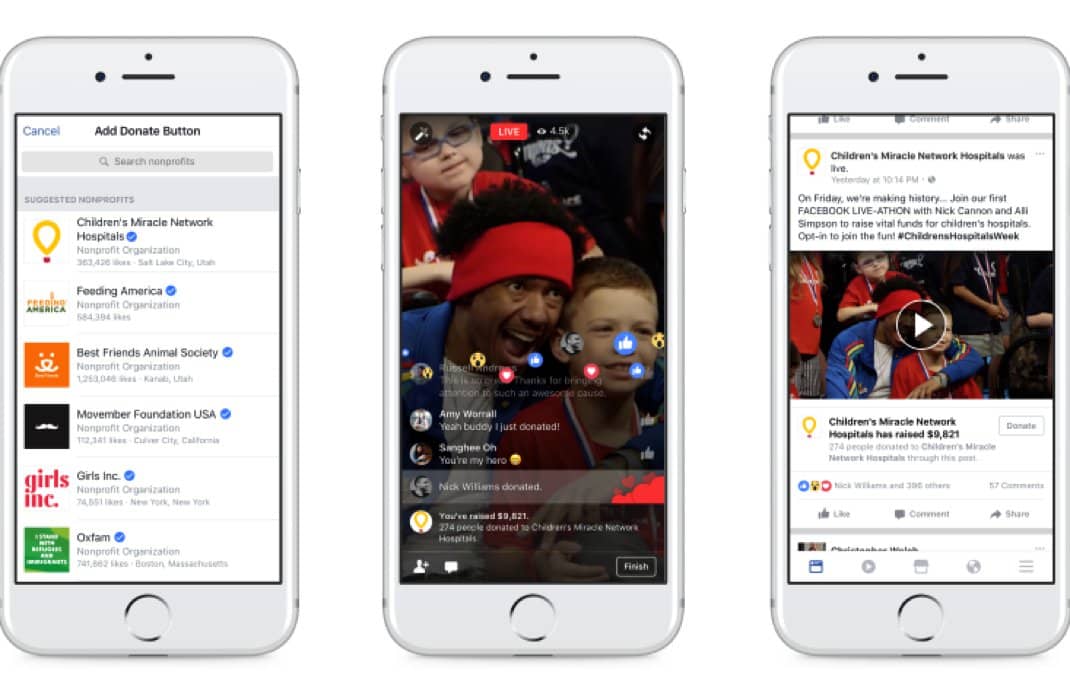 Facebook is really trying to become your one-stop shop for all things Internet. Between paying people through Messenger, news feeds, new Snapchat and Instagram Stories-style features, they are wearing more hats than other successful websites around. Adding yet another hat to their collection, Facebook is getting ready to come out with a funding platform similar to GoFundMe. At least we can see this new copycat feature is for a good cause.
With plans to roll out the service over the next few weeks, this "personal fundraiser" feature will let users raise money for themselves or on behalf of other people for six different fundraising activities. Medical expenses, pet medical expenses, school costs, disaster relief, personal emergencies, and assistance with burial costs for family members. New categories may pop up in the future, but at launch, these will be the ones available.
At present, all fundraising campaigns will be vetted by Facebook before it can go live and begin accepting money. It honestly is a clone of GoFundMe, with the only exception being that all money donated will be attached to your Facebook profile, so people know exactly where their donations are going. Campaigns will also be able to see more organic growth and social shares, simply by staying within the Facebook sphere.
As of today, no statement has been made on how much money will actually go to the campaigns, but it is safe to assume that a small percentage will be taken out of the funds to cover processing and other overhead costs, like the personnel costs associated with manually approving campaigns.
https://www.facebook.com/facebook/videos/10155658957681729/
To round out these new features, Facebook will also start allowing verified Facebook pages to add a "Donation" button to their page to help raise awareness and funds for approved nonprofit organizations.
Time will tell if people latch on to this new service, but considering the power of Facebook and its ability to reach people all over the world, it is pretty safe to say that people will really get behind this feature in their time of need.
Follow us on Flipboard, Google News, or Apple News