Facebook did what they should have done ages ago
Looks like Facebook finally did something useful by offering users the ability to search for specific posts.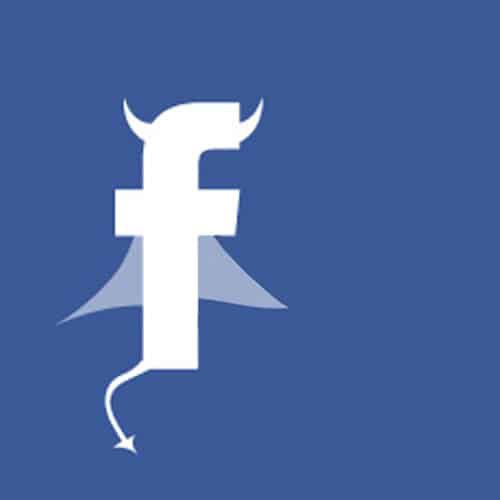 In what sounds like something you'd read in a traditional "How to Facebook" tutorial post, the social media giant announced something they should have announced five years ago: the ability to search for a specific post. I guess it's better late than never.
Facebook is rolling out the new feature to the desktop website as well as the iOS app throughout the week. So if you've ever wanted to dig up that insanely raunchy Facebook post your buddy slapped on his wall a few months ago, the gift of search awaits you.
In a recent post on the company's blog, vice president of search, Tom Stocky, noted:
"You've told us the most important thing is being able to find posts you've seen before, and now you can."
So how does it work?
To start, just enter in a word or a phrase into the search bar (obviously). As you begin to type, Facebook will suggest the normal group pages and things alike. The only thing that's different is that Facebook will start to include posts that include those search terms. Yea, it's that easy.
Privacy is always the concern…..
Posts that have been shared with you will turn up in the search results. If not, tough luck.
"Your search results are personalized and unique to you and, as always, you can only see things that have been shared with you"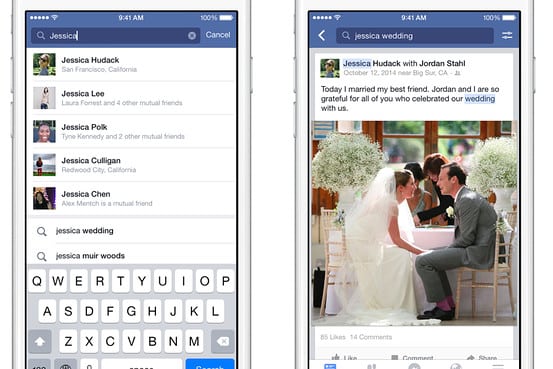 So bringing it back to my earlier point, why didn't Facebook release this feature when they introduced Graph Search. Seems to me that, from a development standpoint, the implementation of Graph Search seems a little more intense than searching for Sally's "I like you post."
Am I the only one who thinks this? Either way, it's better than nothing.
Follow us on Flipboard, Google News, or Apple News