You'll soon be able to read popular news sites without leaving Facebook
News feed: what the New York Times, National Geographic and Facebook have in common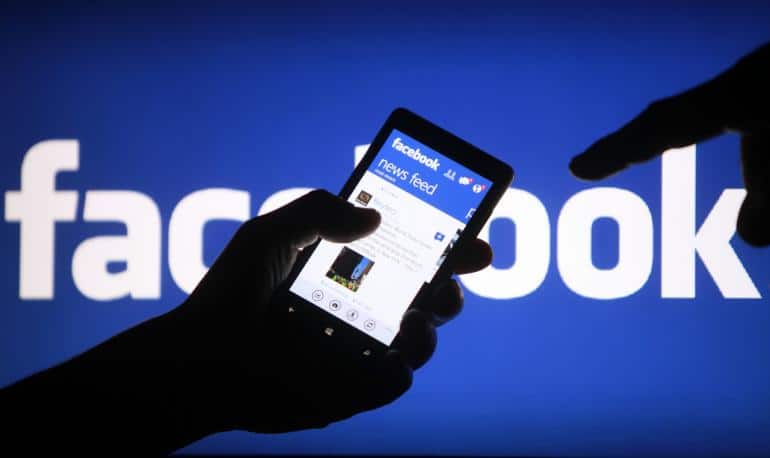 Like a 90's Army volunteer, Facebook is trying to be all it can be. In a statement released this morning, Mark Zuckerberg has declared that he views his social media brainchild as a legitimate contender in the media industry. In other words, Facebook is moving towards being a complete source of news.
For over a year now, Facebook executives have been playing with the idea of formulating a news feed within the social media platform that would act much the same as a daily newspaper. They envision it being a news source that users would access on a daily business much the same way the Baby Boomers picked up morning newspapers during their morning meals.
Unfortunately, very few Facebook users see this process as a step in the right direction.
Facebook has cemented itself in the public's eye as a social media resource first and foremost – a place they go to share pictures, stories, funny videos and personal details. This news feed seems to be rubbing them the wrong way. So much so, in fact, that users rejected a March update that moved towards the news feed set up so sought after by Zuckerberg and his associates. Although this was a small-scale test with a relatively small number of Facebook users, the reaction was so negative that a full release has been stalled until the primary points of contention can be ironed out for a relaunch later this year.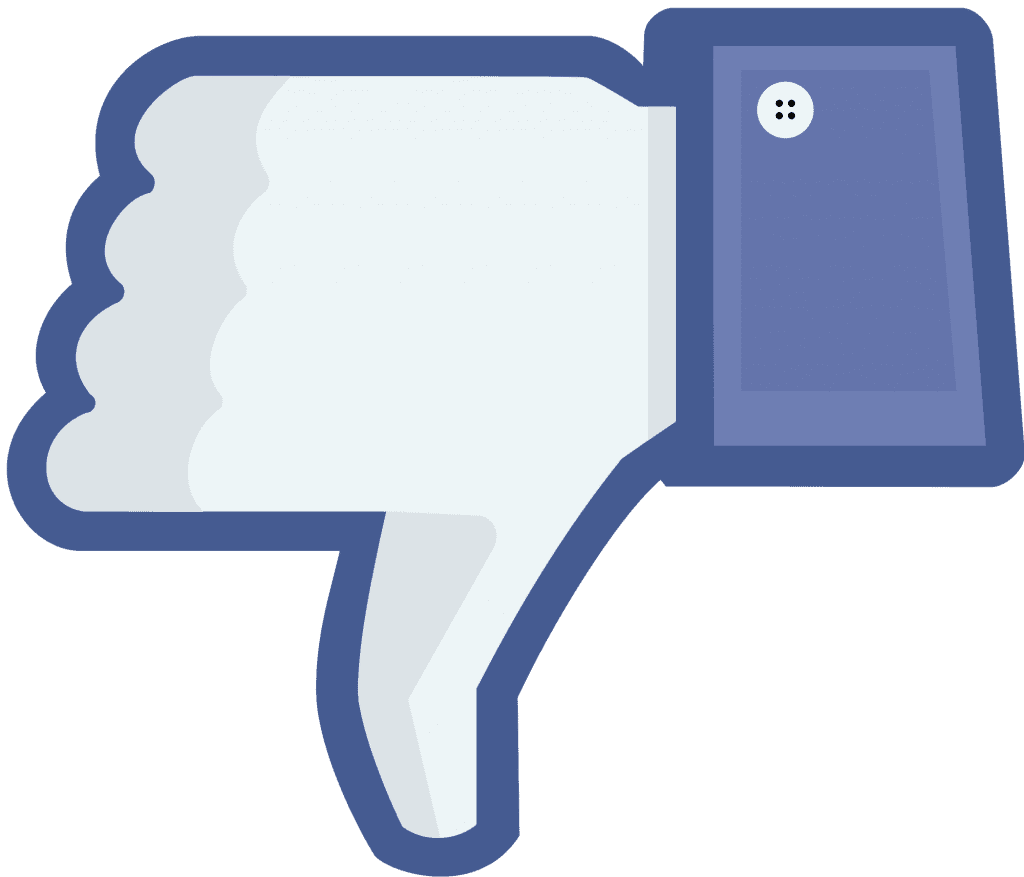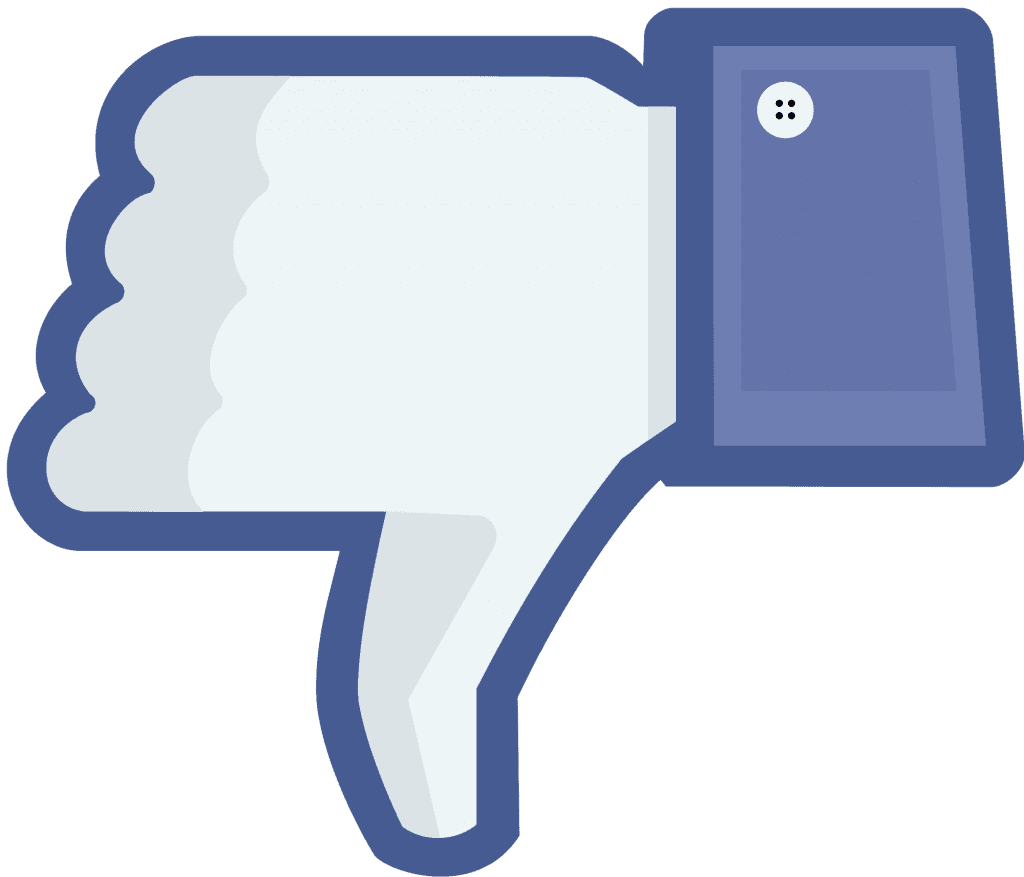 This has led to the social media giant taking a step back and creating a "middle ground" of sorts. In most circumstances, Facebook executives envision providing "quality" news to their users – something along the lines of a "New York Times" or "National Geographic"-esque news approach. What they have found, however, is that Facebook users want something entirely different – namely, soundbites and humor encountered on image hosting sites such as imgur, 9gag and Buzzfeed.
This mismatch between supply and demand for news-worthy stories has created a conundrum for the social media company, which will be going against its client base's wishes should it move ahead in its desired service path. In the meantime, however, Facebook has decided to act as the host to future news stories, allowing users to access documents from their favorite news providers directly through Facebook (think linked YouTube videos, but with news articles). This direct-publishing method would allow users to conduct their research for news articles directly on the social media provider without ever leaving the site. The company is currently in talks with major news providers and will likely bring many on board as the mainstream media has taken a huge hit due to digitalization.
Facebook is growing as an online representative – gone are the days of being "just another social network. Today, Facebook has positioned itself in developing communities as one of the only internet resources available. Cornering the market in uncharted areas may pay dividends, but for now they have to appease their current client base, and this will definitely prove difficult with the move to a more news-oriented organization whose users see it as a place for sharing family memories.
Follow us on Flipboard, Google News, or Apple News