In case you missed it, Facebook, Whatsapp, and Instagram went down overnight
Most users can log in again now, although there are still some areas having issues.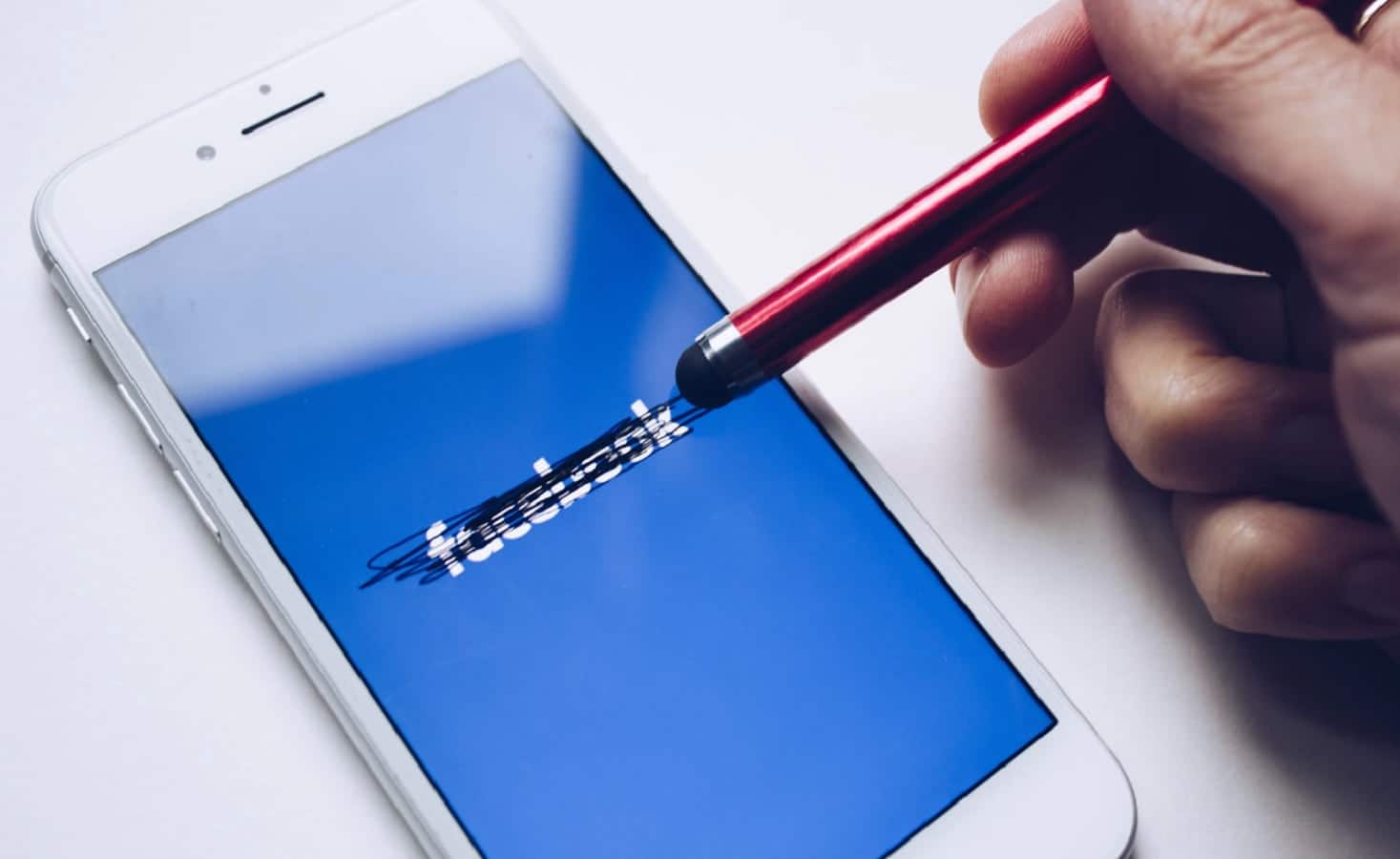 In what some might see as the first sign of the Apocalypse, Facebook and some of Facebook's other apps such as Messenger, WhatsApp, Oculus VR, and Instagram went offline overnight. Facebook's ad platform also went down, likely hurting Facebook in its bank balance.
While being cut off from some of the most popular social media platforms is bad enough, reports of Facebook sign-in not working also came in. That makes the overall effect even worse, as many users use Facebook as the sign-in method on apps such as Spotify or Tinder. If you were already signed in, you could use your account, but otherwise, users were greeted by error messages on sign-in.
Wednesday was a bad day for a lot of the internet
Google's Gmail, Drive and YouTube services all had outages in the morning, and Snapchat was down for most of the day, as well.
It wasn't all gloom for social media though, Telegram founder, Pavel Durov, said that his service got 3 million new subscribers during the Facebook blackout (or is it a white-out, since some people could log in, just to a blank timeline?).
Never one to miss an opportunity, savvy social managers took to Twitter to capitalize on the outage.
instagram and facebook are down but Denny's is always open

— Denny's (@DennysDiner) March 13, 2019
Some users still aren't able to use Facebook this morning, while they can log in, they're greeted by a blank timeline. Instagram is back up and running, (for the most part), so you'll be able to upload photos of today's lunch (and yesterdays too if you took photos). WhatsApp is mostly restored in the US, although users in Western Europe and South America are still having issues.
The suspicious minds out there might be thinking this would have been a perfect opportunity to link the messaging backends of Facebook, WhatsApp, and Instagram. While Facebook has been vocal about its intentions to link the services together, it probably didn't do it overnight. Then again, if it was trying to centralize services, doing it region by region would make sense, and might explain why some areas worldwide appear to be unaffected.
Or maybe it was something called a "border gateway protocol routing leak"
TechCrunch has another theory, that a "border gateway protocol routing leak" was the culprit, according to a security firm they spoke to. That's basically a misconfiguration in the systems that move your data around the internet, so the data you want isn't being sent where it should be. It's pretty similar to if all the traffic lights in your town started going haywire, or if your GPS thought it was in the wrong country, so it gave you bad navigation routes. Of course, this is just speculation, without concrete evidence to back it up.
If you want to keep track of when Facebook has been down, and keep up with future outages, check out the @UghFacebookDown Twitter account, where you'll get gifs and a timeline to soothe your woes.
Update 3/14: Facebook has made an official statement on yesterday's outage, blaming it on a server configuration change. We're probably not getting the full story here unless someone accidentally pushed the wrong details to a pretty substantial amount of servers.
At least for most users, Facebook and its owned apps are working again. There are still users reporting that they can't sign in, as it appears they tried to change their passwords during the outage and can't get a confirmation code to do so. Maybe that will clear up by itself; most websites have a hard lock on password reset requests if too many are received in a short time frame, and with misconfigured servers that might be the case here.
Yesterday, as a result of a server configuration change, many people had trouble accessing our apps and services. We've now resolved the issues and our systems are recovering. We're very sorry for the inconvenience and appreciate everyone's patience.

— Meta (@Meta) March 14, 2019
Editor's Note: This post has been updated with a statement from Facebook.
What did you think about many of the major social sites being down yesterday? Was it a nice break? Let us know down below in the comments or carry the discussion over to our Twitter or Facebook.
Editors' Recommendations:
Follow us on Flipboard, Google News, or Apple News