Facebook accidentally proved Elizabeth Warren's point by removing her political ads
You can't win, Facebook. If you strike me down, I shall become more powerful than you can possibly imagine.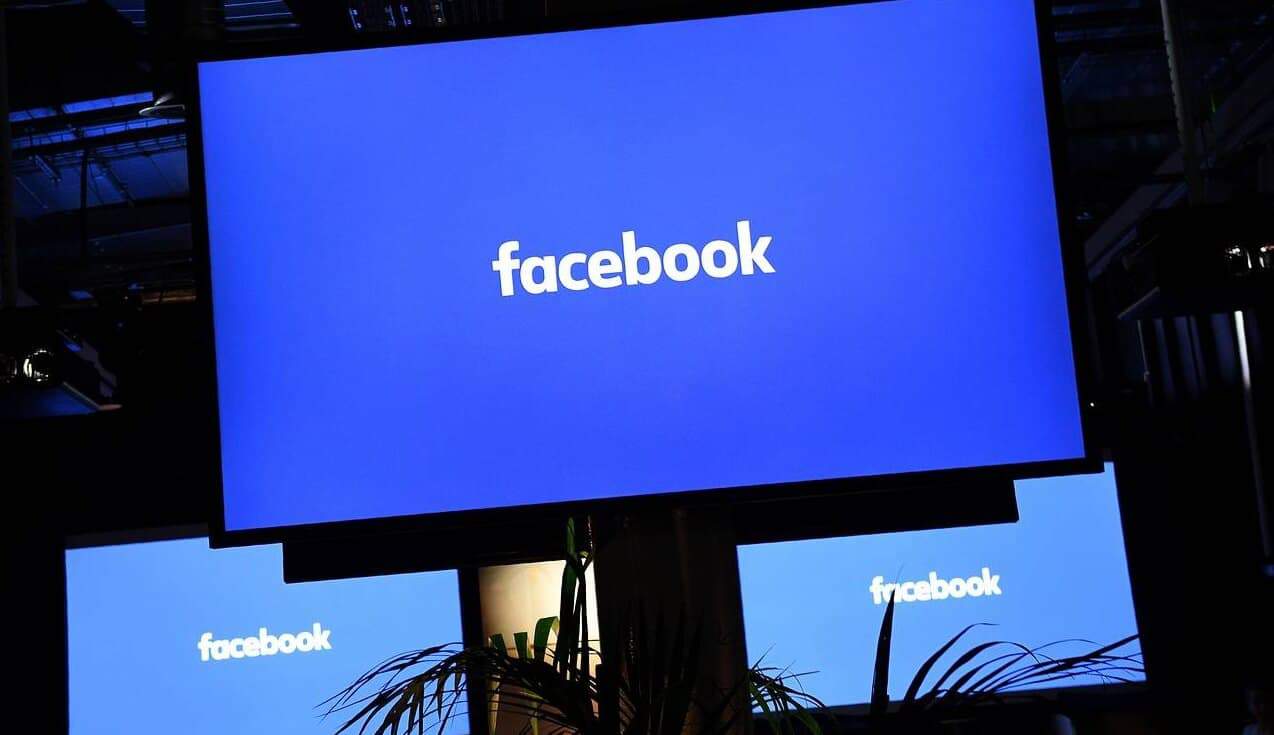 Oh boy, this has got to be embarrassing. When a U.S. Senator puts up ads on your platform saying that you have too much power, and you remove them, that's the last thing you should have done. Hasn't Facebook heard of the Barbara Streisand Effect?
That's exactly what did happen though, with political ads run on Facebook by Elizabeth Warren, mere days from when she first stated her position on "breaking up Big Tech."
Politico first broke the story of the removal of the political ads, which then appeared to have forced Facebook's hand, who then reinstated the ads. A Facebook spokesperson told Politico: "In the interest of allowing robust debate, we are restoring the ads."
Text from the ads, placed on Friday: Three companies have vast power over our economy and our democracy. Facebook, Amazon, and Google. We all use them. But in their rise to power, they've bulldozed competition, used our private information for profit, and tilted the playing field in their favor.
Warren goes to another social platform to talk about the issues
Not one to waste some political currency, Warren took to Twitter to use the takedown as evidence for her push to break up the big tech companies. Re-reading her statement on breaking up big tech from last week, the "single censor" is referring to how Facebook is both social media platform and advertising platform, effectively being able to censor any promoted posts or ads that it disagrees with.
I'm not quite sure how Warren thinks Facebook will create revenue to continue the social media platform if/when the advertising business and other business units get spun out. Maybe a government handout, after all, Facebook is pretty much in the "too big to fail" category nowadays.
Things aren't so cut-and-dry, however
Of course, things aren't quite as cut-and-dry as all of that. While the facts of the takedown aren't in dispute, they don't explain the context.
See, the real issue wasn't Warren's raging against the social media machine, it was the use of the word "Facebook" in the advertising. That's against Facebook's advertising policies, not the rest of the content of the ads. About a decade ago, Facebook was plagued by shitty ads for social games or iPad scams, claiming to have Facebook's endorsement. That's when both the Facebook logo, and the name itself, got banned from use in advertising on the site. Maybe it's time for Facebook to rethink that ban, or at least relax it and train its advertising moderators to allow certain uses of the trademarked name.
Did Warren's campaign know this and purposefully set out to get the ads taken down? It certainly had the desired effect, now a few $100 ads have captivated national news for a cycle.
What do you think? Was Facebook in the wrong for removing the ads? Let us know down below in the comments or carry the discussion over to our Twitter or Facebook.
Editors' Recommendations:
Follow us on Flipboard, Google News, or Apple News