Latest Fortnite scam involves YouTube and clicking on something you shouldn't
Cheaters never win, unless that prize is malware.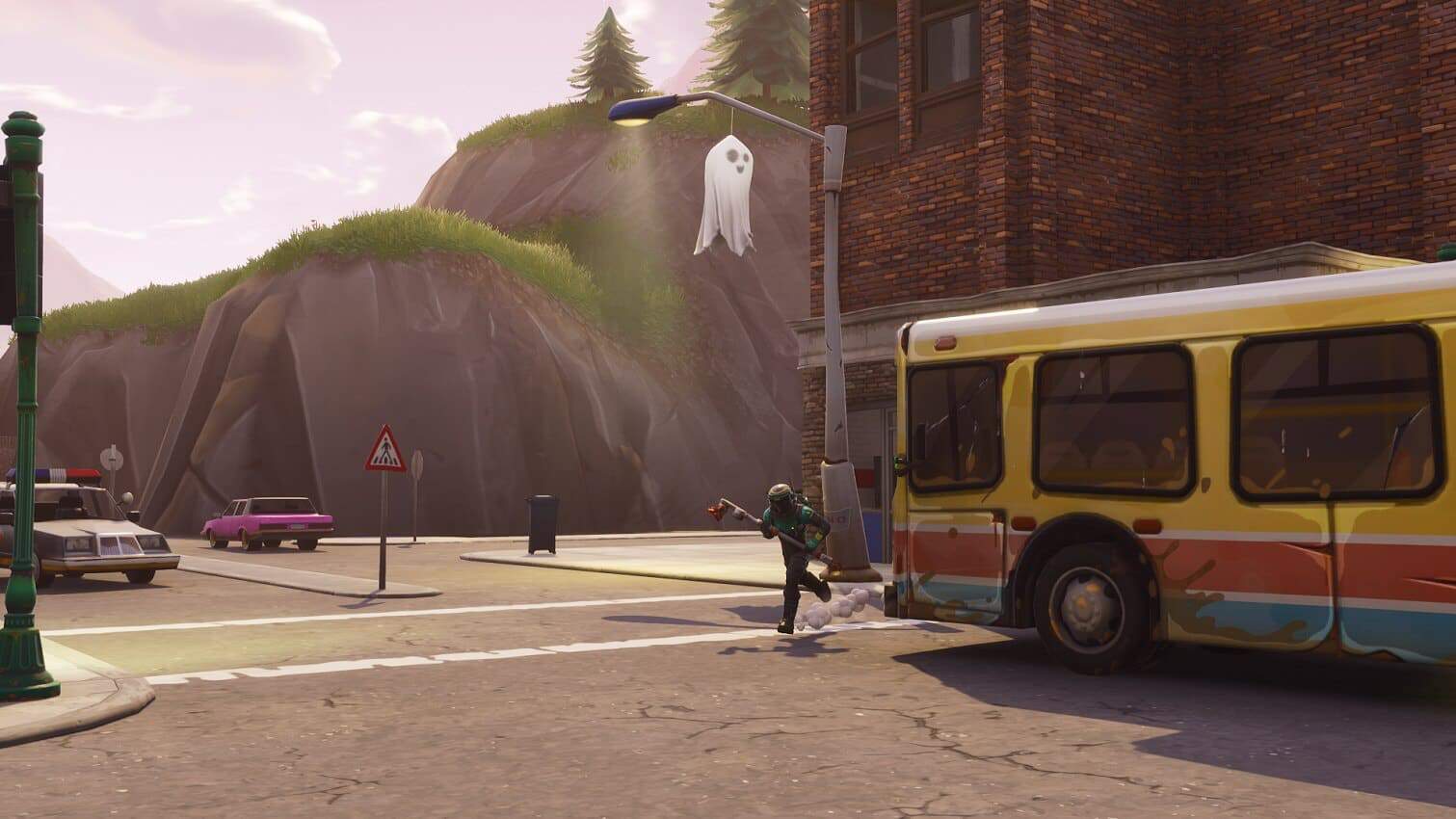 The most popular game in the world, Fortnite, continues to gain do extremely well. Unfortunately, the game has also attracted scammers, lots of them. The latest scam is being performed on YouTube and was first discovered by the folks over at Malwarebytes.
According to researchers, scammers are promoting Fortnite cheats, hacks, and aimbots through the video service. Instead of offering these tools to gamers, they've created a system where a malicious file steals data and Bitcoin wallets.
Malwarebytes says it discovered the scam by looking at blasts offering "free V-Bucks," and also going through "a lot of bogus cheats, wallhacks, and aimbots."
The site says this is a break from typical Fortnite cheat scams that involve "low-level surveys and downloads that never actually materialize," according to Christopher Boyd, the researcher who published the findings.
This isn't new, but it does offer a twist
Boyd goes on to say that this is nothing new. Gamers have been navigating sketchy, link-filled minefields since the early days of cheating, but that this continues that tradition, but also offers some nice, malicious malware as "a parting gift."
Like other scams, this one involves clicking on a link on a YouTube video. In this case, it points to a link shortener service called Sub2Unlock. From there, visitors see a "subscribe" button that takes the person to the YouTube channel of the scammer.
According to Boyd:
Here, we had no validation taking place during our testing. Clicking the subscribe button simply opened up the YouTube channel's subscribe page but nothing checked to ensure we'd actually subscribed. All we had to do at this point was go back to the Sub2Unlock site and click the download button.
From there, visitors are taken to a site described as "a fairly good-looking portal claiming to offer up the desired cheat tools." Instead, they're sent to a general file-sharing service where they download the malware.
What happens once infected?
Once this is done, the attackers can control the user's computer through an online service. Information about that computer is then sent to a command and control service in the Russian Federation.
Malwarebytes concludes, "Given how things up above panned out, we'd advise anyone tempted to cheat to steer well clear of this one. Winning is great, but it's absolutely not worth risking a huge slice of personal information to get the job done."
In other words, if the prize sounds too good to be true, it probably is, no?
Have you been a victim of malware? Let us know below. 
Editors' Recommendations:
Follow us on Flipboard, Google News, or Apple News