Get the right 3D model to print with IFind3D
3D printing is a technology that is now widely used around the world. Now, the search engine IFind3D makes it easy for users to find printable 3D models.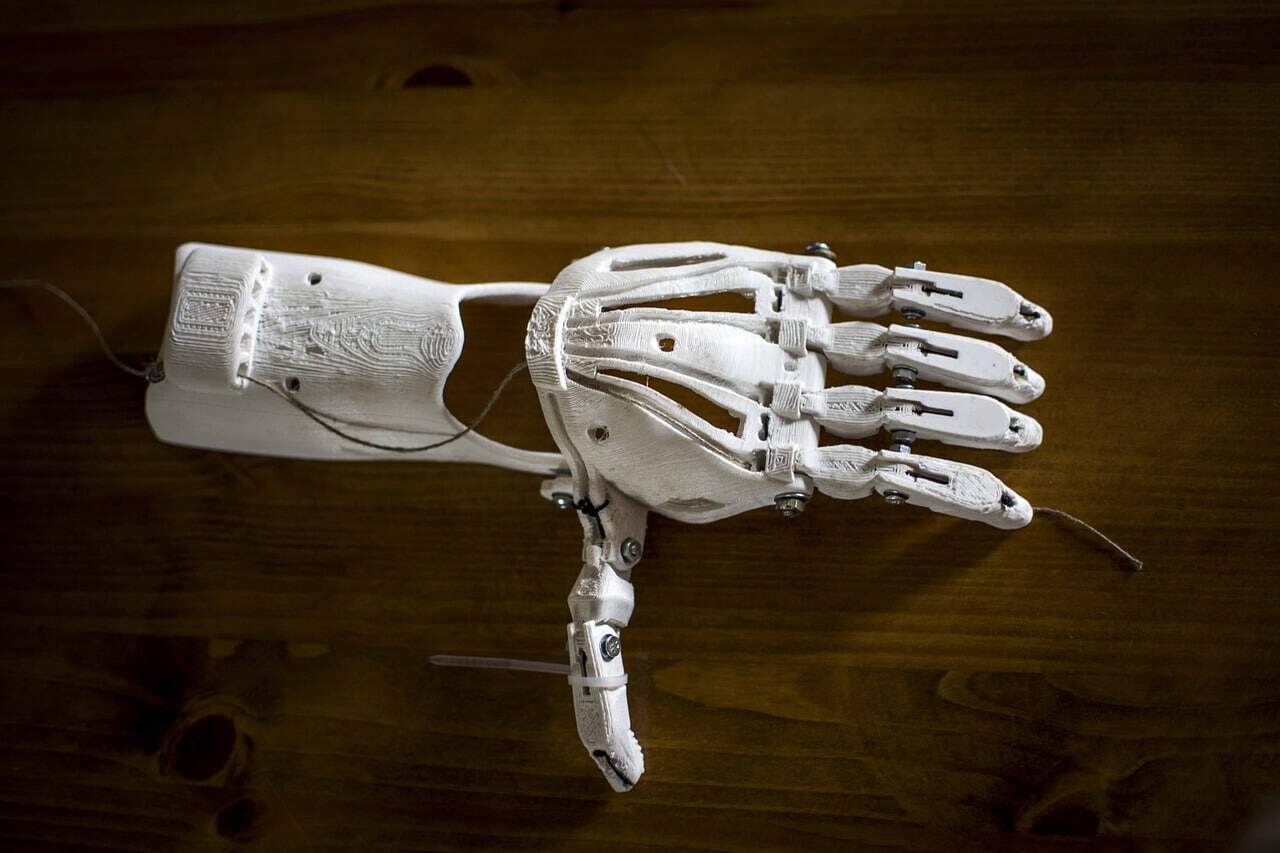 Despite being an invention of the late 80's, the 3D printer began to gain more prominence in the early 90's and technology does not stop evolving. Nowadays, we can see 3D printing in the most distinct and amazing areas, from aerospace engineering components to toys, decorative objects and accessories.
3D printing, also known as rapid prototyping, can be defined as an additive manufacturing technology that, through successive layers of material, allows the creation of a three-dimensional model. It allows great savings over manufacturing costs, and is a great revolution as it is used in many areas of human knowledge, such as medicine, aviation, automotive, food and pharmaceutical industries.
As the price of printers started to drop, this technology started to have a widespread adoption, with virtually anyone being able to buy one with a few hundred bucks. This also led to an increase in the amount and diversity of 3D models, most of which can be freely downloaded from the Internet.
Still, there is a huge problem: those models tend to be spread throughout many repositories, making it hard for users to find what they really want or need to print. Being experts in the field and perfectly aware of this difficulty, the Dutch company 3D Ninja decided to create their own search engine for 3D printable models, IFind3D.
This search engine was developed for the better part of 18 months, being now launched in its beta phase. It has the goal of placing most (if not all) 3D models available on the Internet in just one place. In this beta, IFind3D collects 70% of all models online, with the goal of reaching 90% before the year ends.
70% means over 700,000 models, something possible thanks to the algorithms that operate under the hood – they use over 100 different variables, which are processed with the power of IBM's Watson supercomputer. Being one of the biggest companies operating in this field in The Netherlands, 3D Ninja decided to take a stance and make life easier for those who like and work with this technology.
► IFind3D
Follow us on Flipboard, Google News, or Apple News