Google is bringing commenting to your search results
No one asked for this.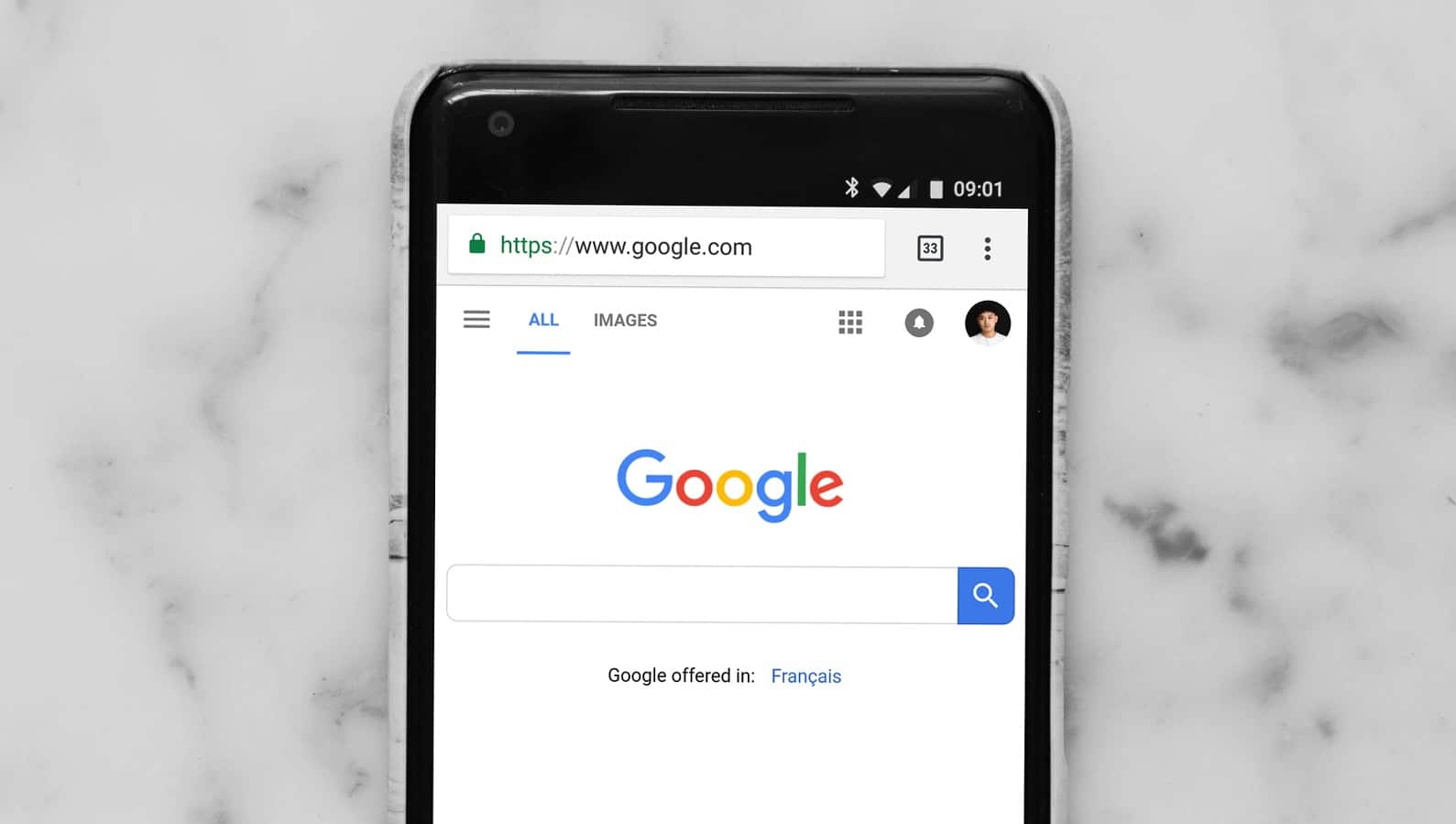 Google+ might be dead and buried, but that doesn't mean that Google is giving up on social. Far from it, it seems, with Google+'s commenting functions rolling out to Search. Does this mean that Google+ will creep into every other Google product? Only time will tell.
The feature was discovered by 9to5Google during their teardown of the 8.55 version of the Google app for Android. They go on to talk about how Google has been working on a "your contributions" section of the app for a few versions now.
The URL for that feature is now finally live, which leads to a page that shows your Reviews and Comments.
How we got to this point
The Reviews function has been available for a while now, which lets Google users write reviews for movies, TV shows, books and more when in the Knowledge Panel for a piece of media.
Now it appears you'll be able to comment on search results, as well. Currently, this is only enabled and optimized for results related to live sporting events.
Here's how it works
A new "Comments" section for Knowledge Panels will turn up that will let you add a public comment. The feature will differentiate between "Viewers" and sport "Commentators," and will let you filter by category, "All comments," or "Top comments."
You'll also be able to like/dislike comments, and thankfully there will be a way to report malicious messages. Google will also be screening comments so hopefully, most of the toxic comments don't even make it to users screens.
Another troll-fighting feature is that you can't comment anonymously – all comments are tied to your "About me" page. That doesn't stop anyone making a throwaway account to troll, but it might dissuade all but the most hardcore trolls. You'll also be able to delete your own comments from the "your contributions" page so you won't have to search to find something you later change your mind about.
This follows the ability to message businesses directly from Google Maps and looks like the future direction Google is going with social-fying their products.
What do you think about the news? Is this a feature that you're excited about? Let us know in the comments below.
Editors' Recommendations:
Follow us on Flipboard, Google News, or Apple News