Google's Duplex is now available on all Pixel phones and usable in 43 US states
No word yet when the rest of the states will get the feature.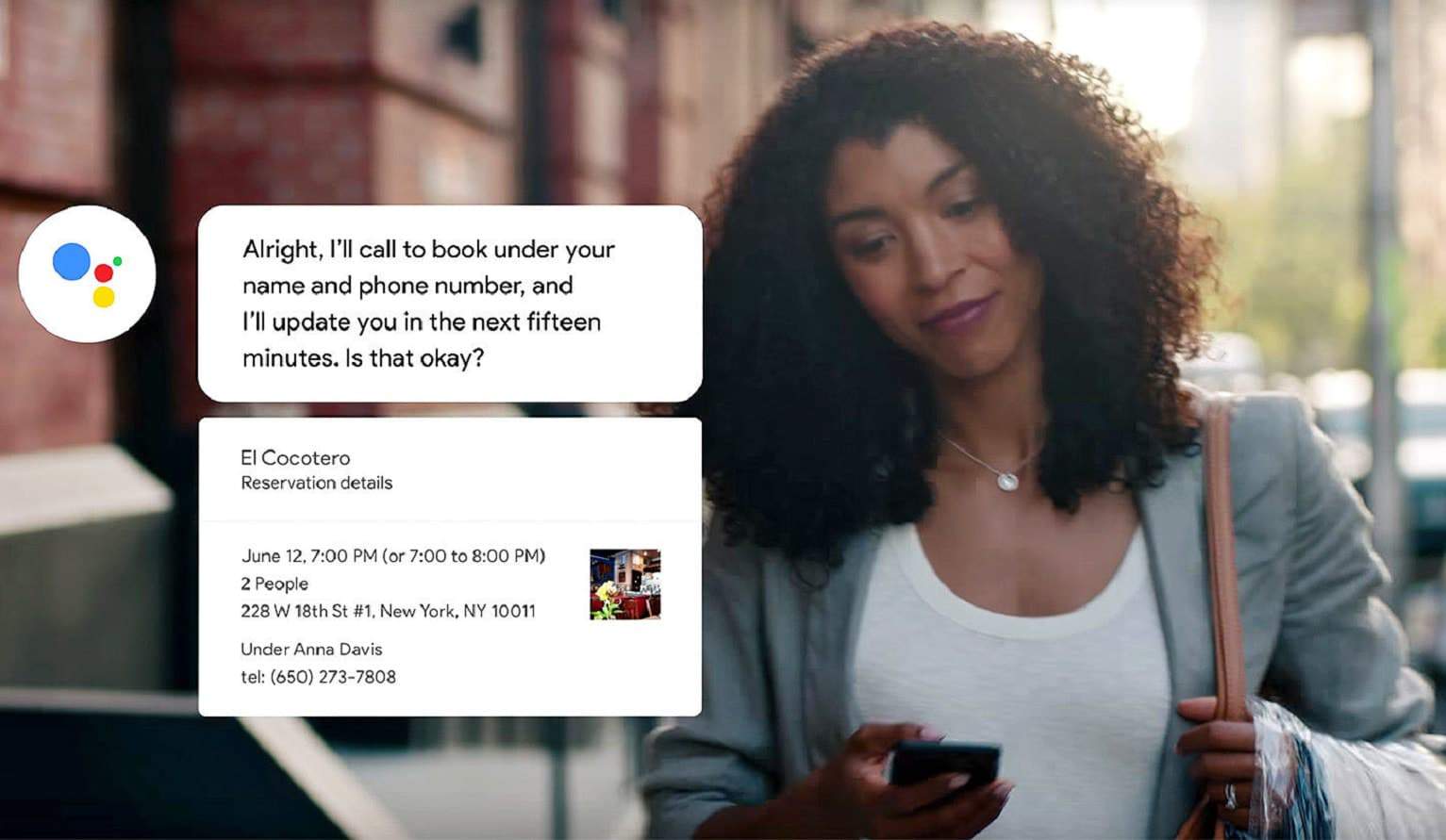 Google Assistant is fast becoming the most useful of the voice assistants. The competition might be able to do the same tasks for home automation, Netflix-binging, serve up the same navigation results, and set alarms, but can they do this? Thanks to Duplex technology, Google Assistant can book restaurant reservations for you, showing a glimpse of the AI-enabled virtual assistant that popular media portrays.
When the (kinda creepy) feature first rolled out, it only worked for a small group of Google Pixel owners in "selected cities." Now, Google is expanding that to all Pixel owners, in 43 states. I can only assume that the states not included have some kind of stricter privacy laws that Google will have to find a way to comply with to use the Duplex features.
Check out the video from Google
It's also been made easier to use. Now, all you have to do is tell your Assistant where you want to go, for example, saying "Book a table for four people at [restaurant name] tomorrow night." The Assistant will call the restaurant for you, find out if that request can be accommodated, and then book your table. Once booked, you'll get a notification on your phone, an email with details and even a calendar invite so you don't forget.
Will this mean hordes of Executive Assistants who will actually be able to get some real work done? Probably, although only if they own a Pixel phone. Google is starting to bring the feature to the rest of Android handsets and to iOS devices with the Google Assistant app over the next few weeks, making manually dialed reservations a thing to do for nostalgia's sake, instead of a necessity.
What do you think? Will you use the feature if it is now available to you? Let us know down below in the comments or carry the discussion over to our Twitter or Facebook.
Editors' Recommendations:
Follow us on Flipboard, Google News, or Apple News