Google Photos now has a feature that will let you copy and paste text from photos
Ok, this is awesome.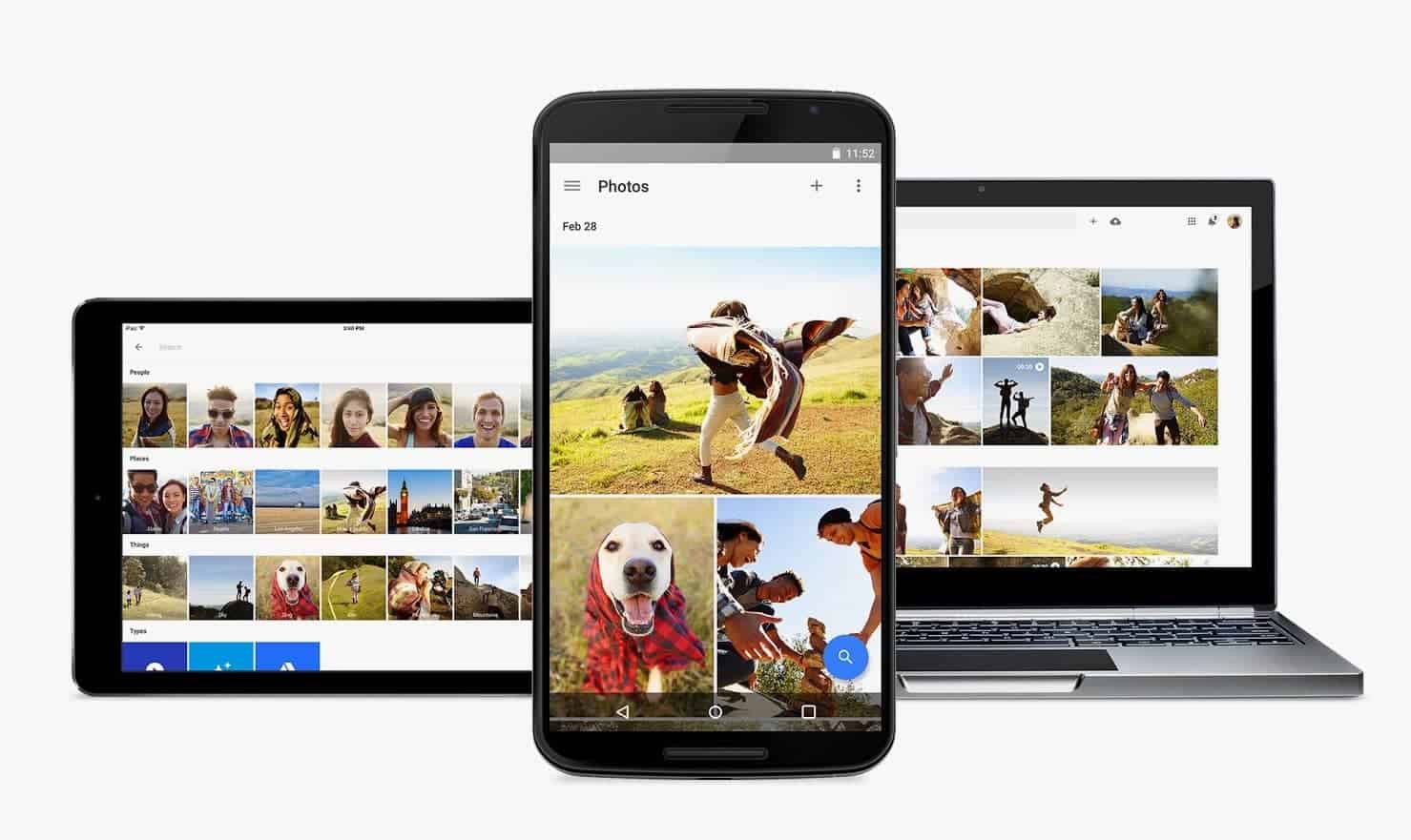 Google is adding the niftiest of all nifty tools into Google Photos, the ability to take a screenshot of text and turn it into editable text. It's essentially rolling Google Lens into the Photos app, allowing it to run Optical Character Recognition (OCR) on any images in your photo roll.
Now, you'll be able to copy and paste those hard-to-type WiFi passwords that were sent as an image, or those game keys that were sent as images to guard against piracy.
Google Photos can now turn screenshots into editable text
This new feature will be great for anything that you've taken a picture of to save for later use. That could be anything, like WiFi passwords or backup codes. Need to reinstall Windows? Take a picture of the key to use during the install. Your friend sent you a screenshot of an article and you want to read the whole thing? No problem, run OCR on it, then copy/paste into a search engine to find the original.
It doesn't have to be screenshots either, as the text recognition can work on text that's small, or at an angle, such as a street sign in the background of a photo.
Good uses might include:
Redeeming game keys
Storing your 2FA backup codes
Saving your cryptocurrency wallet passphrases
Finding out crossroads from Google Streetview when planning a trip
The paranoid among us might wonder about the sanity of putting all our secret passphrases onto Google Photos, now that Google has admitted it can read our pictures. They'd probably be right, but if you use Android or Chrome, Google probably has all your information already. Just enjoy the simplicity of turning images into usable text.
What do you think? Interested in using this new feature in Google Photos? Let us know down below in the comments or carry the discussion over to our Twitter or Facebook.
Editors' Recommendations:
Follow us on Flipboard, Google News, or Apple News