You can now use Google's Screen Call functionality on the OG Pixel and XL
If this available to you, enable it now – you'll thank us later.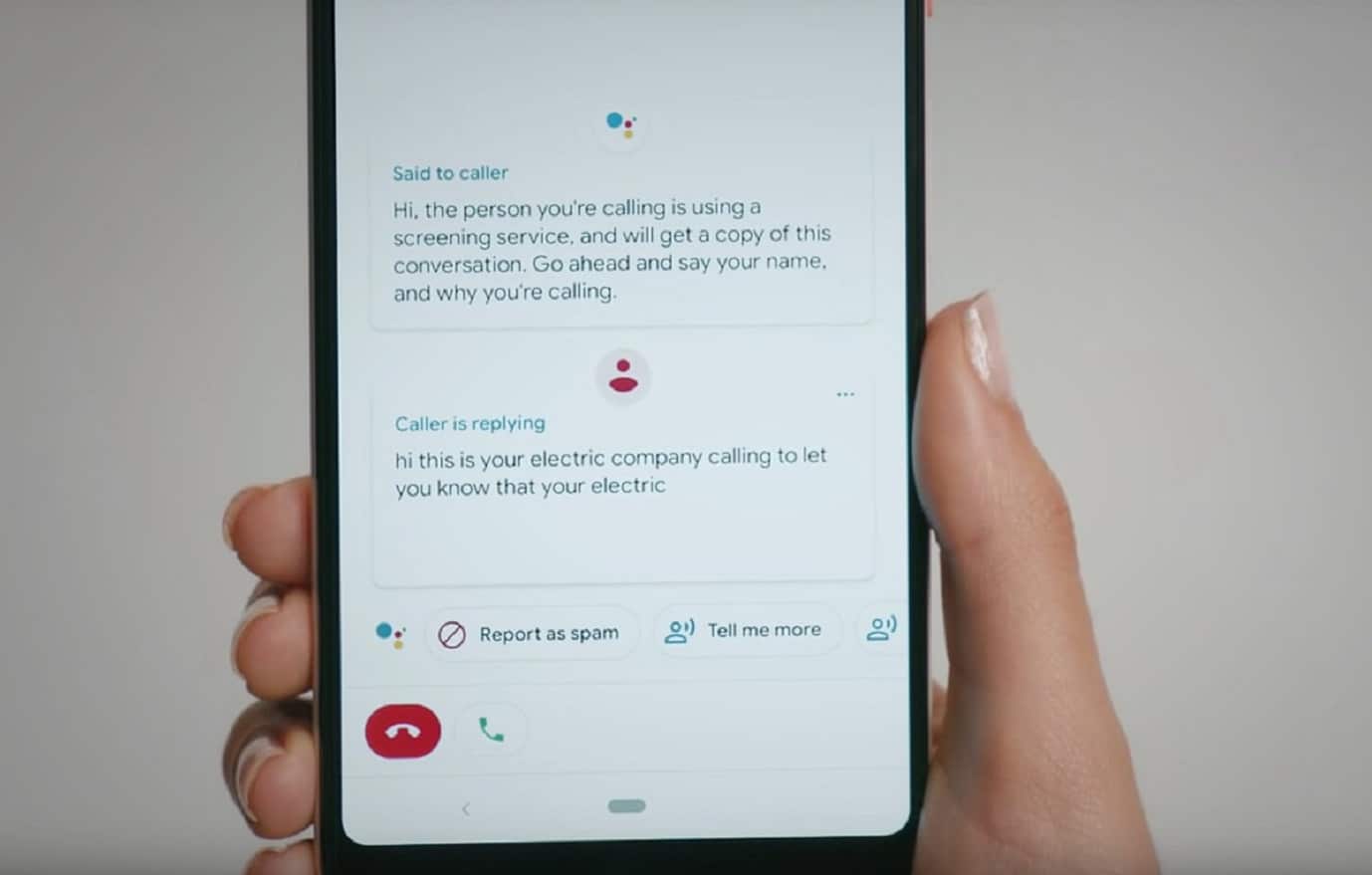 One of the best things to come to the Pixel smartphone range is Google's Call Screen functionality. I kind of dislike using my phone as an actual phone, and I especially hate spammers and scammers who call at all hours of the day. When Screen Call was announced at Google's I/O conference earlier this year, I was chomping at the bit to use it.
Thankfully, I didn't have to wait long, with it rolling out to my Pixel 2 a few short weeks later. I could happily route all unknown incoming calls to Google Assistant, where it would happily ask the caller "New phone, who dis?" or something along those lines. It got even better when my Pixel started saving transcripts of those calls, just in case I wasn't paying attention during the screening process.
Now I never have to pick up the phone if I don't want to, which suits me just fine.
Now it's original Pixel and Pixel XL users turn to get on board with the Screen Call functionality. The Pixel range has been able to filter spam calls for a while now, sending suspected spam calls straight to voicemail without alerting the user. It was handy, but the Screen Call functionality blows it out of the water for usability.
 Check out Google's Call Screen in action here:
Fighting robocalls with an AI assistant feels great, like the cyberpunk future envisioned by William Gibson and others. In the slim chance that there's actually a human on the other end of the line, you can pick up, and the call will be transferred back to you.
Several Redditors have already confirmed their OG Pixels have the feature, so if yours doesn't yet – it's a safe bet it will soon. The latest Phone app update has "Introducing Call Screen for Pixel" as one of the changes.
You can check if Call Screen is live on your Pixel device by tapping on the three-dot menu inside the Phone app. If it's available, there will be an option called "Call Screen."Have any thoughts on this? Let us know down below in the comments or carry the discussion over to our Twitter or Facebook.
Editors' Recommendations:
Follow us on Flipboard, Google News, or Apple News