Pixel 3 XL: With a notch so nice some users are seeing it twice
Google is already working on a fix.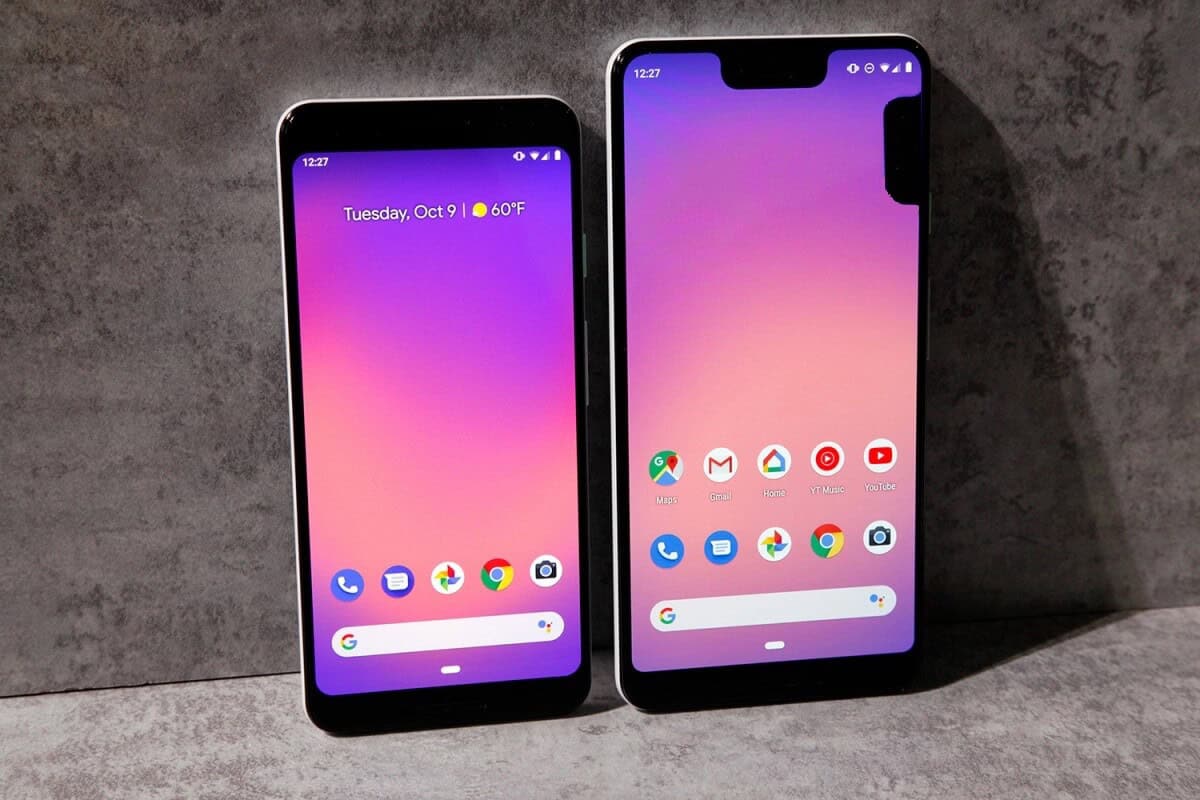 Even one notch on a smartphone is often criticized. Now imagine seeing two on your brand new device. This is what's happening to some early Pixel 3 XL adopters, according to Android Police.
According to the report, Pixel 3 XL owners began taking to social media over the weekend to complain about seeing an extra notch appear on their devices at the top right of the screen. Many, including Android Police, thought the posts by Jessie Burroughs, Kyle Gutschow, UrAvgConsumer, and others were pranks.
That isn't the case.
The double notch issue with the Google Pixel 3 XL
With all of the examples popping up over social media and on forums, it seems the issue will go away without issue with a phone restart. Other users reported that tweaking and changing things in the developer settings could remove the extra notch, as well.
Since Android Police first published its report, Google has admitted that a software bug is to blame for the added notch on some Pixel 3 XL devices. It says a fixing should be "coming soon."
Does anyone have this issue on their Pixel 3XL where a outline of another notch pops up on the top right side?
Placed a white background to show it@madebygoogle @Google @AndroidAuth @AndroidPolice @Android @phonearena @gsmarena_com @thisistechtoday @UnboxTherapy pic.twitter.com/byzbgn1P7N

— Jessie Burroughs (@JBurroughs86) October 23, 2018
New mobile devices often ship with software bugs. Luckily, companies like Google are usually pretty quick at releasing software fixes to resolve the issues. I would expect the same from Google this time around.
More about the Pixel 3 XL
Released earlier this month, the Pixel 3 XL features a 12.2-megapixel dual-pixel camera on the back and dual 8-megapixel wide-angle and normal FoV dual cameras on the front. On the software front, there's Top Shot, which should allow you to get the best pictures possible, regardless if someone decides to blink or move while taking the photo.
Are you having this problem on your Pixel 3 XL? Let us know below. 
Editors' Recommendations:
Follow us on Flipboard, Google News, or Apple News