A new Pixel 3 bug renders its best feature, the camera, almost useless
This is unacceptable.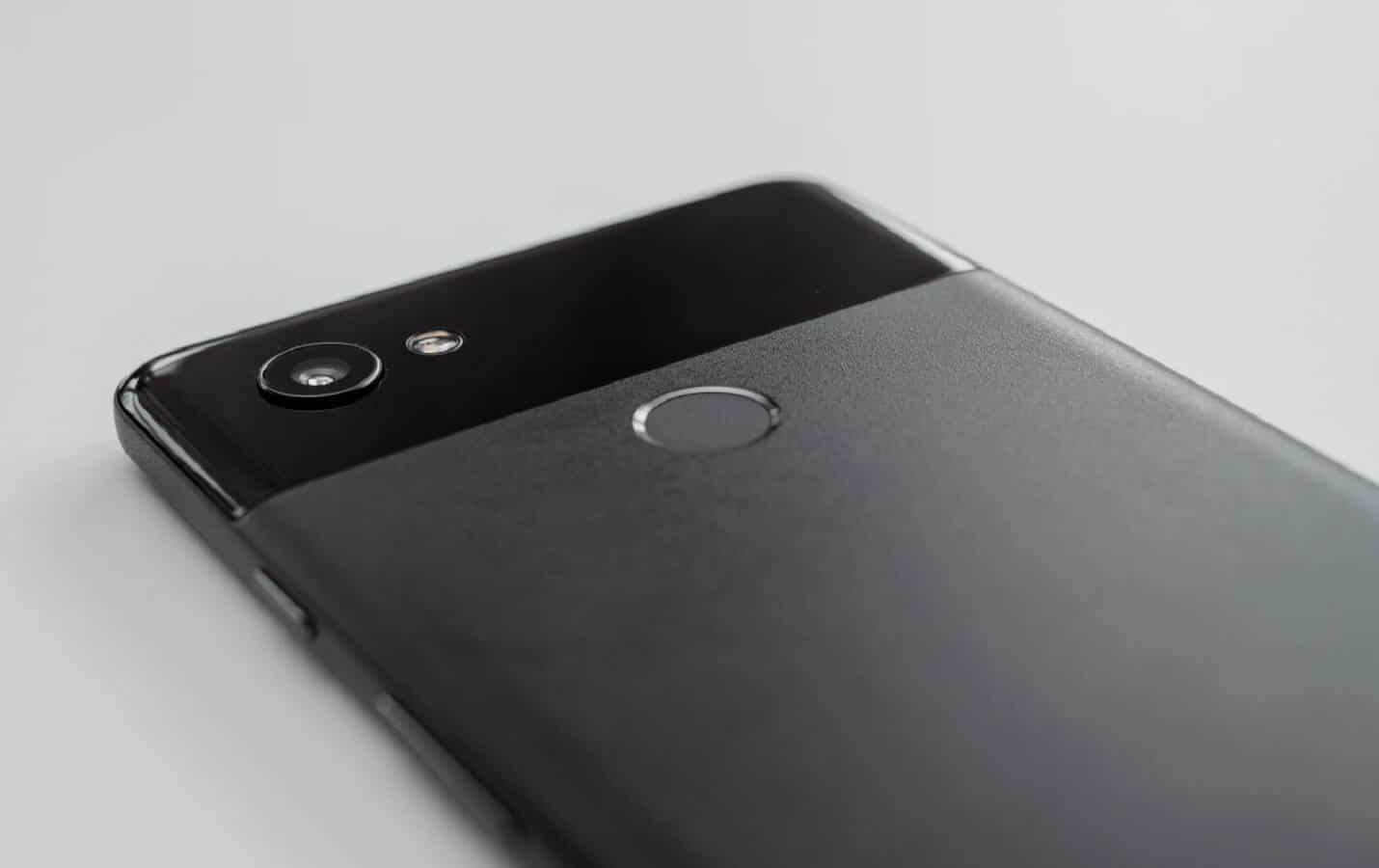 The camera on Google's flagship Pixel 3 smartphone is pretty great, except when it doesn't work correctly. There's a pretty serious bug affecting a subset of users, that Google, in its usual way, is quietly pretending it doesn't exist.
I say in their usual way because I've been a long-time Google smartphone user and every one of them had a fairly serious issue that didn't ever get resolved. There was the Nexus 6P I replaced four times with its battery woes, the Nexus 5X that started bootlooping due to a manufacturing defect, the Pixel XL that was also replaced four times for a microphone that didn't work right, and now I'm on a Pixel 2 that has really inconsistent performance and scratchy, electronic noises while in-call.
The Google Pixel 3 bug
I've not used the Pixel 3 (yet, all my device upgrades came from refunds after the four RMAs) but it doesn't surprise me that Google has yet another repeating issue. With the Pixel 3 bug, users can expect erratic camera behavior, which prevents the class-leading camera being used reliably and requires device reboots throughout the day to get a usable device.
With how much these devices cost they shouldn't need user input to keep them working over a day. Maybe after a couple of years when daily stress has taken its toll, but not this close to the launch.
The camera bug crops up when a third-party app is authorized to use the camera. The official camera app works fine, until a third-party app is authorized, and it then becomes unusable until a reboot of the device is completed. Multiple errors will pop up on the camera app, such as "could not connect to camera," "camera encountered fatal error" or "the camera device encountered a fatal error."
It's not just camera apps that cause the problem
It's not just third-party camera apps that cause the behavior, any app needing camera access can trigger it. That means Instagram, even your 2FA app will be unusable if your handset has the bug. Even a factory reset, restore or system re-image won't remedy it once it crops up. At this time, it's unclear what causes the issue, as the hardware is fine. There's no fix once you get the bug, with Google refusing to service or replace affected devices – saying instead to wait over a month for the next security update which 'may' fix it.
Owen Williams at Charged dug into logs to investigate why it's happening on his device, with it appearing to be related to the system not correctly releasing a lock on the camera device. If that is indeed the root cause, a software patch should be all that's needed to stop the issue happening.
Still, the response from Google is lukewarm at best. For a flagship device sold on the strength of its camera, being told that you'll have to wait a month or more for a fix is no good. Google's relative silence does point towards a widespread issue that they're trying to downplay, otherwise, they'd publicly acknowledge it.
What do you think? Have you experienced the bug? Let us know down below in the comments or carry the discussion over to our Twitter or Facebook.
Editors' Recommendations:
Follow us on Flipboard, Google News, or Apple News