Google will no longer sell tablets and like three people are upset
I guess you could say they just wanted a clean 'slate'…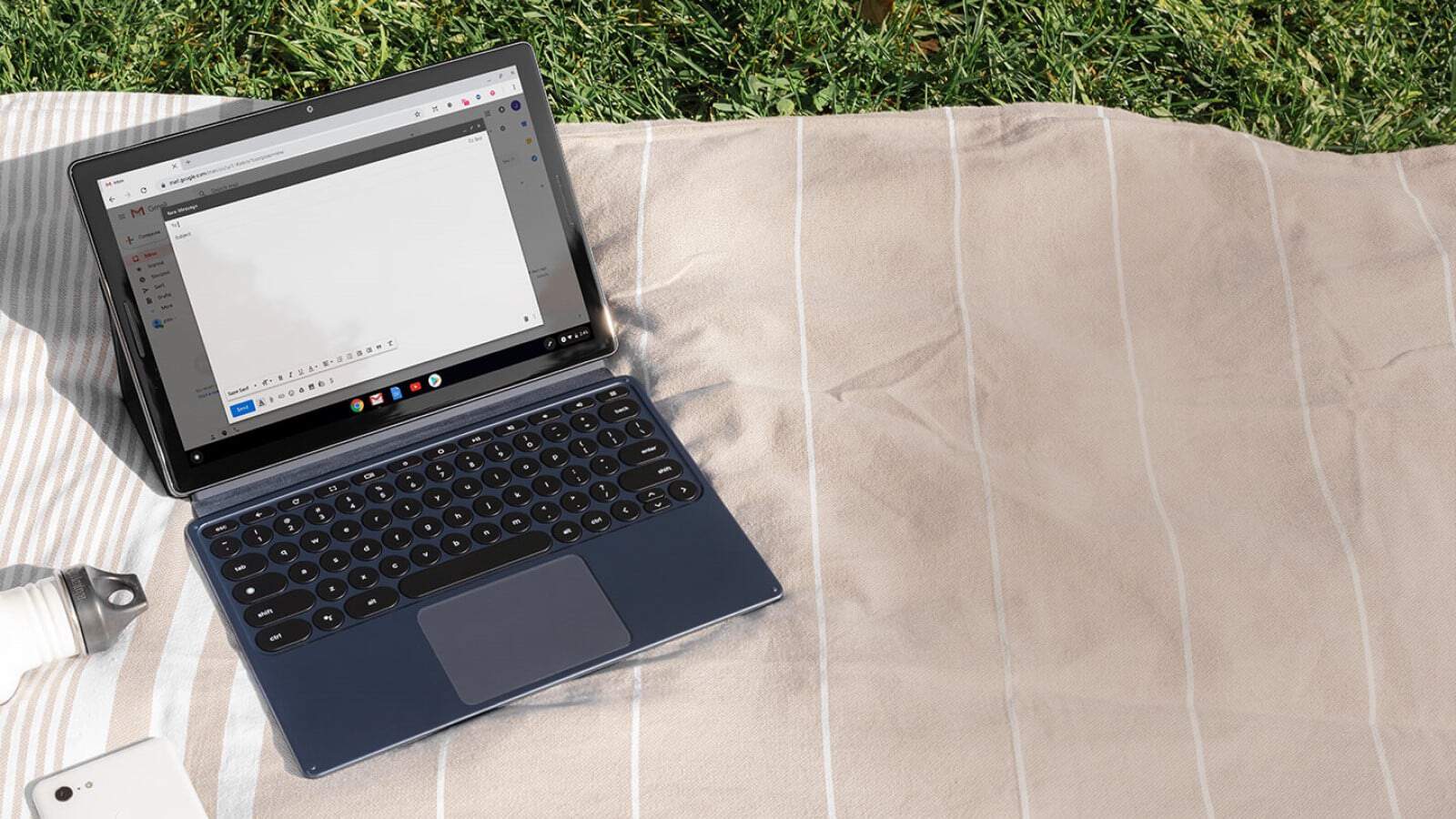 Google is getting out of the tablet game. This means the current Pixel Slate won't get a successor.
Going forward, all of Google's self-made Chrome OS devices will be in the laptop form factor, with non-detachable keyboards.
RIP the Google Slate
Let's be honest here, tablets have never been Google's forte. Android just works better on the phone form factor, Chrome OS feels best on Chromebooks, and that's without looking at the competition. For the price of a Pixel Slate with keyboard and pen, you could get an iPad Pro, or a lower-end Surface, both devices geared towards professional use.
Now, as part of Google's refocusing of its self-made hardware, only laptop-style devices will come out of the Chrome OS team. It's worth pointing out that the 360-degree hinge on the Pixelbook still qualifies as a laptop in Google's mind, so I expect that's the form factor going forward.
As part of the refocus, Google has canceled two unannounced smaller-sized tablets (Business Insider)
Chrome OS will continue to support the tablet and laptop form factors
The current Pixel Slate will still get support and software updates through 2024
This move won't affect Pixel phones, which are a different hardware division (it also doesn't affect Nest/Google Home)
With how lukewarm the reviews for the ultra-expensive Pixel Slate were, I can understand Google's decision here. Maybe the other Pixel hardware division can make a flagship Android tablet to show what Android on a tablet should be. One can dream…
What do you think? Surprised by this move from Google? Let us know down below in the comments or carry the discussion over to our Twitter or Facebook.
Editors' Recommendations:
Follow us on Flipboard, Google News, or Apple News