Hackers now have the ability to disable your brakes using a smartphone
Hackers, what can't they do?! Now they have the ability to cut the brakes of your car using nothing but their smartphone.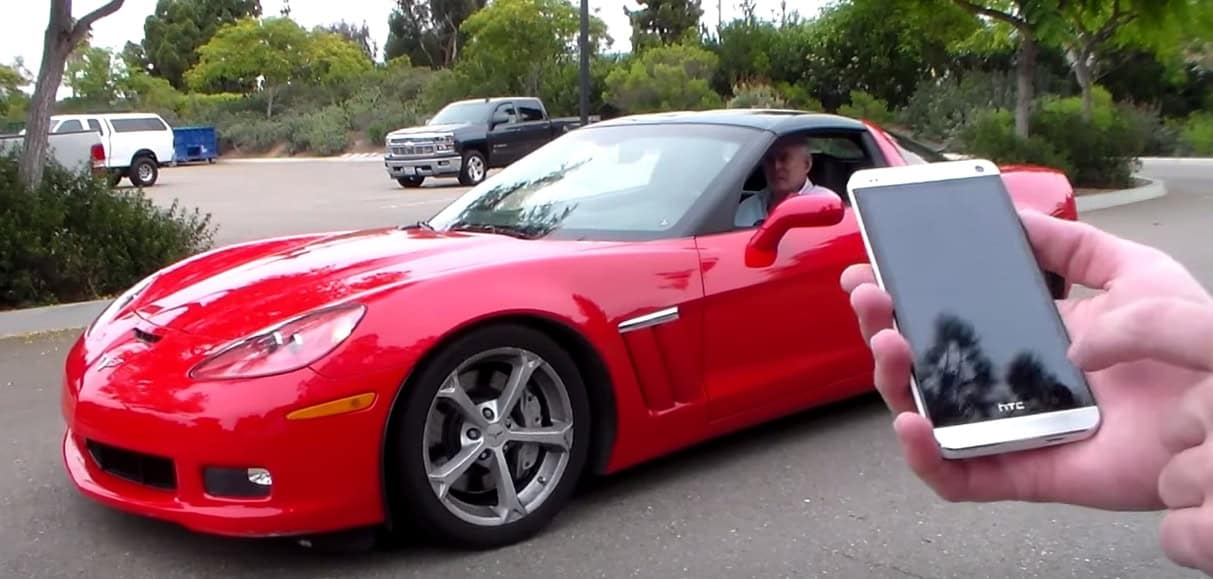 If there's one more thing you need to worry about, it's hackers being able to control your car using nothing but a smartphone.
The researchers over at UC San Diego have found alarming vulnerabilities in "cellular-capable dongles that are sometimes plugged into the vehicles' OBD-II ports, such as insurance trackers and driving efficiency tools", Engadget reports.
The video above shows you an example of how it's done. They start the vehicle, turn the wipers on, and even disable the vehicles brakes, simply by sending a text message. It's pretty wild.
To learn more, click here for Wired's original report.
Follow us on Flipboard, Google News, or Apple News