Hidden commands could soon be inserted into your favorite music to take control of voice assistants
These are the kinds of things us normal people forget to think about.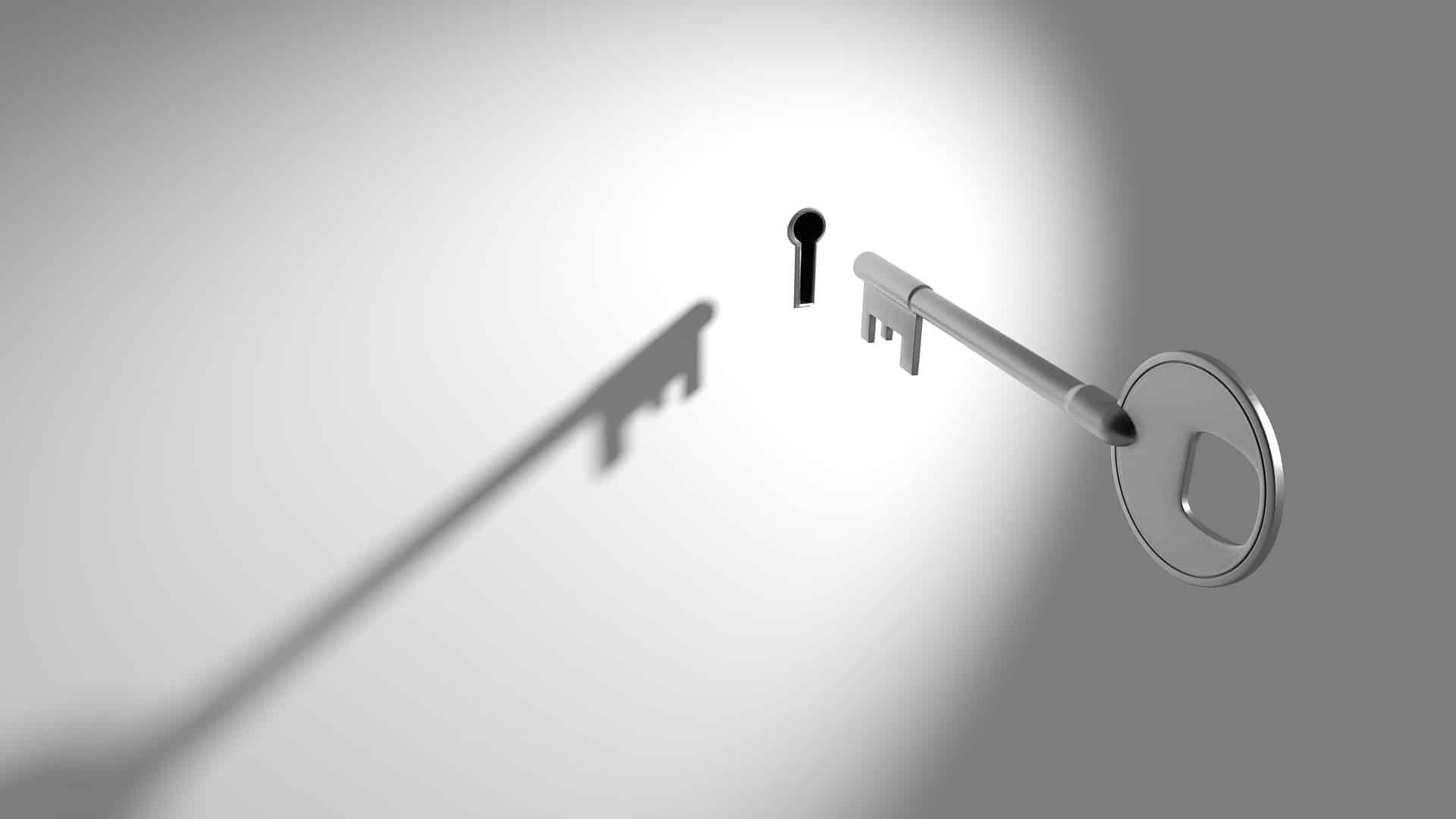 In the future, voice assistants might be controlled by your music, thanks to hidden commands. The controls, undetectable to the human ear, could prove troublesome if placed in the wrong hands, according to The New York Times.
At university labs, researchers have been using commands to activate the most significant artificial intelligence systems on smartphones and smart speakers. In doing so, they've been able to make these systems dial phone numbers, open websites, and more.
Earlier this month, researchers at the University of California at Berkley published a research paper that moved the needle even further. They were able to embed commands directly into recordings of music or spoken text.
As The New York Times explains:
"So while a human listener hears someone talking or an orchestra playing, Amazon's Echo speaker might hear an instruction to add something to your shopping list."
Unfortunately, "in the wrong hands, the technology could be used to unlock doors, wire money or buy stuff online — simply with music playing over the radio."
Nicholas Carlini, a fifth-year Ph.D. student in computer security at U.C. Berkeley, says there's no evidence this type of technology has left the lab. However, he figures "that the malicious people already employ people to do" what he does.
For now, there are no American rules on broadcasting subliminal messages and hidden commands to humans or machines. For its part, the Federal Communications Commission (FCC) has discouraged the practice, calling it "counter to the public interest." The Television Code of the National Association of Broadcasters, meanwhile, bans "transmitting messages below the threshold of normal awareness."
Products like Amazon Alexa can significantly benefit households by making it easier to get things done. However, we're still in the wild wild west here when it comes to oversight. I don't see this changing substantially, at least now.
For more news on voice assistants, see: "Alexa, become more like Google," Here's how you can create your own Alexa Skill Blueprints, and Jinni mashes Alexa, Siri, and Google Assistant into one.
Follow us on Flipboard, Google News, or Apple News