Jinni mashes Alexa, Siri, and Google Assistant into one
Instead of favoring one voice assistant, Jinni brings the power of all three into one handy device.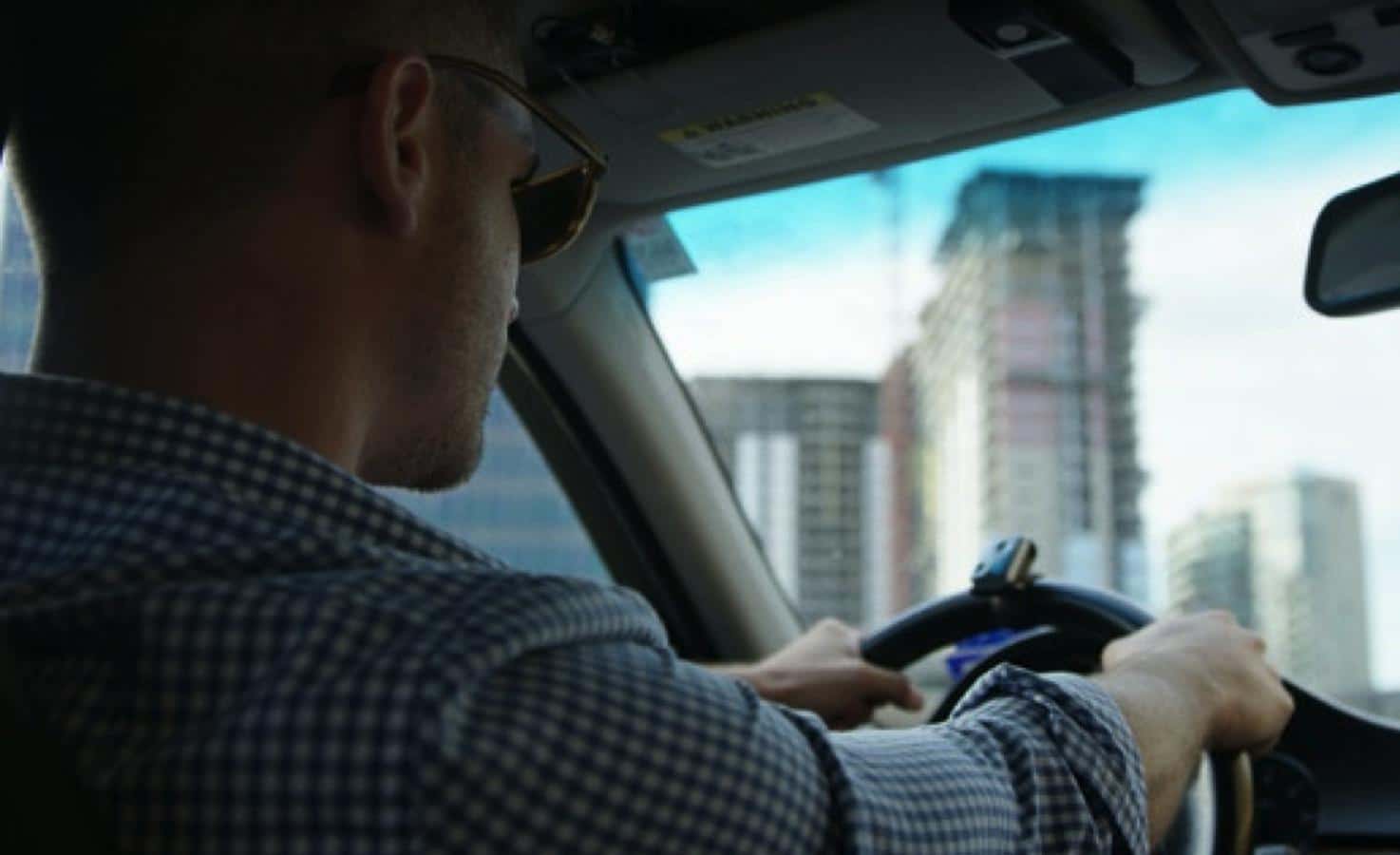 Want to use all the voice assistant services, but you only have one device? Jinni, pronounced genie, is launching an all-in-one portable device that you can use almost anywhere. If you don't have a Google Home or any other smart speaker, don't worry, you don't need to own them. Jinni comes pre-installed with each of the three primary personal assistants, Google Assistant, Amazon's Alexa, and Apple's Siri.
Jinni is a small, square device that can clip onto your coat or pocket, or mounted on a wall or bike. With just two buttons you can toggle between the different assistants, play music, respond and listen to messages, and control compatible devices. Without being worried about power supplies or cords, you can walk around and do everyday tasks without wires hanging off you.
There are two modes, touch, and wake. Touch mode allows users to touch a button and say "May I speak to Siri/Alexa/Google Assistant" to access the assistant. Wake mode keeps the device on at all times, and to access the assistant they just need to say the assistant's name, like "Alexa." Battery life for touch mode is estimated to be a week, while wake mode lasts for only a day.
"It allows you to access all these things without having to get the normal product that people would have to get otherwise. You don't need to buy an Echo or an Echo Dot to utilize Alexa on Jinni. They are completely independent of the other." – Ethan Schnur, head of marketing for Jinni.
Jinni users can download the "Hello Jenni" app from the Google Play Store or App Store directly on their smartphone or tablet. Jinni connects via Bluetooth, which allows users to answer and make phone calls. It almost works like a smartwatch.
I could see Jinni being useful to people who enjoy personal assistants. It is hard to keep track of different information throughout the day, so I can see why having three personal assistants in one could relieve a lot of stress. I do not use personal assistants even though I own Amazon's Echo Dot, but it usually sits and collects dust.
A Kickstarter campaign for Jinni launched in January for $39 and showcased at CES 2018. Once the Kickstarter is over, the price will eventually rise to the $60-70 range. To learn more, click here.
Could a portable personal assistant be the next thing to propel smart systems? Do you think Jinni is just a cheap knock-off of a smartwatch? Could you see yourself using Jinni?
Follow us on Flipboard, Google News, or Apple News