Hollow Knight: Silksong takes the formula of the original and applies it to Hornet
Silksong isn't just a retread of successful mechanics found in Hollow Knight.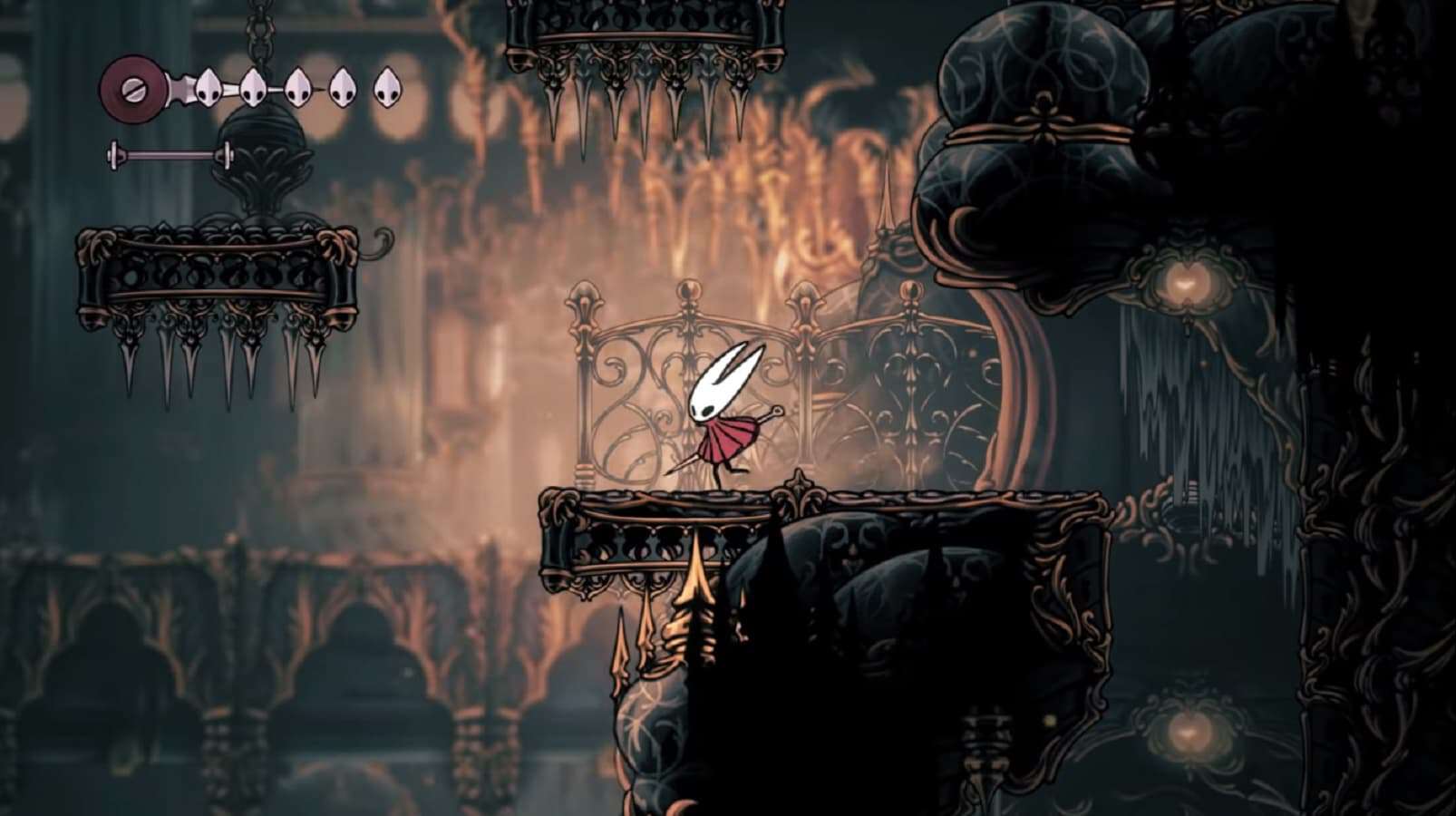 If you've played Hollow Knight and you're looking for more, worry not, for Hollow Knight: Silksong is on the horizon! If you haven't yet, what are you waiting for? It's on sale right now for 50% off!
Silksong was just previewed on the Nintendo Treehouse livestream during E3 and here's what you can expect.
First, check out the reveal trailer
For the uninitiated, Hollow Knight is a dark, atmospheric, gorgeous game about 2D action, exploration, and adventure in a bleak world
While the original game features the Knight, Silksong follows one of the other main characters, Hornet. The gameplay is similar, but Hornet is "more acrobatic and flourished" than the Knight. For instance, she can dash/sprint after dodging, making movement smoother and faster than you might be used to.
Many of the basic mechanics remain the same, such as looking for mask fragments out in the world to increase your maximum health, resting at benches to save and recover, and fighting intense bosses. Others get a cosmetic facelift, such as replacing the consumable resource, souls, with silk.
Hollow Knight: Silksong isn't just a retread of successful mechanics, however! Team Cherry promises a whopping 150+ new enemies in Silksong, for instance, from basic enemies to superbly difficult boss fights. One of these, a small but lightning fast fencer, was shown on stream and the fight looked as challenging as any in the original.
The livestream also previewed a new "crafting mechanic," but this was merely teased; they weren't allowed to talk about what that entails yet, so I'm not sure if I should be excited or worried.
If you're excited for the next great Metroidvania on Nintendo Switch, Hollow Knight: Silksong is coming "soon," which could mean anything from next week to later this year.
What do you think? Interested in playing a new Hollow Knight title? Let us know down below in the comments or carry the discussion over to our Twitter or Facebook.
Editors' Recommendations:
Follow us on Flipboard, Google News, or Apple News