Tumblr is banning porn, here's everything you need to do to back up your account
Can someone forward this to Uncle Larry?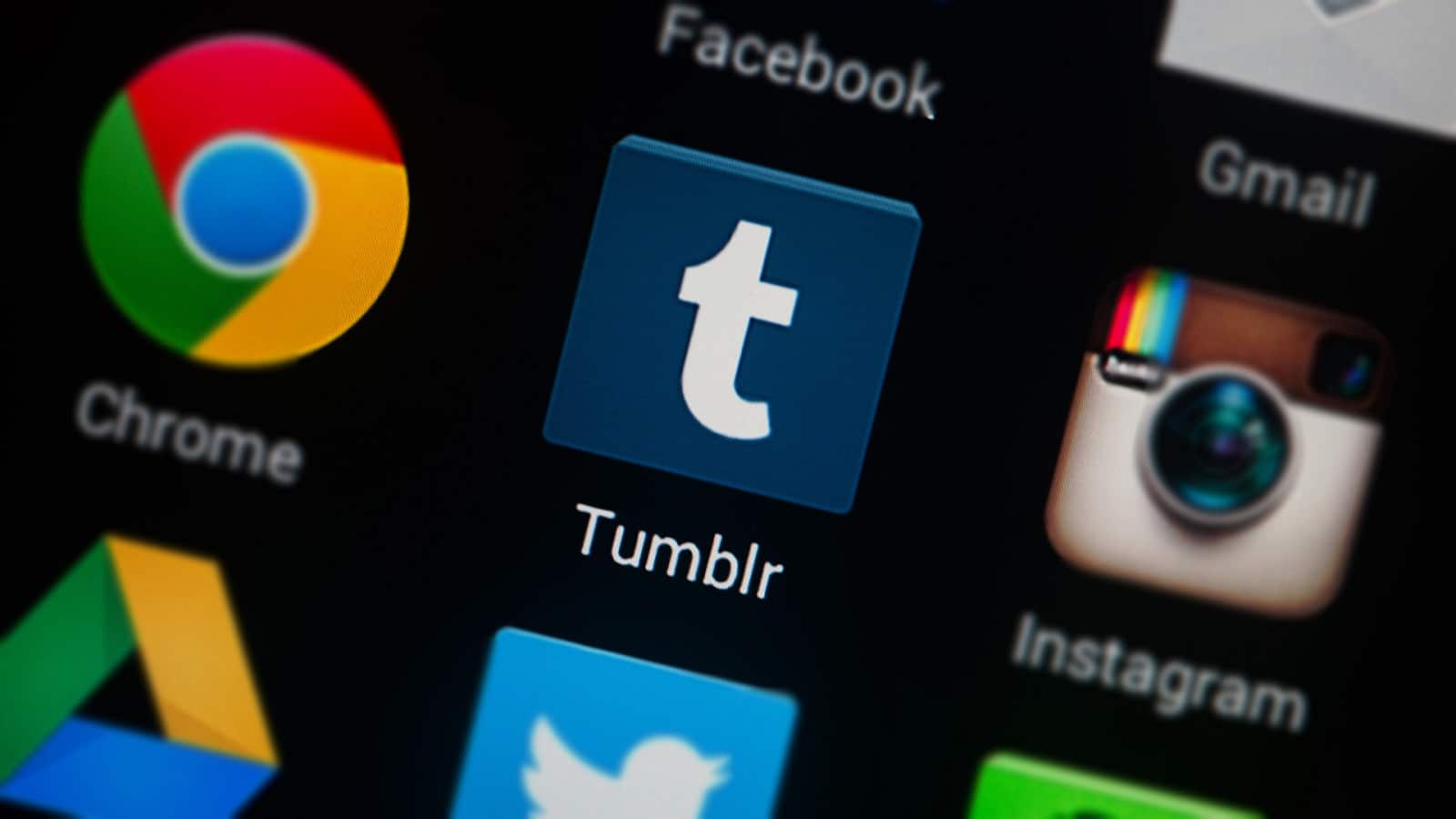 UPDATE 11/7/2022 9:01 AM ET: Tumblr is reversing a policy that banned porn and sexual content. "We now welcome a broader range of expression, creativity, and art on Tumblr, including content depicting the human form (yes, that includes the naked human form)," a Tumblr staff post announced.
The end is near for Tumblr. Announced earlier this week, the company stated that it's dropping the ban hammer on porn and sexual content. The ban goes into effect on December 17, which means any previous explicit sexual content on the platform will be hidden and the ability to post adult content will not be allowed after that.  
Sad times, we know. This news will deeply sadden uncle Larry.
If you're one of the many folks who use Tumblr for this sort of thing and you think you might be affected, it probably wouldn't be a bad idea to back everything up right now. Thankfully, Tumblr does provide users with an export tool, and honestly, it's not the easiest thing to find because it's buried under a swarm of pages in the Help Center. Don't worry, we got you.
Here's how to back up your Tumblr account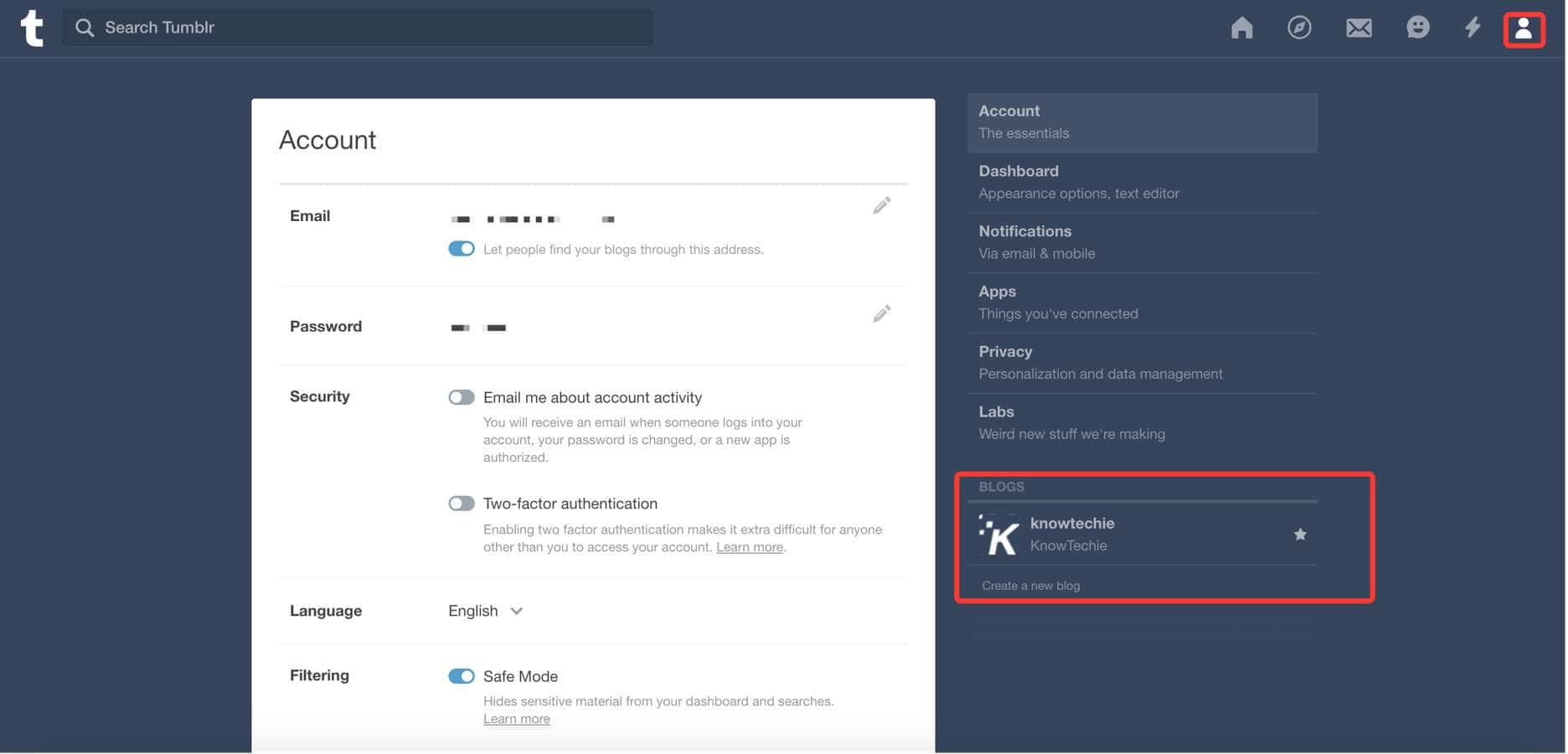 The process is surprisingly simple once you actually find the export tool. Here's a quick rundown of everything you need to do:
From the dashboard, click on your account menu which is pictured as a person icon.

Click the Settings gear icon.

Select the blog you want to export on the right-hand side of the screen. If you have multiple blogs, they will all be listed here. If you plan on backing them up, you'll have to do all these steps separately for each one.

Once the desired blog is selected, scroll to the bottom of the page and click on Export.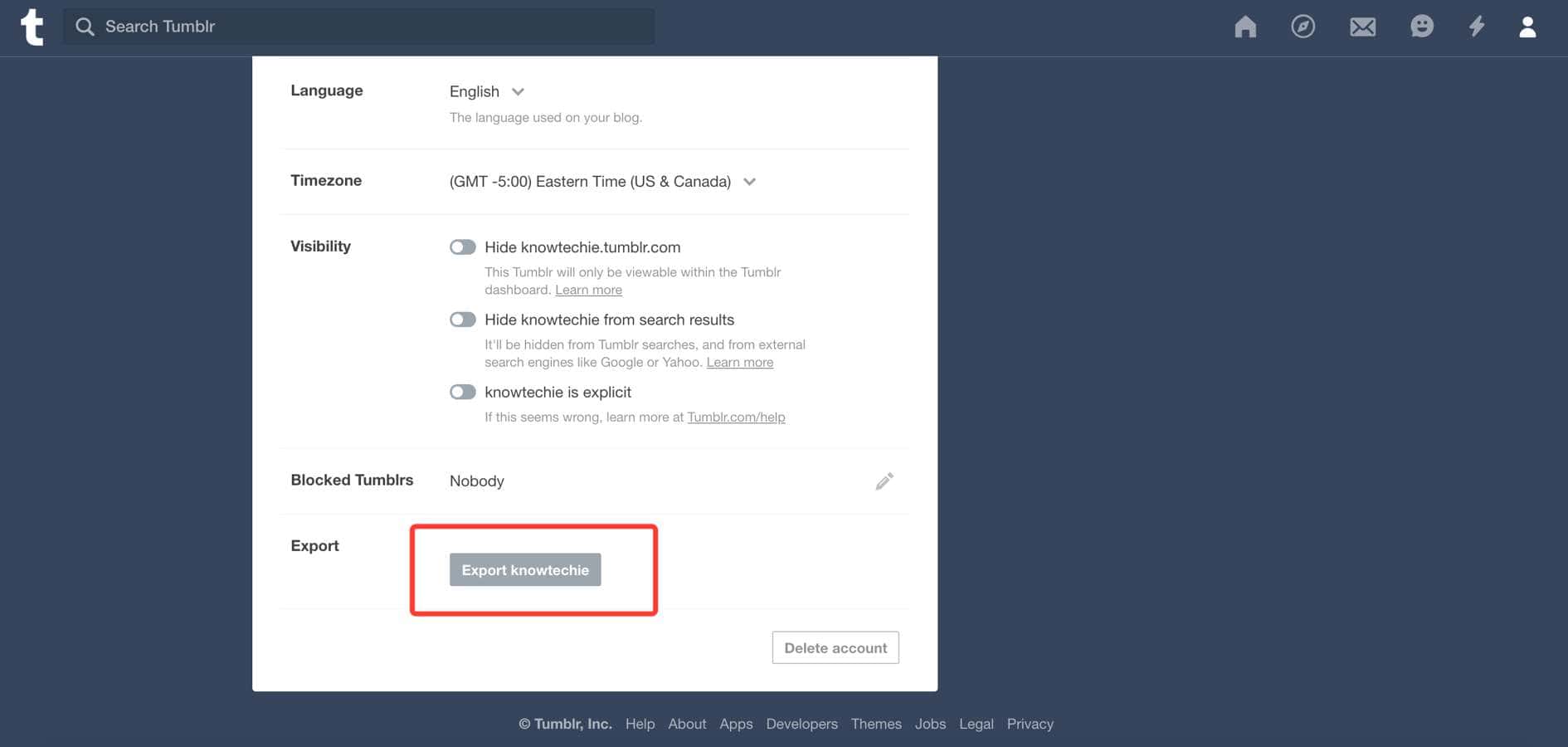 That's pretty much it. From here, Tumblr will start the backup process. Depending on how big your blog is, this process might take some time, especially if you have a ton of posts and reblogs.
From there, once the backup is complete, you'll see a "Download backup" button. Just click that, and you'll get a ZIP file in return with all your blog's contents.
The ZIP file includes:
A posts folder with every reblog, draft, private post, flagged post, and any other hidden posts as HTML files
A Media folder that contains media from all of your posts and messages, including photos, GIFs, audio, and more.
All your posts and conversations in XML format.
Sure, maybe your blog doesn't have all of this explicit sexual content. However, there's a lot of users on Tumblr stating that a lot of their posts are being incorrectly flagged, like pictures of dogs, cats, and illustrations.
So just because your blog doesn't have sweaty, throbbing boners all over the place, it's probably not a bad idea to back everything up, you know, just in case some of your posts are flagged.
Now, what you do with this backup is entirely up to you. We just wanted to show you how to save everything before everything is removed or hidden from the platform. If you're looking for an alternative to Tumblr, we're hearing Pillowfort is the way to go, but it sounds like they're not ready for it just yet. But hey, it's worth a try anyway.
Do you think this will effect your Tumblr blog? Do you plan on backing it up? Let us know down below in the comments or carry the discussion over to our Twitter or Facebook.
Editors' Recommendations:
Follow us on Flipboard, Google News, or Apple News