How to enable cough and snore detection on Pixel 7
Constantly waking up tired? Use your Pixel 7 to see if your breathing is the issue.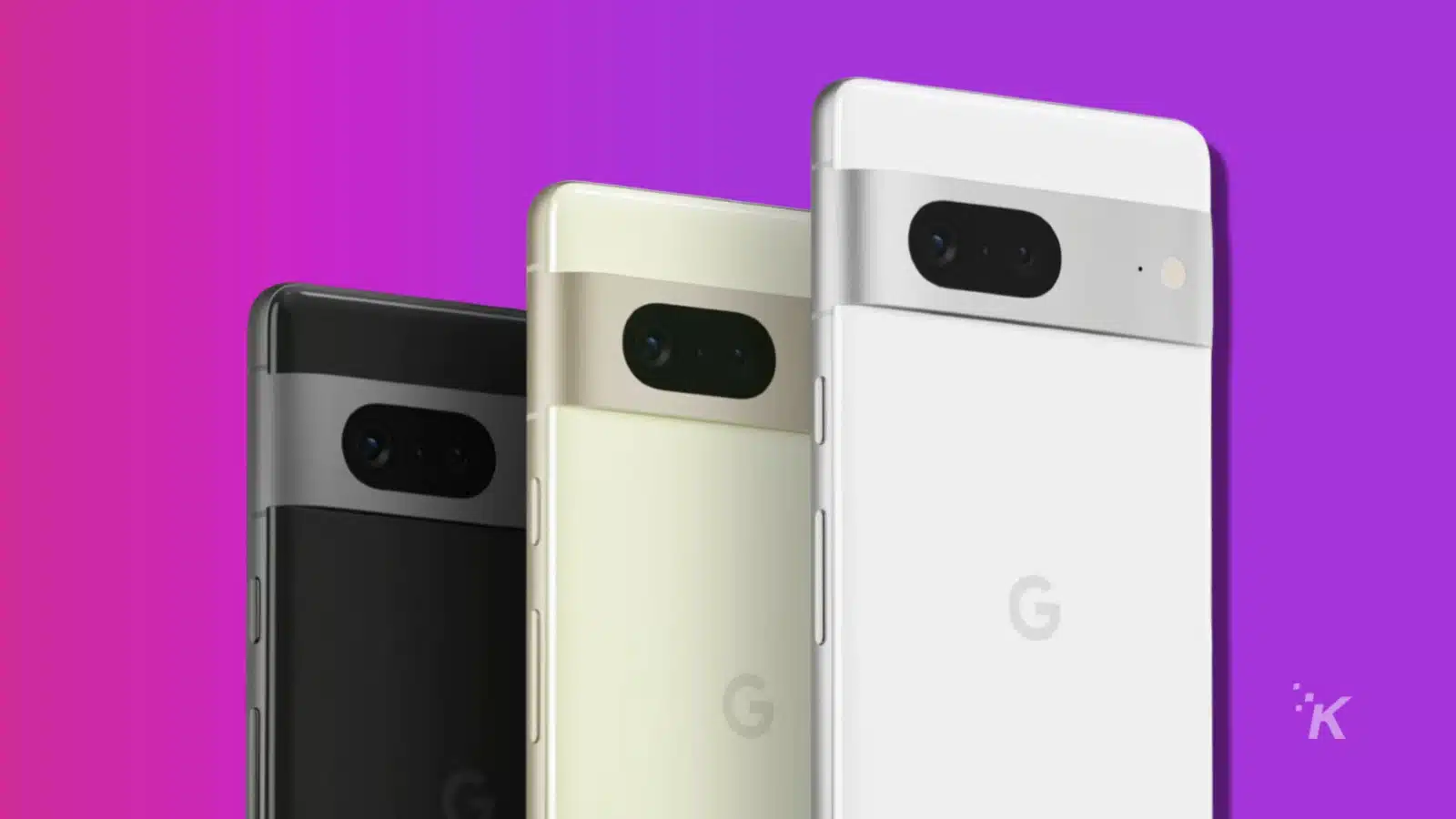 With the launch of Google's Pixel 7, we received an interesting new feature: cough and snore detection. You may be asking, "Why would I want my phone to detect coughing and snoring?"
Good question…
If you're feeling inexplicably tired most mornings, even after a seemingly good night's rest, something may be disrupting your sleep. It may not even be something you're consciously aware of, like your own coughing and snoring, for example.
Thankfully, modern Pixel smartphones can assist with the investigation.
Are you unsure if you've been coughing or snoring at night? When it comes to solving any problem, gaining awareness is the first step.
Let's discuss how to enable cough and snore detection on Pixel 7 and Pixel 7 Pro.
Google Pixel Models we'll cover in this guide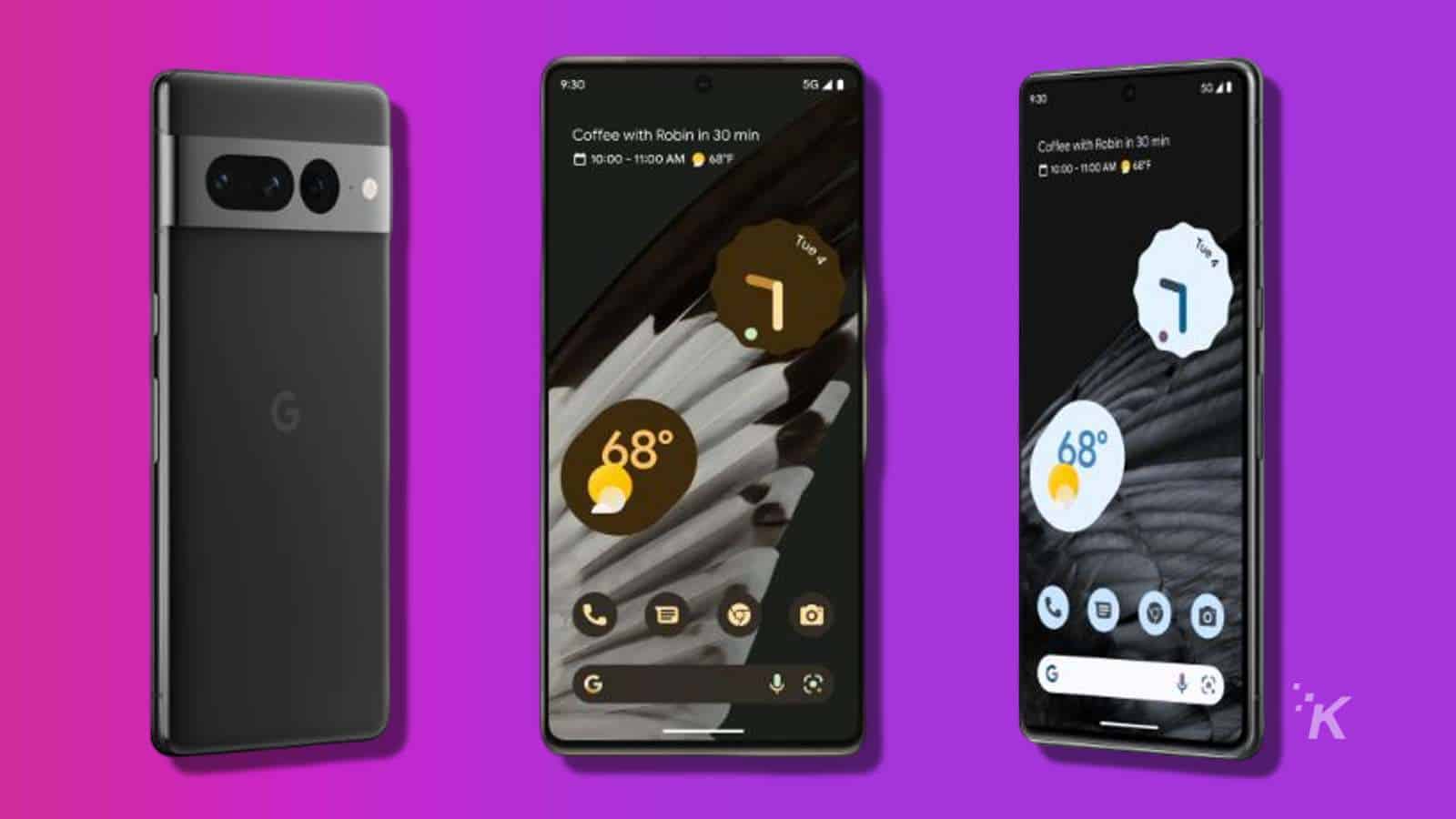 Turn on snore detection on Pixel 7 devices
Google's cough and snore detection is a Digital Wellbeing feature. Specifically, it's a part of Bedtime mode, which also includes tools for minimizing distractions when you should be sleeping—definitely worth checking out.
By following these steps, you can enable Pixel's cough and snore detection to learn your coughing and snoring habits:
Open Settings

Open the Settings app and go to the Digital Wellbeing & parental controls section.

Bedtime mode

Tap on Bedtime mode.

Enable Cough & snore

Set up Bedtime mode if you haven't already, toggling Cough & snore detection on when prompted.

Set up Snore detection

If you've already configured Bedtime mode to enable cough and snore detection, tap Cough & snore info under Weekly average summary.

Enable the function

Tap on Allow access.

Toggle it on

Tap the toggle for Cough & snore detection.
With the feature enabled, your Pixel's microphone will monitor and document any coughing and snoring that occurs during your scheduled bedtime.
Once you've let your phone listen to you sleep, you can access your data under your Bedtime mode Weekly average summary to see exactly how much coughing and snoring you've been doing.
For coughing, you'll see the total number of coughs recorded. For snoring, you'll see how much time you spent snoring throughout the week. The results may surprise you.
What should you do with cough and snore data?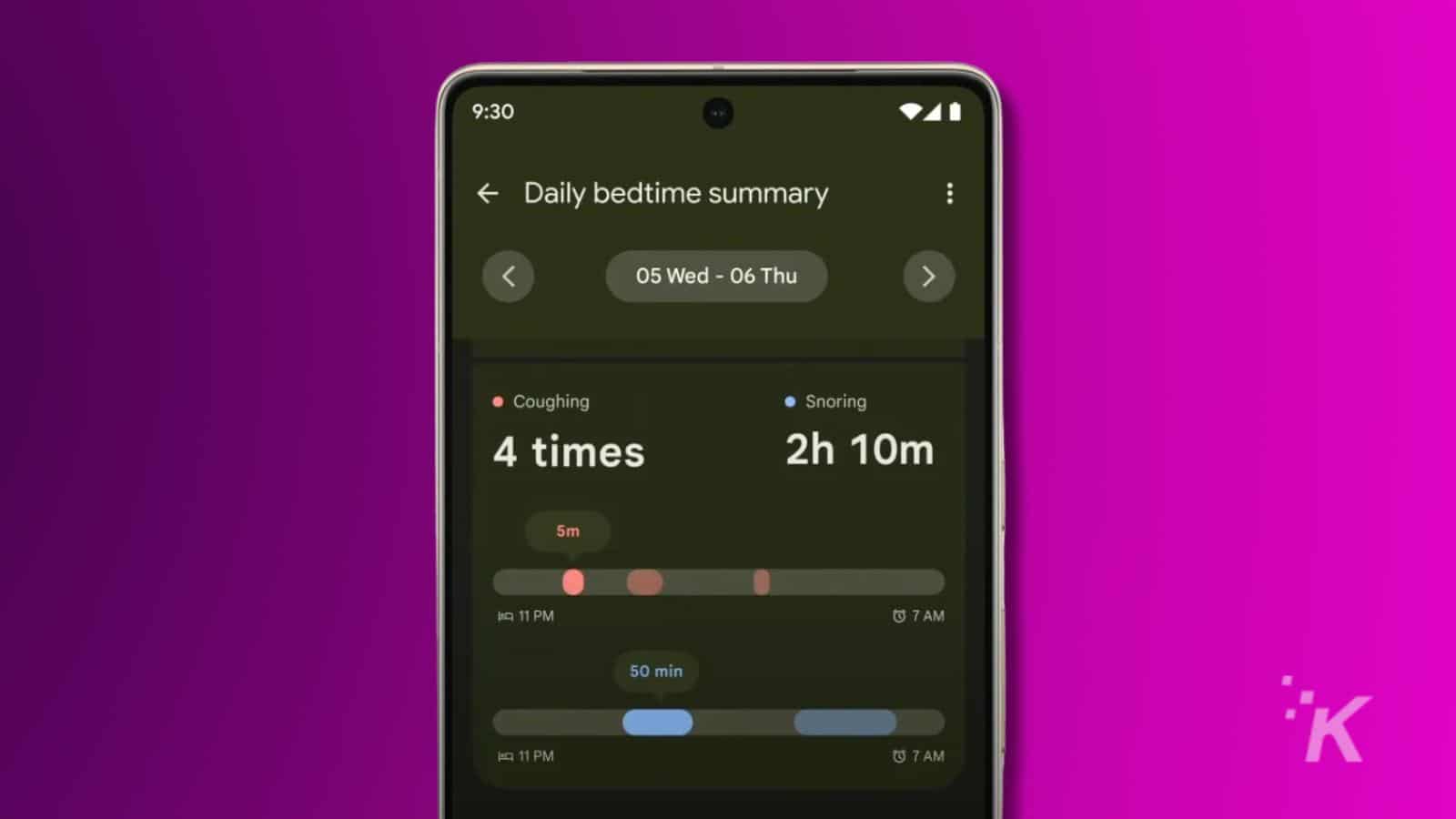 Once you know how much coughing and snoring you've been getting up to, what's next?
Well, if the results alarm you, you may want to investigate why you're coughing and snoring so much. The question is, how much is too much?
While we'd love to help further, we're not cough experts, nor are we snorologists. Those sorts of questions are best directed at medical professionals, sleep scientists, or that one friend or family member who thinks they know everything about everything.
Have any thoughts on this? Drop us a line below in the comments, or carry the discussion to our Twitter or Facebook.
Editors' Recommendations:
Follow us on Flipboard, Google News, or Apple News