How to make your iPhone X battery last for days
A longer battery life is a happy smartphone user.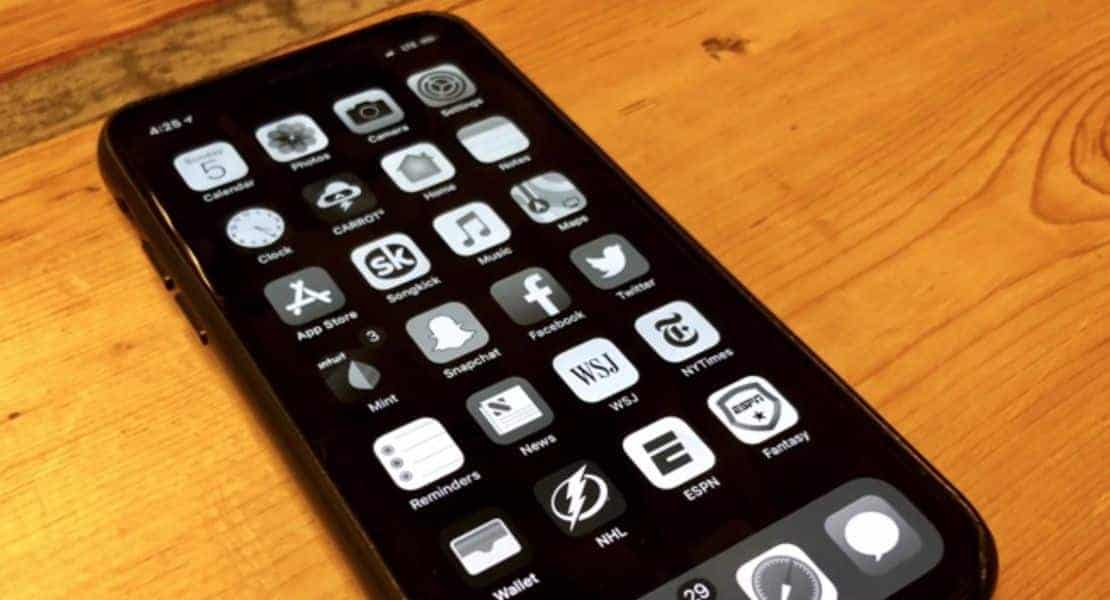 With the iPhone X launching, Apple fans are flocking to stores and other retailers to get their hands on the $1,000 smartphone. With the latest iteration of iPhone to hit the market, plenty are worried about battery life, as iPhones have always lacked. With a few simple tricks, you can make your battery last almost 3x as long.
There are 3 things you need to do in order to get maximum battery power out of your phone. First, you'll want to change your screen to "grayscale". Follow the steps below if you don't know how:
Go to "Settings" and then "General"
Accessibility
Display Accommodations
Hit "Color Filters" then slide over to the "grayscale" option
Next step, you need to invert the colors. Still in the Display Accommodations menu, hit "Invert Colors" and then move over to "Classic Invert".
Last but not least, in the "Settings", scroll down to "Battery" and enable "Low Power Mode" in the battery section.
If you know you need as much battery as possible, you can download an all-white wallpaper and set it to your background and lock screen.
Keep in mind, that first and third party apps will be using as little power as possible, so optimal application use isn't recommended. If you are, turn "Low Power Mode" off. Easy.
iPhone X OLED display + grayscale + smart invert colors + low power mode = ridiculous battery life. pic.twitter.com/vXV821jXrO

— Neil Hughes (@thisisneil) November 5, 2017
Follow us on Flipboard, Google News, or Apple News