How to properly install and configure Kodi for Xbox One
Finally! Kodi is on Xbox One!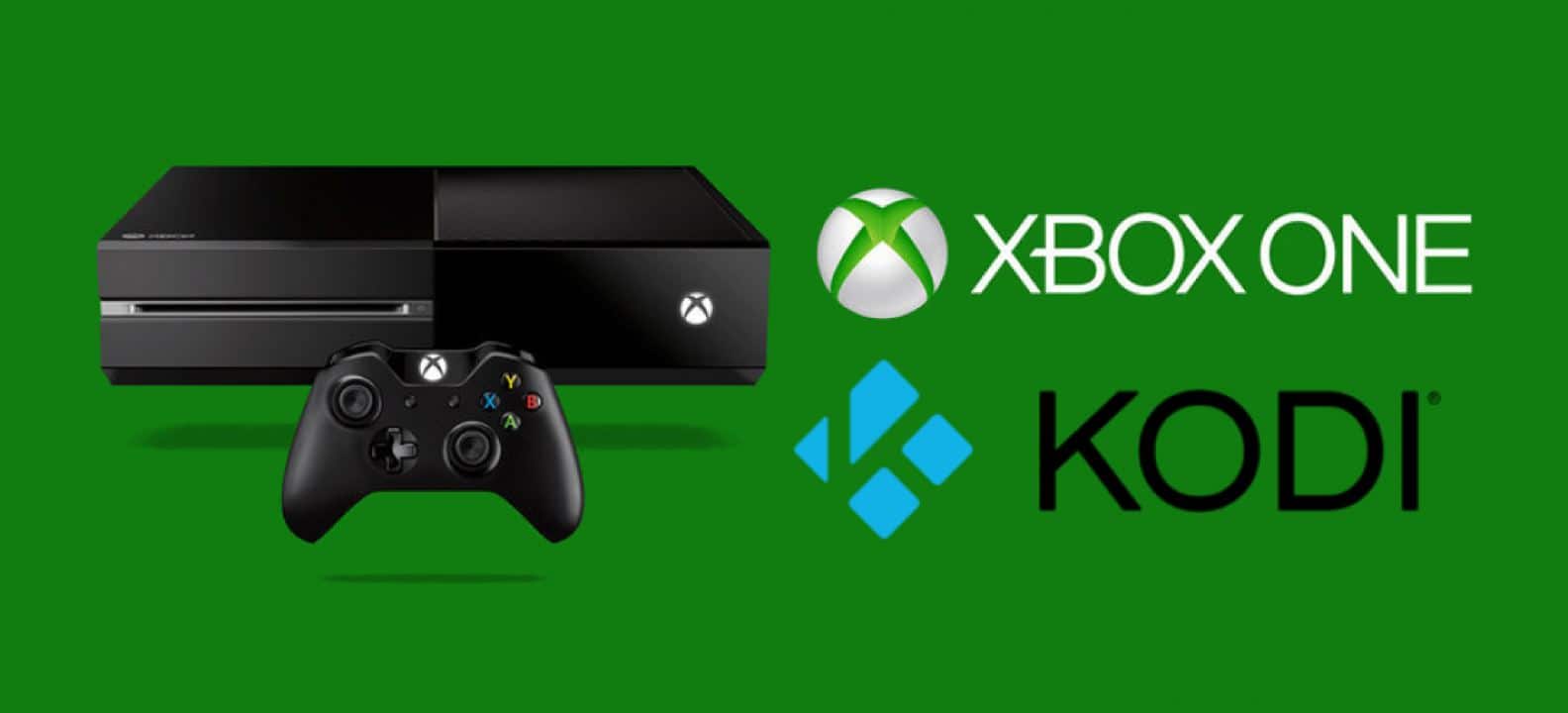 Kodi is finally here on the Xbox after a 5-year hiatus! YAY!
For those not familiar with Kodi, it is a program that works as an audio and media player. Kodi can allow you to play locally-stored files, either via your home network or other files stored through companies online servers.
I am going to walk you through how Kodi works along with downloading and configuring on your Xbox One.
How to download Kodi on Xbox One
As of January 2018, Kodi is in official Alpha for the Xbox One. It is unstable and lacks features from other mature versions, but this is due to it based on v18, or Leia. With this in mind, you can still use Kodi for many other features.
Turn on your Xbox and make sure its connected to the Internet.
Go to the Xbox Store and search for "Kodi." Downloads sometimes stop mid-progress. If this happens, select the three pip button next to its status and select "download now."
Once installed, go ahead and launch it!
Understanding Kodi Alpha's limits on Xbox One
As we said before, Kodi on Xbox One is still in Alpha. Specific features have not been implemented, but they have a dedicated space. It can be confusing to navigate through the app if you don't know what does what. For instance, the external storage feature. Kodi on Xbox One does not yet support external USB storage or USB sticks. You won't be able to go past Kodi's ROOT, where you would usually access your external data.

Build software without devs. Blazingly fast. Trusted by 100,000+ teams worldwide. It's so easy, anyone can use it. Start building now.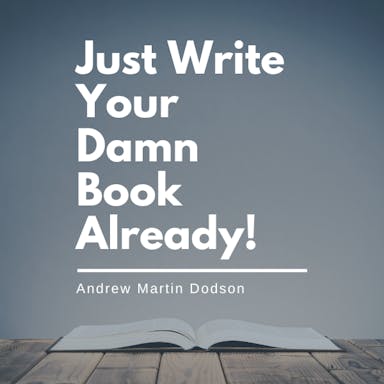 "Just Write Your Damn Book Already" is a printable guidebook that helps you turn ideas into manuscripts. It's affordable and perfect for aspiring authors
The most important feature for those looking to play movies and TV shows via local stream does not work either. When you share a file with a MacBook or Windows PC, it will use SMB (samba) as a standard. Macbooks can also use Apple's AFP (Apple Filing Protocol) as well. As of now, Kodi for the Xbox One doesn't work for either. Don't even think about trying via AirPlay because that doesn't work. If you are looking to use this function, your best bet is to wait for the next update.
What you can do with Kodi on Xbox One
When you first load Kodi after initial installation, it will look empty. It doesn't auto-populate with add-ons and features. You need to add these on your own. Kodi is a fully customizable program that works the way you tell it. It's time to add some add-ons!
Go to settings (cog icon) and select add-ons then install from Repository.
You will see a list of things you can add to make your Kodi experience even better. There are tons of add-ons I use on a weekly basis, but most of those don't work. Regardless, download the most popular add-ons you find useful. They will be more functional in future updates.:
YouTube
YouTube Videos
Plex
Radio
Twitch
iPlayer WWW
Netflix
Hulu
Guardian
Each installed add-on has a section on your home screen.
For those who are more advanced in Kodi and are looking to dig deeper, there are repositories. Repositories allow access to hundreds of different Kodi modules and build that allows for several different functions. These repositories are known for leading to illegal add-ons that would enable people to watch live TV, movies, sports, and more for free. They aren't available at this time, but I suspect they will be at a later time.
Now… customize!
Since some options and features do not work with Kodi Alpha on Xbox One, you can remove them from your list. To remove any feature or option, scroll to select, and select "Remove this main menu option." If you are looking to customise out of the default layout, you can go to settings, add-ons, install from repository, and look and feel. You can change options from sounds to screen saver. One of the main reasons I love Kodi is that you can customise anything to make the program indeed it's own.
I hope that future updates fix stability and functionality issues. For now, Kodi returning to the Xbox platform makes me happy enough. Once I can control everything on my Xbox One from one program, Kodi, I will officially dub myself a happy camper.
What else would you like to see? Would you want us to break down the differences between add-ons and repositories? Would you like us to explain the thin-line of legality that Kodi balances? Let us know in the comments down below!
Follow us on Flipboard, Google News, or Apple News