How to unregister a Blink Camera without an account
Can't connect that second-hand Blink camera to your account? Here's what to know.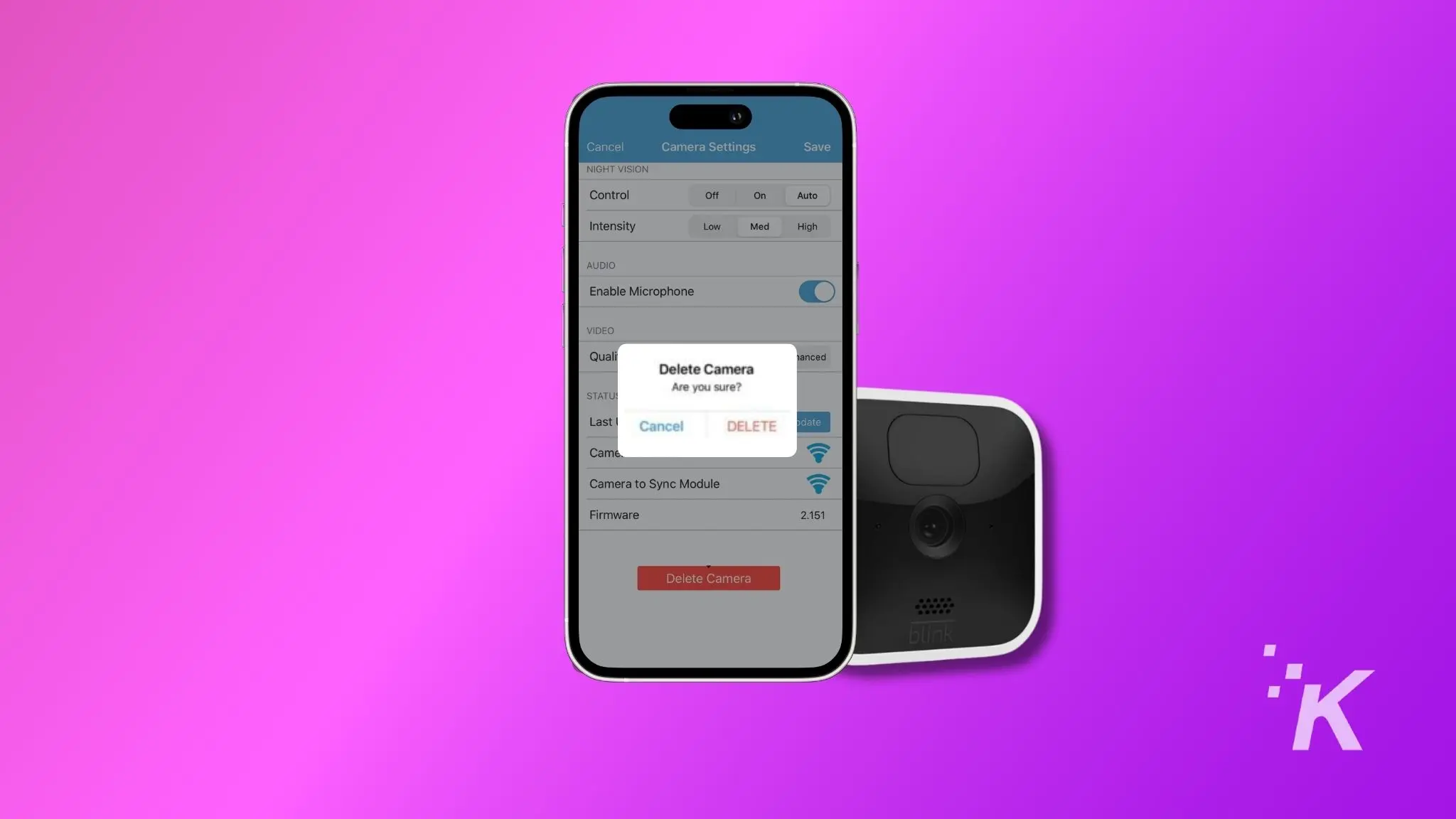 Quick Answer: You can't remove a Blink camera from another person's account. The original owner can if you ask them, or Blink support can help in some situations.
So you just bought a Blink camera off Facebook marketplace, or maybe from a friend. It's entirely possible that when you try to connect it to your system, the app won't let you.
That's likely because the original owner didn't remove it from their account before sending it to you.
Blink does this to stop people from pulling cameras down and then selling them for profit since they're unusable if attached to another account.
We'll walk you through what to do, but both methods require you to speak to somebody as you can't unregister a camera from someone else's account.
Customer support can help you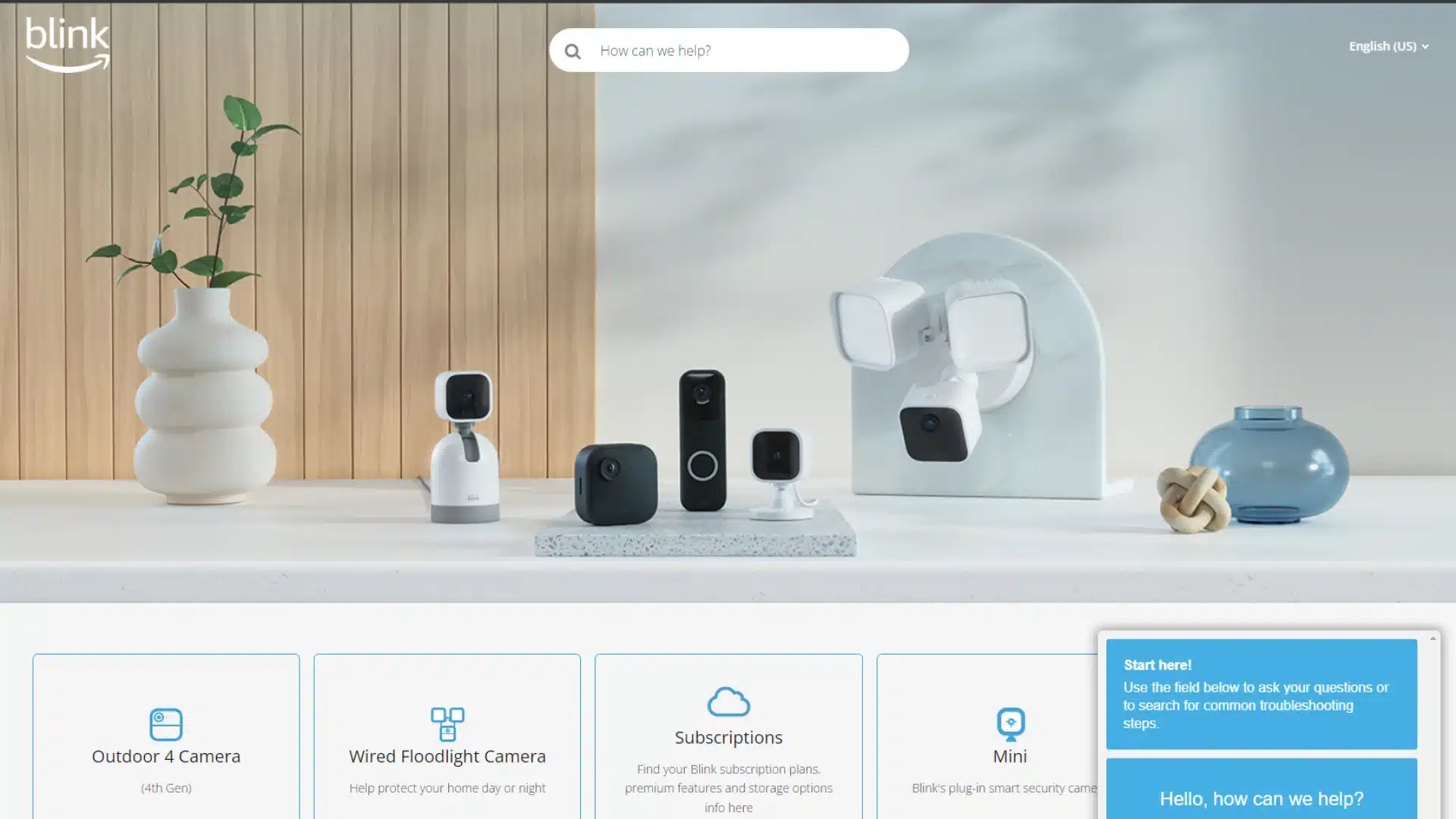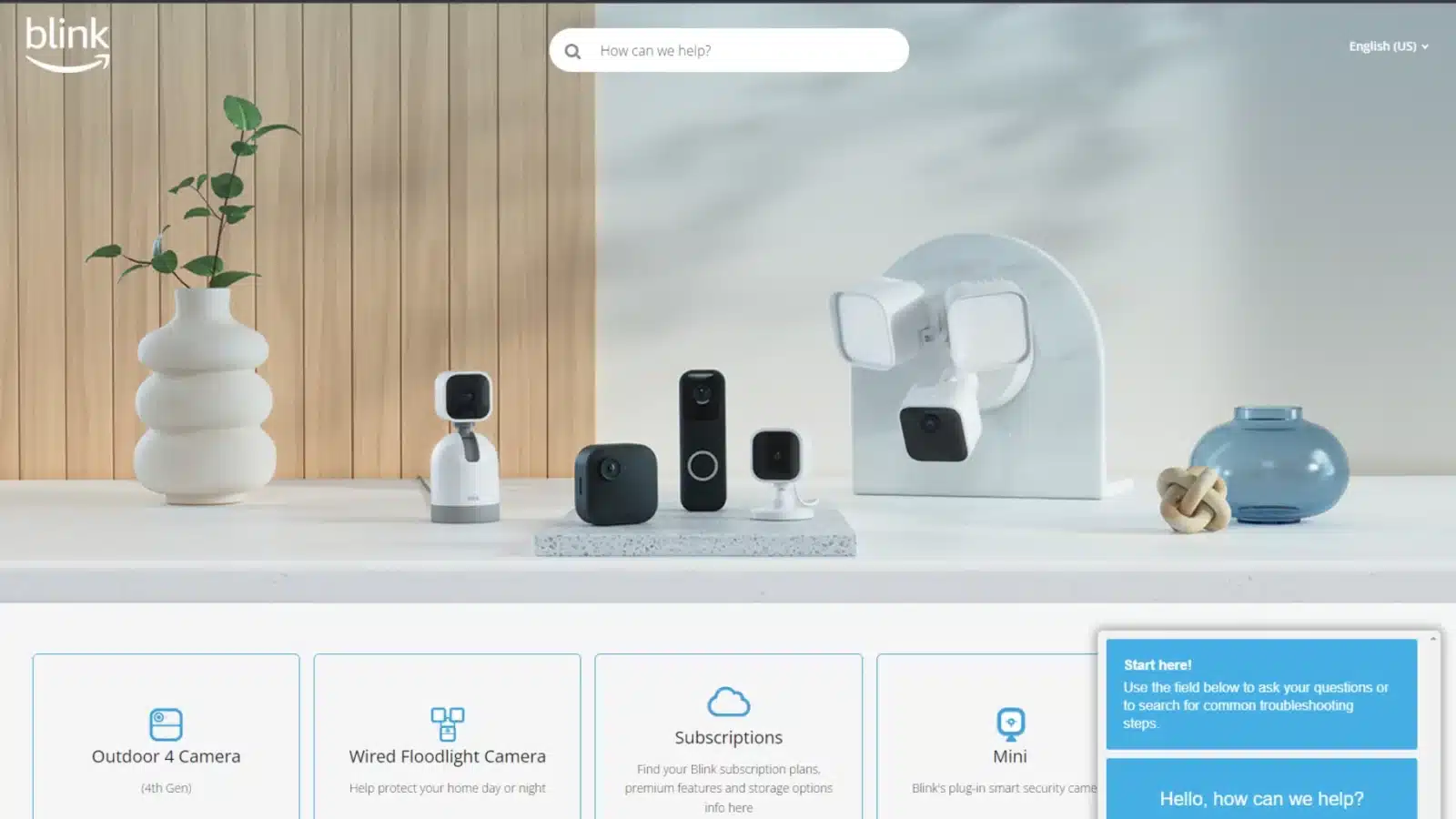 You cannot unregister a previously linked Blink camera on your own. However, the Blink support team can do so, if the right conditions are met.
If you bought the camera from a yard sale or eBay and have a receipt with you, we recommend you contact Blink support.
They will check your documented proof and check their records to ensure the camera wasn't stolen. If everything matches up, they will unregister the camera for you. 
Remember, there is no guarantee that the support team will oblige in your case. Your best bet is to contact the original owner and ask them to remove the camera from their account.
If they agree, here's what they need to do.
Unregistering a Blink camera from an account
Blink Outdoor (3rd Gen)
Blink Outdoor cameras are an affordable way to add security cameras to your property. They're weather-resistant, go two years without needing to charge, and have motion detection for recording potential security issues.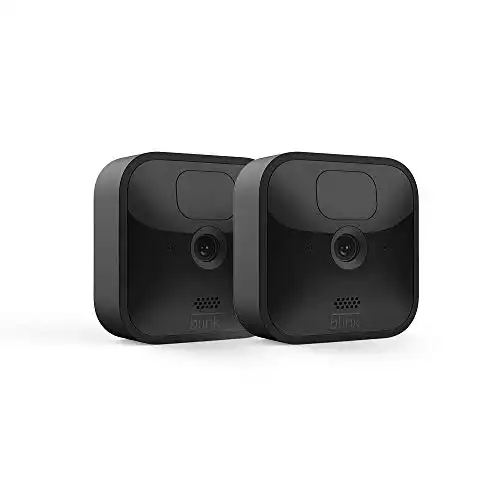 KnowTechie is supported by its audience, so if you buy something through our links, we may get a small share of the sale.
For the original owner, removing the camera they sold to you is a simple task.
Open the app

Open the Blink Home Monitor app.

Look for the offline camera

Tap on the Camera Offline notification.

Remove the camera

Scroll down and tap on Delete Camera.

Confirm the removal

Tap on DELETE on the confirmation pop-up.
The original owner will get a confirmation email that shows the camera's name and serial number.
That means you are free to connect the Blink camera to your own system.
You can't deregister a Blink camera on your own
Blink builds an important safety feature into its cameras–you can't remove them from the associated account without access to the original owner's account.
If you are buying one second-hand, ask the seller to ensure it's removed from their account before they send it to you. That way, you can install it without having to contact the seller or Blink support.
Have any thoughts on this? Drop us a line below in the comments, or carry the discussion to our Twitter or Facebook.
Editors' Recommendations:
Follow us on Flipboard, Google News, or Apple News