Huawei has quietly become the No. 2 smartphone maker in the world
The company has now surpassed Apple in worldwide sales.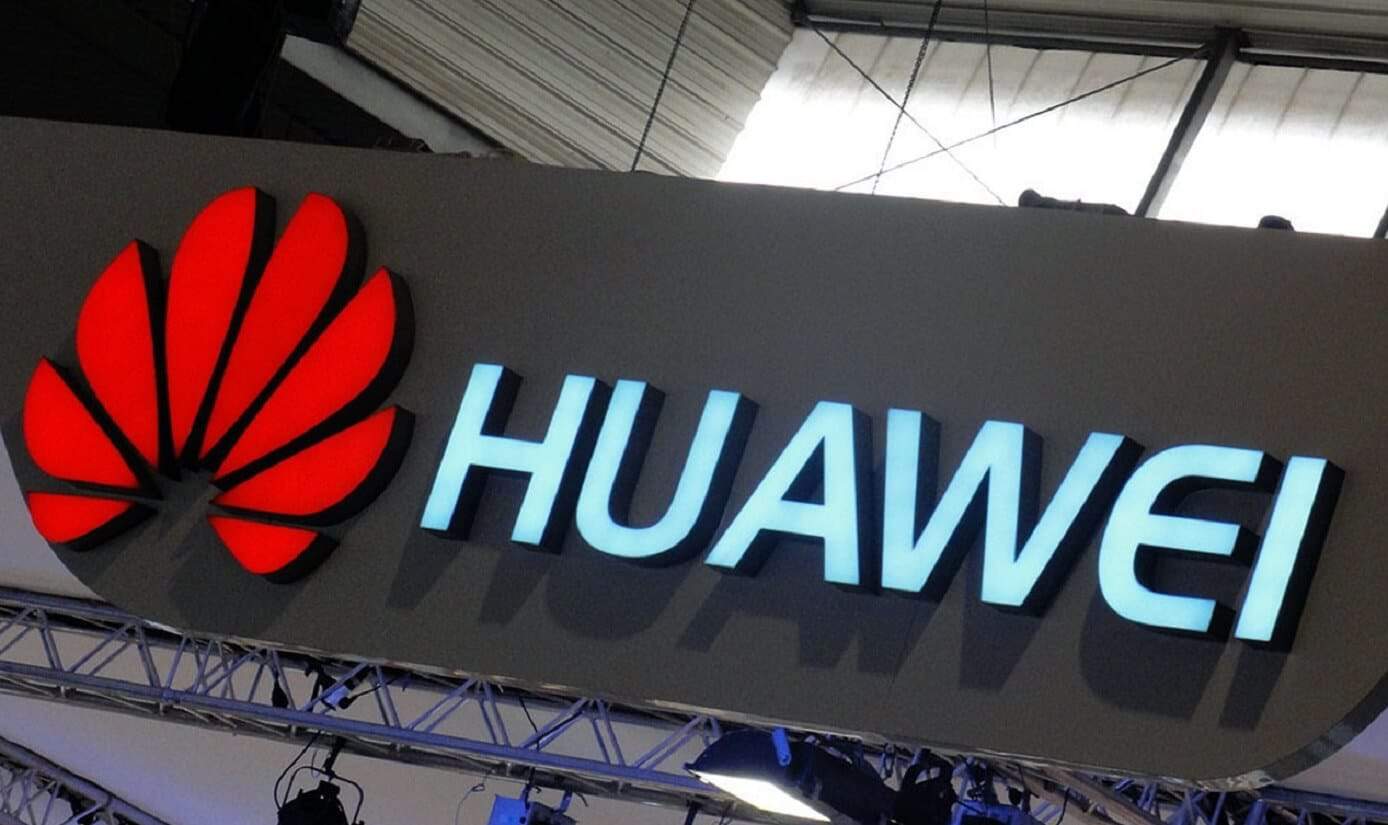 Between April and June, China's Huawei became the second largest smartphone marker in the world. During the second quarter, the company shipped 54.2 million units compared to Samsung's 71.5 million units. Apple, which Huawei passed into the No. 2 slot, is now No. 3 with 41.3 million units shipped, according to the latest IDC Worldwide Quarterly Mobile Phone Tracker survey.
For the quarter, the world saw smartphone shipments hit 342.0 million units versus 348.2 million units the year before or a decrease of 1.8 percent. Rounding out the Top 5 included No. 4  Xiaomi (31.9 million) and No. 5 Oppo (29.4 million).
For the quarter, Samsung had a 20.9 percent market share compared to Huawei's 15.8 percent and Apple's 12.1 percent.
IDC's Ryan Reith explains that the company's rise to No. 2 is significant. Still, it might not last, especially with Apple's 2018 iPhone lineup likely to launch in September,
The continued growth of Huawei is impressive, to say the least, as is its ability to move into markets where, until recently, the brand was largely unknown. It is worth noting that Apple moved into the top position each of the last two holiday quarters following its product refresh, so it's likely we'll see continued movement among the top ranked companies in 2018 and beyond.
According to the report,
Huawei surpassed Apple for the first time to move into the second position based on global market share. It continues to lead the China smartphone market with a record-high market share of 27.0% in 2Q18. In the first half of this quarter, Huawei's P20/P20 Pro series found strong demand in the $600-$800 price segment, helping Huawei build a high profile in the market. In the second half, with the release of its "GPU Turbo" technology, Huawei continued to earn a good reputation.
Huawei's smartphone option, the Honor, also helped drive sales, with IDC noting, "618 promotions led to strong sales for Honor models in the online channels as the Honor brand continues to be a key driver of growth for the Chinese tech giant." Not happy with the online success, it is also noted that the company will look into promoting the Honor in other avenues besides online.
Are you surprised that Huawei overtook Apple for the No.2 slot? Should Samsung now be worried? Let us know below. 
In other news, see:
Follow us on Flipboard, Google News, or Apple News