With Huawei Cloud, you can run Windows 10 from your smartphone
We shouldn't expect to see this in America anytime soon, however.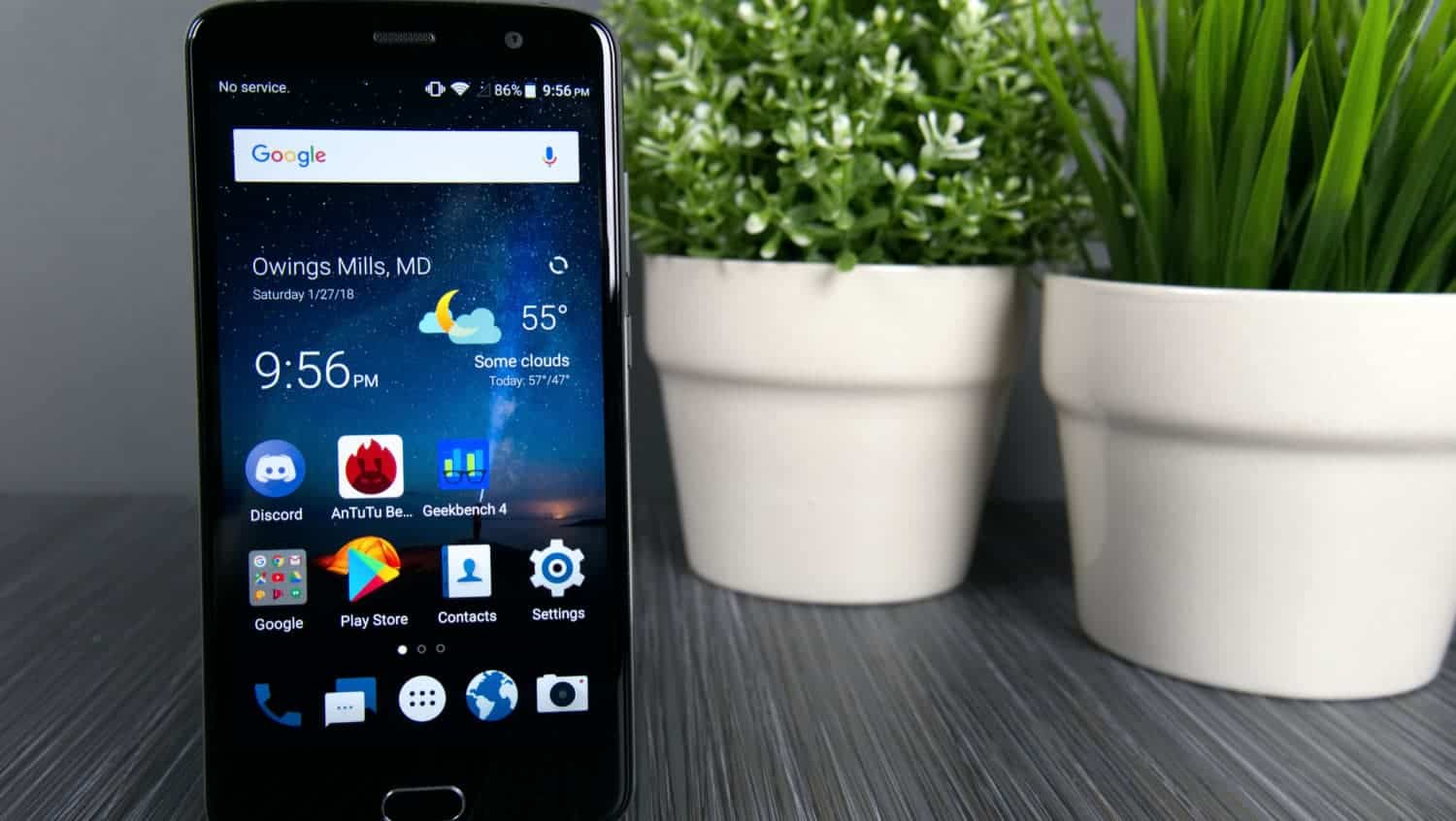 Being able to access a PC experience on a mobile device typically involves compromising. With Huawei Cloud, the biggest compromise might be its location, according to SlashGear.
Thanks to the Huawei Desktop Protocol, you can use Huawei Cloud to remotely access a Windows 10 device from your smartphone or tablet. This may sound similar to HP's Workspace, which runs on company servers. However, in this case, the software runs on Huawei's servers based in China.
Yes, the same China that's known for hacking servers all over the world.
As SlashGear explains:
Huawei isn't exactly original in this approach as that was the same method HP employed with its Workspace experience for the Elite x3 smartphone. While that phone was already running Windows 10, the mobile version of the OS left much to be desired. HP Workspace let users access a remote Windows 10 desktop pretty much the same way.
Would you want your server data stored in China? Probably not, which is why Huawei Cloud might not find an audience outside of the communist nation. Still, there's hope as Huawei is thinking about bringing servers 0nline in Europe that use the service.
Just weeks ago, the U.S. FBI said it was "deeply concerned" about the risks posed by ZTE and Huawei, Chinese companies that sell telecommunications and cellular phones. This probably means Huawei Cloud isn't going to be welcomed in the U.S. anytime soon, right? Probably not.
Would you use a product like Huawei Cloud know the service uses servers based in China? What if those servers were still owned by Huawei, but based elsewhere? Let us know below. 
For more news on Huawei, see: 
Follow us on Flipboard, Google News, or Apple News