More leaked images of the new iPhones are popping up and, surprise, they look like iPhones
We'll most likely get confirmation of all models early in September during a press event.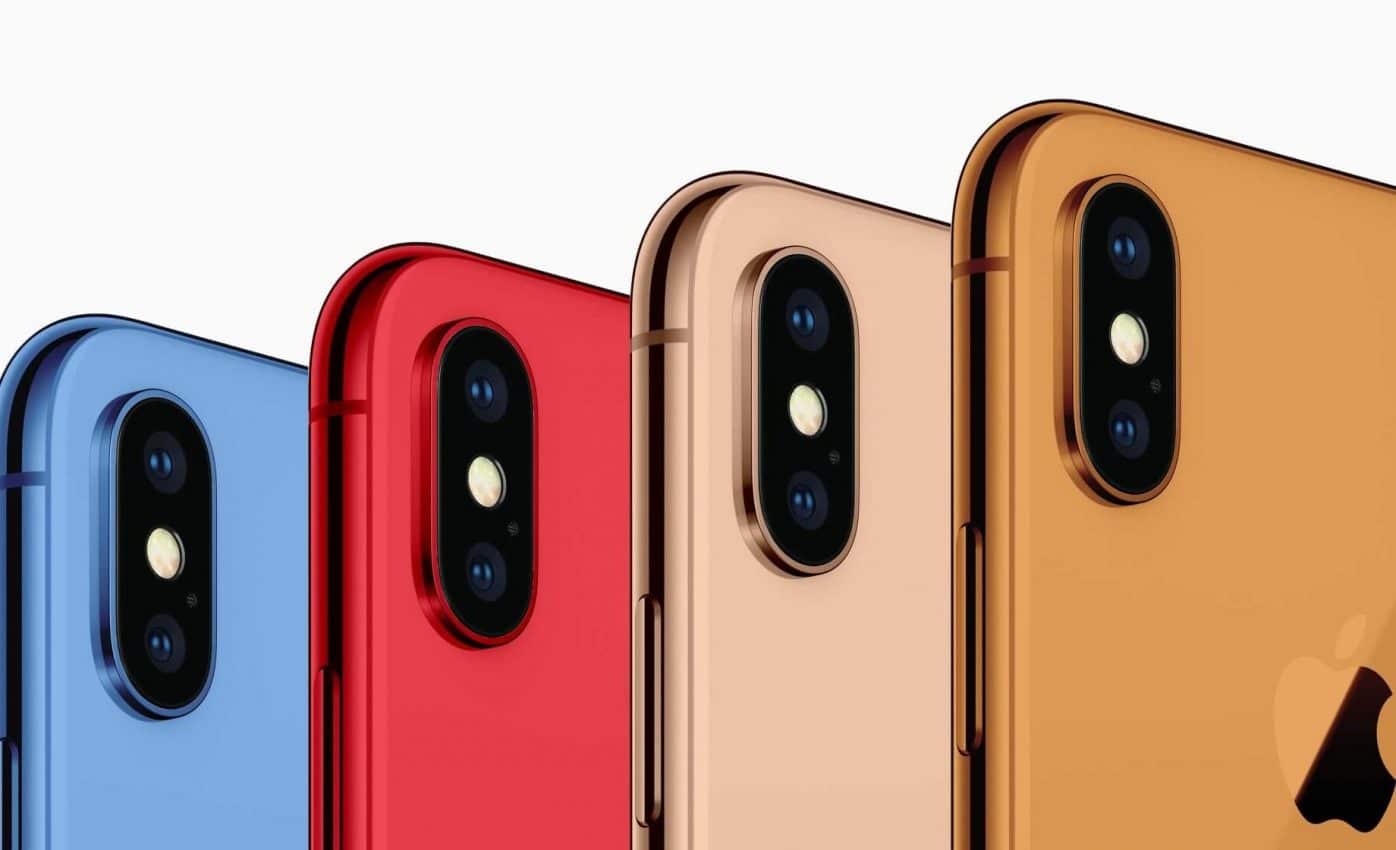 On Sunday, serial leaker Benjamin Geskin shared some images that purportedly show dummy units for two of the three new iPhones Apple's expected to launch this fall. The leaks cover the so-called 6.5-inch "iPhone X Plus" and all-new 2018 6.1-inch LCD iPhone. Missing from this leak is the second-generation 5.8-inch iPhone X, which has also been long rumored.
The dummy units, typically based on design schematics from Apple's Chinese supply chain, confirm what we think we already know about the 2018 iPhone lineup.
The iPhone X Plus is expected to include a vertically oriented dual-lens rear camera similar to the one found on the current iPhone X. Apple's also supposed to reveal a mid-tier 6.1-inch iPhone that will feature an LCD. To accommodate the lower cost LCD panel, that handset's expected to have slighter larger bezels. Both the iPhone X 2 and iPhone X Plus are expected to include OLED.
2018 iPhone X Plus (6.5-inch) and iPhone (6.1-inch) Dummy Models. pic.twitter.com/QrgkT6u0vS

— Ben Geskin (@BenGeskin) July 29, 2018
Earlier this month, rumors began circulating that Apple planned on releasing the 2018 LCD in multiple colors, including gray, white, blue, red, and orange variants. The same report said the 6.5-inch model would ship in black, white, and gold.
Apple doesn't typically like to change the color choices for its most important product all that often. This year, for example, there are only two color choices for the iPhone X, while the iPhone 8/8 Plus comes in four different colors, including the mid-season Product (RED) variant.
The 6.1-inch iPhone is expected to be priced at around $700, compared to $1,000 for the all-new iPhone X Plus. The second-generation 5.8-inch iPhone X will set you back at least $899 versus $999 for this year's model.
Cupertino's likely to announce its 2018 lineup of iPhones at a press event in early September, alongside new versions of the iPad Pro and Apple Watch.
Which of the new iPhones do you plan on buying this year? Let us know below.
In other tech news, see:
Follow us on Flipboard, Google News, or Apple News