Instagram is finally cracking down on fake likes and accounts
"Influencers" beware.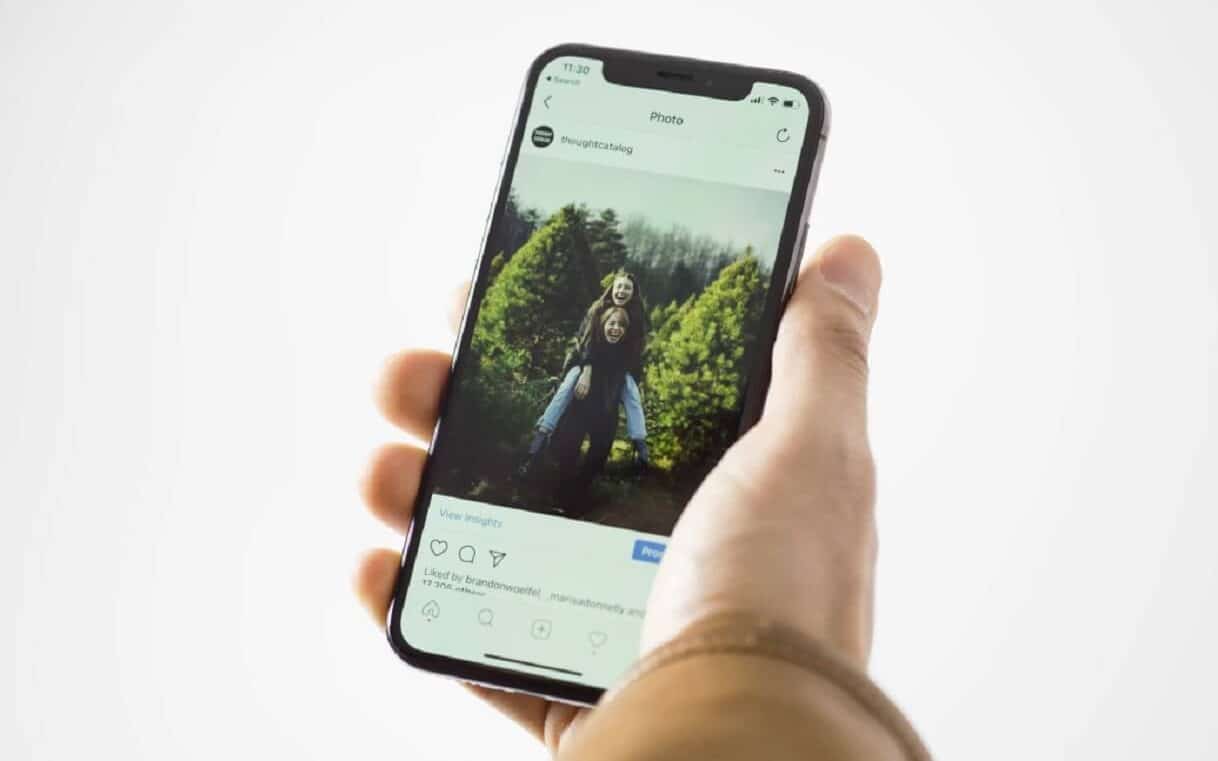 Social media as a whole has an issue with fake interactions from bots run by companies to artificially inflate influence statistics. The latest platform to state that they're aiming to rid themselves of the bot swarms is Instagram.
Going forward, Instagram will remove fake likes and follows from accounts that use third-party services (read: paid bot farms) to get more engagement for violating the platform's Community Guidelines and Terms of Use. This is the first time Instagram has taken action against fake likes, although the company has been engaged in removing fake accounts in the past.
Instagram has said it built machine learning powered moderation tools that will help them identify which accounts use these services, automatically removing the likes/follows and comments. The account that had the fake engagement removed will also get a message from Instagram saying what it did and why.
They'll also be prompted to change their password, just in case the third-party tools have compromised their account security. That might be one reason for the recent surge in hacked accounts.
Why it's important
As more and more companies are trying to leverage Instagram into a platform for influencer-marketing to sell more goods, more accounts will likely go off in search of services to artificially boost their metrics. Just last week, The New York Times reported on "nano-influencers" which are people with as little as 1,000 followers trying to earn free products in exchange for advertising those products.
This should also serve as a warning for brands looking to partner with influencers – metrics only paint part of the picture with the individual you're trying to work with. Always look for other ways of figuring out the value they'll bring to your brand.
Bots, bots everywhere
Twitter is also having its fair share of issues with bots and is still struggling to even get a solution together. Instagram will have to figure out how it will address the issue going forward as the code behind the bots gets more sophisticated.
Oh, and Instagram, how about that re'gram button?
What do you think? Are fake likes and followers a big deal? Let us know down below in the comments or carry the discussion over to our Twitter or Facebook.
Editors' Recommendations:
Follow us on Flipboard, Google News, or Apple News