Intel Z690 motherboard and chipset overview
Z690 chipset is the latest chipset developed for Alder Lake processors to offer superior performance and enhanced speed.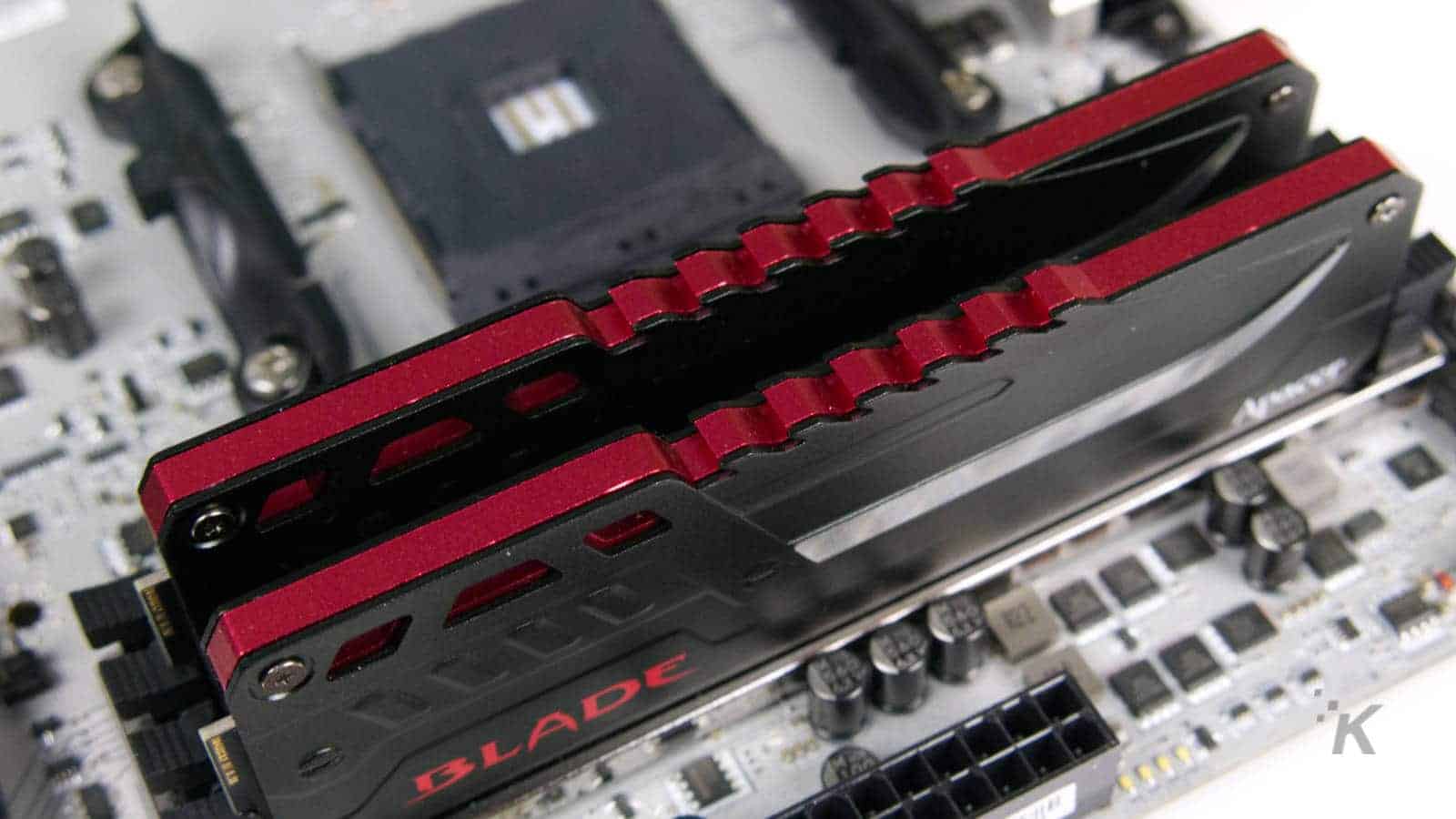 With the release of the 12th generation Intel Core "Alder Lake" processors, a new socket LGA 1700 has been introduced.
This new socket is not compatible with any previous generation of processors (the 10th and 11th gen Intel Core CPUs used LGA 1200).
And while there are other motherboard series that support Alder Lake (like the B660 and H610), the Z690 is the top-of-the-line chipset for this new socket type. But what makes it so special?
Overclocking support
One of the biggest differences between the Z690 and other Intel chipsets that support the 12th gen CPUs is that the Z690 offers overclocking support.
If you have a K-series Alder Lake processor (like the Core i9-12900K), you can overclock it beyond its default clock speed.
"This is the first 12th gen Intel chipset series that offers overclocking support and this is great news for enthusiasts and gamers who want to get the most out of their CPUs," said Oliver Goodwin from Synthesys.io
Enhanced PCIe 5.0 support
It is something that a lot of us have been waiting for. The Z690 chipset is the first to support PCIe 5.0, the latest version of the PCI Express standard. It will offer double the bandwidth of PCIe 4.0, the current standard.
"This is awesome for those who want to build a high-end gaming PC or workstation as it will allow you to use the latest and greatest graphics cards and other PCIe 5.0 components," said Nick Ryley from the ThePCGeekz.com.
Support for DDR5
Z690 is not the first Intel chipset to support DDR5 memory, but still, it is a significant upgrade over previous generations. DDR5 offers higher speeds and lower latencies than DDR4, the current standard.
It is also worth noting that Alder Lake processors still work with DDR4, so you can use your existing memory if you buy a DDR4 Z690 motherboard.
Extra features
Z690 is the premium chipset for Alder Lake, and as such, it offers a lot of features that are not available on other chipsets. These include thunderbolt 4 support, Wi-Fi 6 support, and 10Gb LAN speeds.
Thunderbolt 4 is the latest version of the Thunderbolt standard, and it offers speeds of up to 40 Gbps. It is also compatible with USB 4.0, which means that you can use it to connect to external high-speed devices.
Wi-Fi 6 is the latest version of the Wi-Fi standard, and it offers speeds of up to 9.6 Gbps. It also has better range and performance in congested areas.
10Gb LAN is becoming more common on high-end motherboards, and Z690 offers support for it. This is great news for gamers and content creators who want the fastest possible connection speeds.
Pricing and availability
The Z690 chipset has been available for a while, and several motherboards on the market use it. Prices start at around $400 and go up to $2000 for the most feature-packed boards.
So do your due diligence, figure out what you need and want from your next motherboard, and find the perfect Z690 board for your needs.
Conclusion
The Z690 is the top-of-the-line chipset for the Alder Lake platform. It offers overclocking support, enhanced PCIe 5.0 support, DDR5 support, and a host of other features that make it the perfect choice for those who want the best possible performance from their system.
So if you have made up your mind to buy an Alder Lake processor, make sure to get a Z690 motherboard to go with it. You won't regret it.
Have any thoughts on this? Let us know down below in the comments or carry the discussion over to our Twitter or Facebook.
Editors' Recommendations: