Will the iPhone 15 have USB-C charging?
Or will we have another year of the Lightning cable?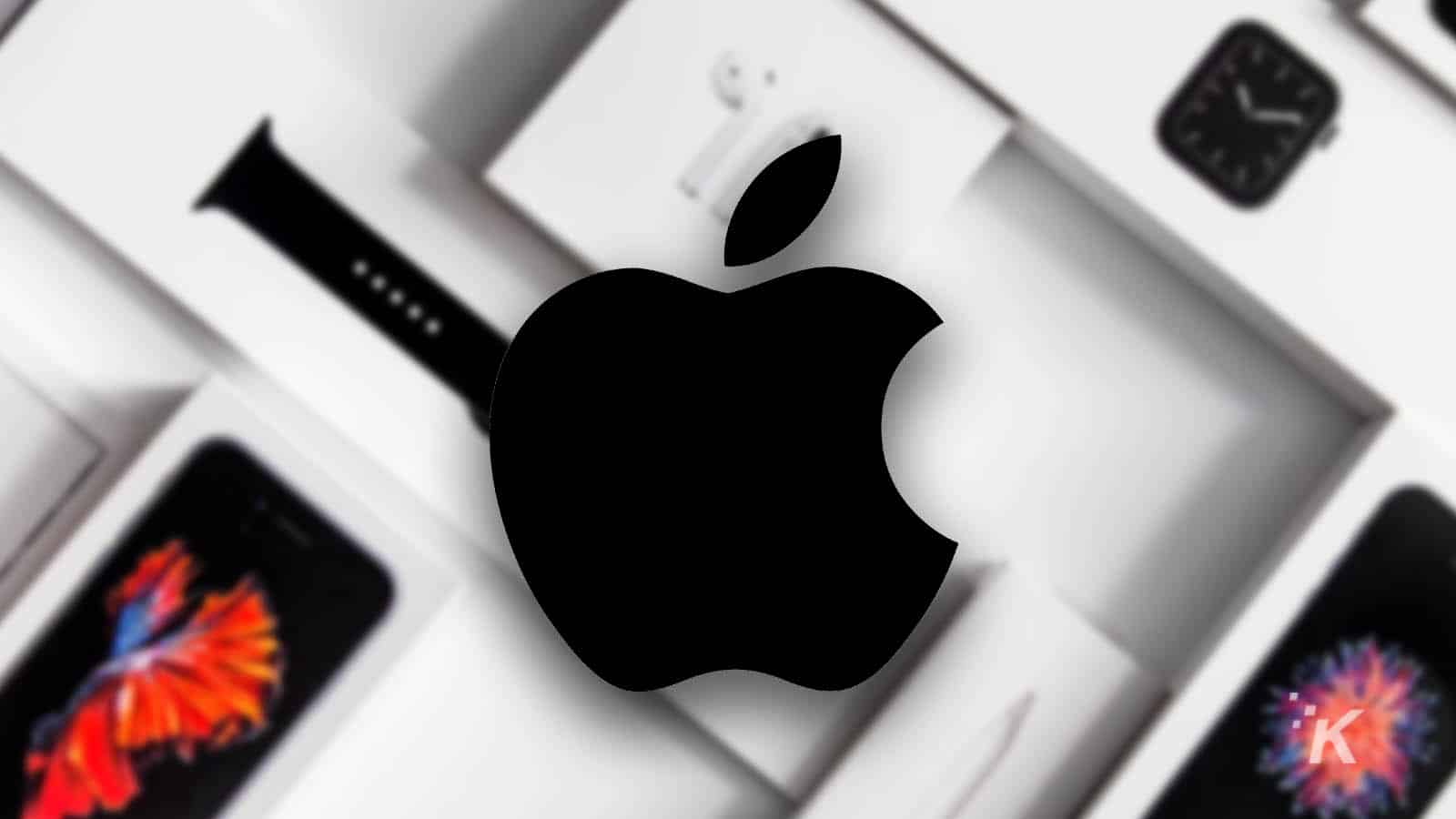 Quick Answer: There is a good chance the iPhone 15 will have USB-C charging. This is mostly down to new EU regulations. In fact, it's almost certain.
Apple's iPhone 15 is coming out later this year, and we expect to see a few changes in the design this time around.
One of the more anticipated changes we could see will be the switch to USB-C charging. iPhones have traditionally used the Lightning cable for charging for the past decade.
However, the company has gradually changed some of its products to a USB-C charging port. The most recent versions of Apple's iPad use USB-C for charging, and many people wonder when the iPhone will switch.
Will Apple go with USB-C charging on the iPhone 15?
Short answer: Most likely, yes.
USB-C is all but confirmed to be coming to the iPhone 15. For one, USB-C offers improved power delivery over the Lightning cable. This alone could be a reason that Apple decides to make the switch.
Additionally, there's a new EU mandate that goes into effect soon that will require USB-C ports on devices that need to be charged. That new rule goes into effect at the end of 2024.
In response to those changes, Apple's SVP of worldwide marketing, Greg Joswiak, spoke to The Wall Street Journal about the future of iPhone charging.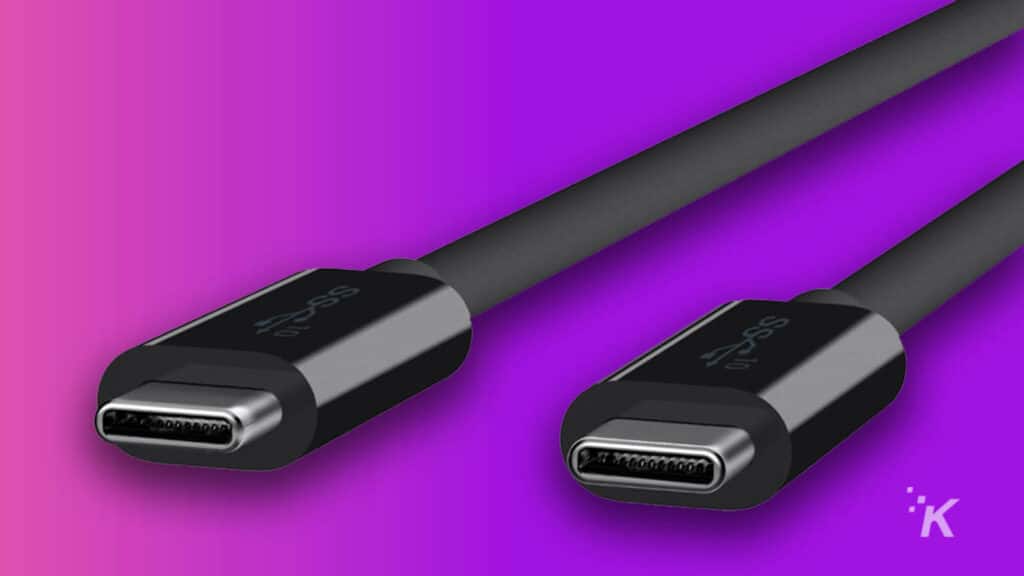 Joswiak confirmed that Apple would be making the move to USB-C for charging, claiming that the company has no choice.
The EU is a massive market, and Apple must operate within its laws if it wants to succeed in Europe.
However, Joswiak didn't confirm which iPhone would be the first to go with USB-C. And the EU's new law doesn't go into effect until the end of 2024. And that will be around the timeline for the release of the iPhone 16.
So it's possible that Apple could go with the Lightning cable on iPhones for one more year. However, most insiders speculate that the iPhone 15 will ship with USB-C.
We'll update this post with any new information as we get closer to the release date for the iPhone 15.
Have any thoughts on this? Drop us a line below in the comments, or carry the discussion over to our Twitter or Facebook.
Editors' Recommendations:
Follow us on Flipboard, Google News, or Apple News