Knomo's #LiveFree Backpack is perfect for technophiles and travelers
Currently being funded on Kickstarter, the bag brings style and functionality together in their newest bag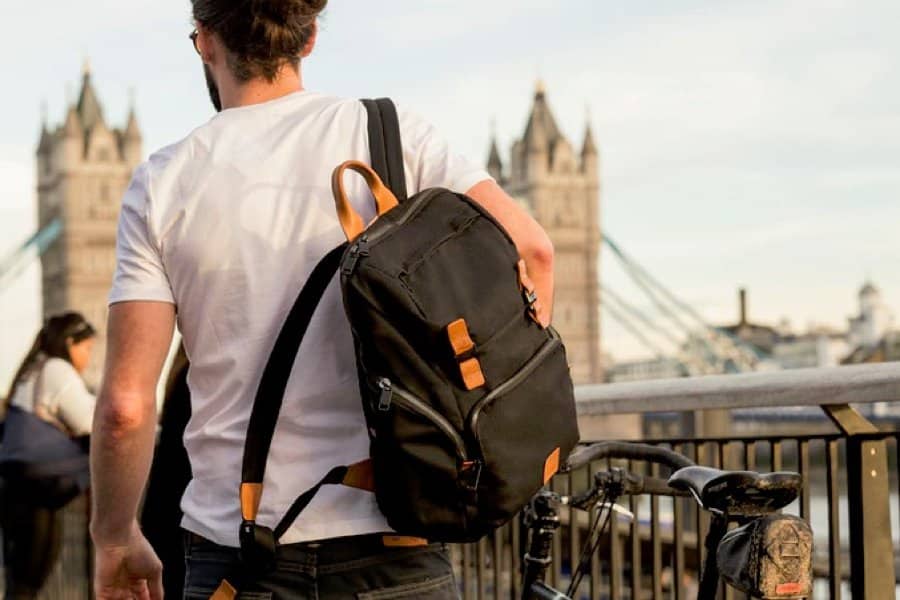 Knomo is no stranger to women and men's bags, totes, and clutches. Their website features bags of all styles, with many of them having tech elements literally woven into the design with their RFID blocking pockets. They are taking it to the next level with their current Kickstarter project, the #LiveFree backpack.
The looks of the bag are nothing special, and wouldn't stand out in a crowd, but that isn't necessarily a bad thing, especially considering the tech, both yours and the bags, that is stuffed into the pack. It is still stylish, but it a subtle way. The material used on the bag is British Millerain, a waxed cotton canvas that provides both durability and water resistance, protecting your valuables regardless of where you go.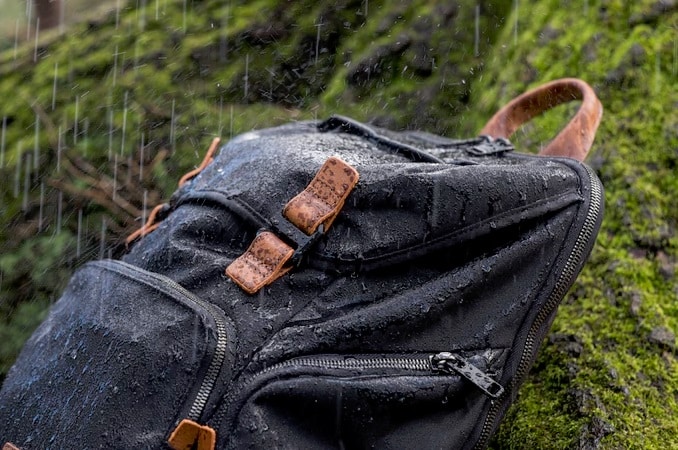 On to the tech features.
Like many of Knomo's other packs, #LiveFree comes with an RFID pocket. This pocket is helpful when using contact-free bank cards and passports that can be hacked remotely, the pocket will block against those attacks. Then there is the DropGo charging pocket. For Android users, you simply place your phone into the pocket and the Qi-certified powerbank will charge your phone, free of any wires. iPhone users require a bit more, needing to have the DropGo wireless charging case to work, but one of the Kickstarter packages includes the case.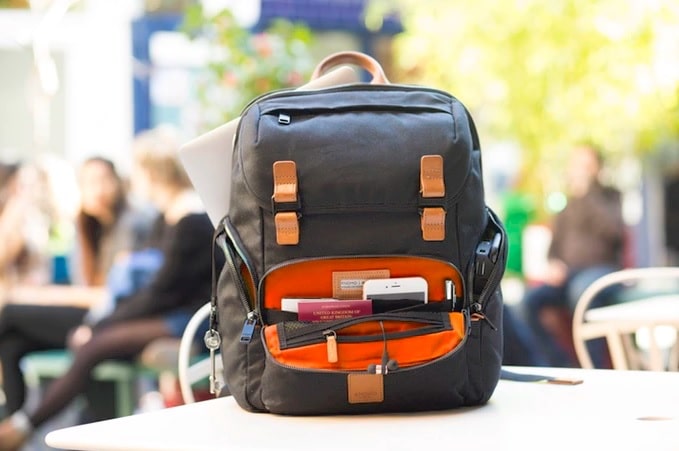 When you're doing a lot of traveling, losing your bag can be one of the biggest issues to arise. As a frequent traveler, I can say confidently that your bag is where you keep most of your valuables, including money, ID, and electronics and having your bag misplaced or stolen can be the quick end to an amazing trip. With the #LiveFree backpack, Knomo has partnered with Chipolo to offer a Bluetooth tracking device and app to make sure your bag can always be found. The tracker slips discretely into the bag and will even work with other Chipolo users to help locate your possessions.
With plenty of pockets and cable management options, this bag is honestly great for anyone, but if you find yourself traveling quite a bit or working from a different coffee shop everyday, lugging your tech with you, then this bag might be the perfect solution. Currently being funded on Kickstarter, you can reserve your bag here. If not, a regular duffle bag will do just fine too.
Follow us on Flipboard, Google News, or Apple News