Apple could launch new Macs this month, new iPads in March 2024
An Apple event may be happening at the end of this month.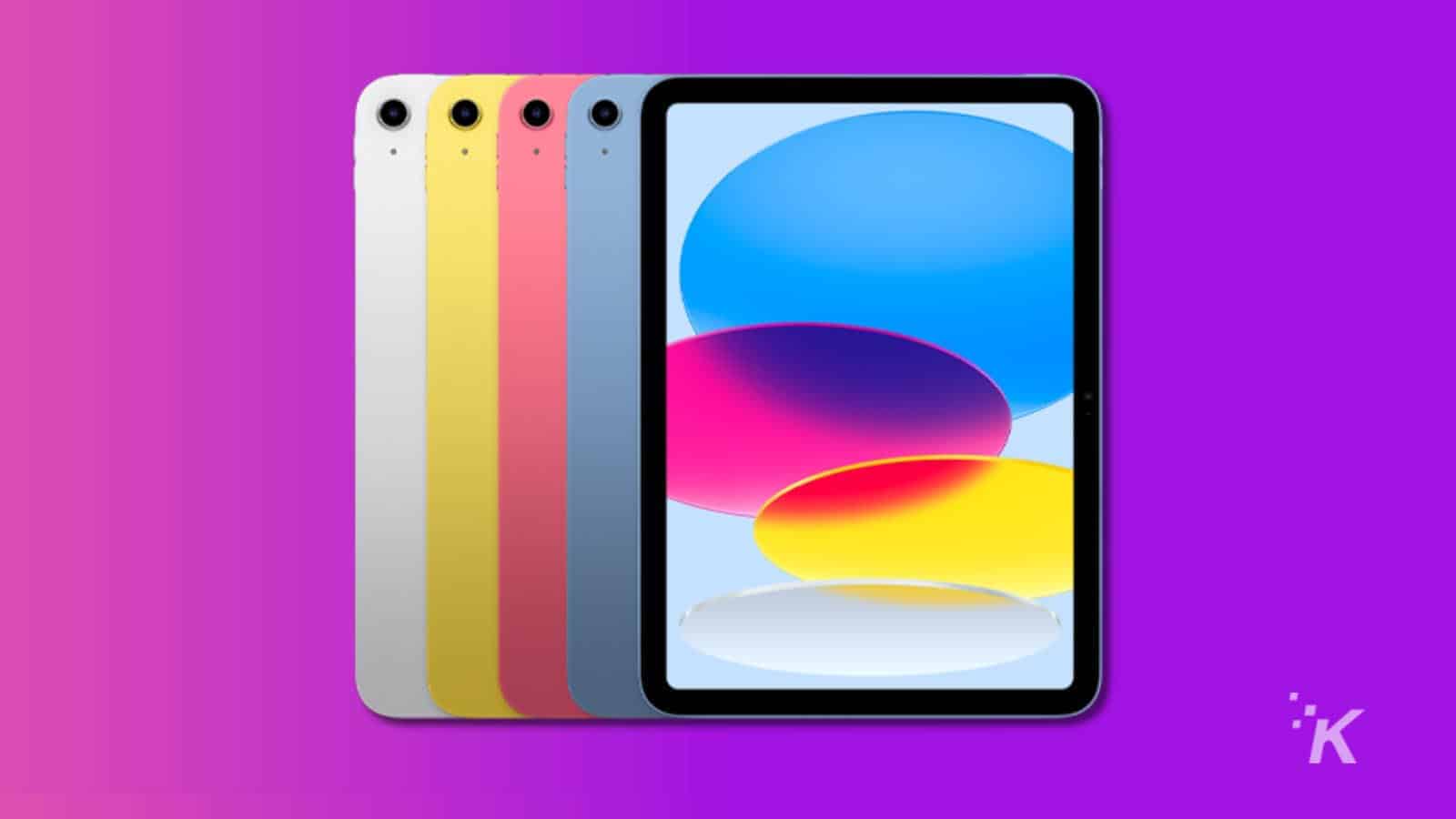 According to the latest report by Apple insider and Bloomberg journalist Mark Gurman, Apple will launch the new iPads around March 2024, while the Cupertino-based company plans to announce the new Macs at the end of this month. 
Lately, the iPad rumors have been pretty confusing. Last week, the same Mark Gurman reported the iPads could arrive in late 2023, while a follow-up report insinuated we could see the Apple tablets as soon as October.
Now, it seems we may not even get the new iPads in 2023 at all.
New iPads are coming, just not as early as you may have expected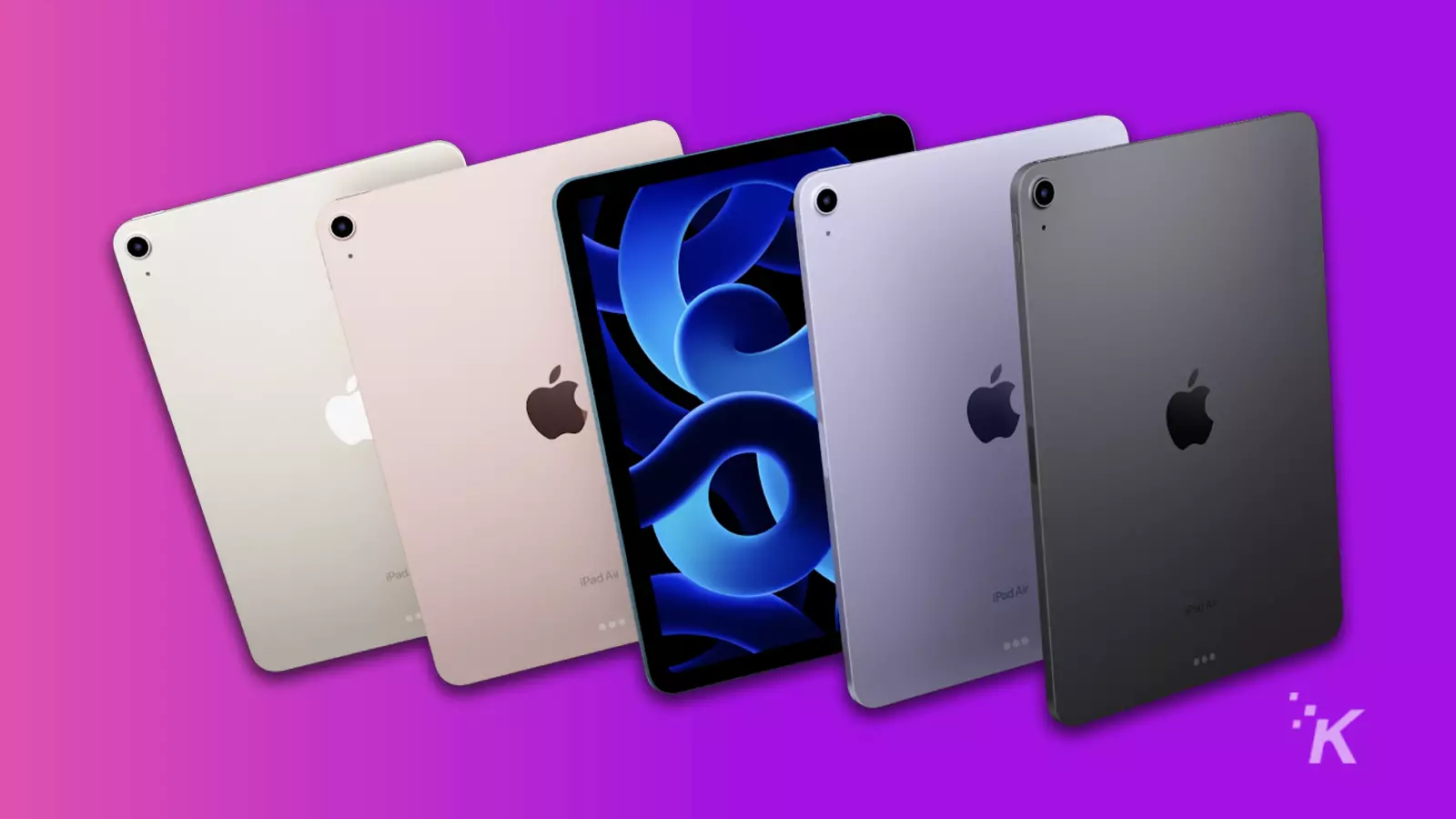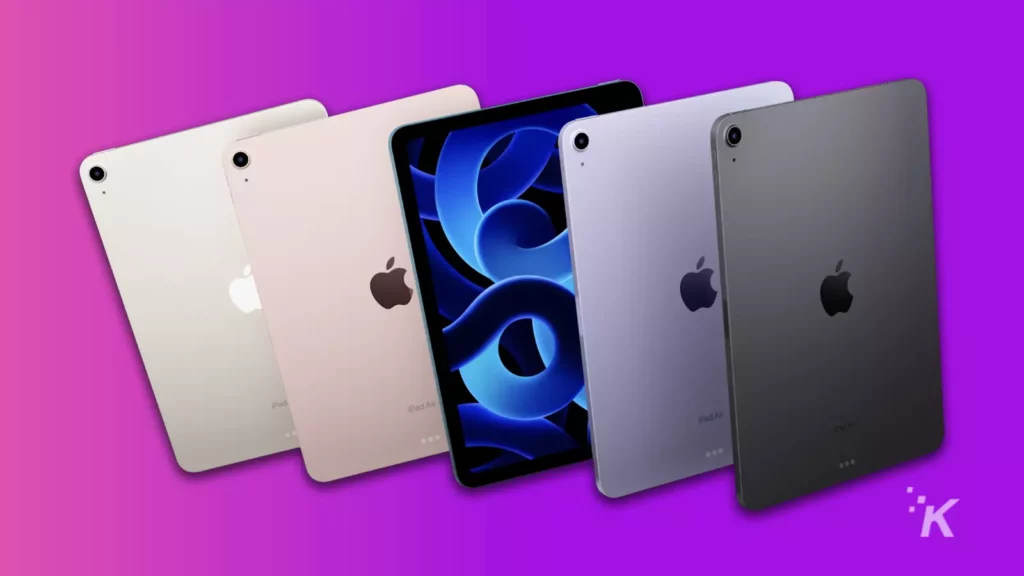 In the latest edition of his Power On newsletter, Bloomberg's Mark Gurman wrote that the iPad refresh is in the works, including an iPad Air, an iPad Mini, and a base iPad. But he also stated that these iPad updates will be around March 2024.
With this revelation, last week's USB-C Apple Pencil launch makes sense. After all, if Apple intended to announce the new iPad refreshes early, they would have opted to announce the new pencil at the same with new iPad hardware.
It's possible that this refresh arrives alongside the rumored M3 MacBook Air refresh, which would also align with the Mac release Gurman says we're getting this month, which would focus on different Macs.
New Macs are coming later this month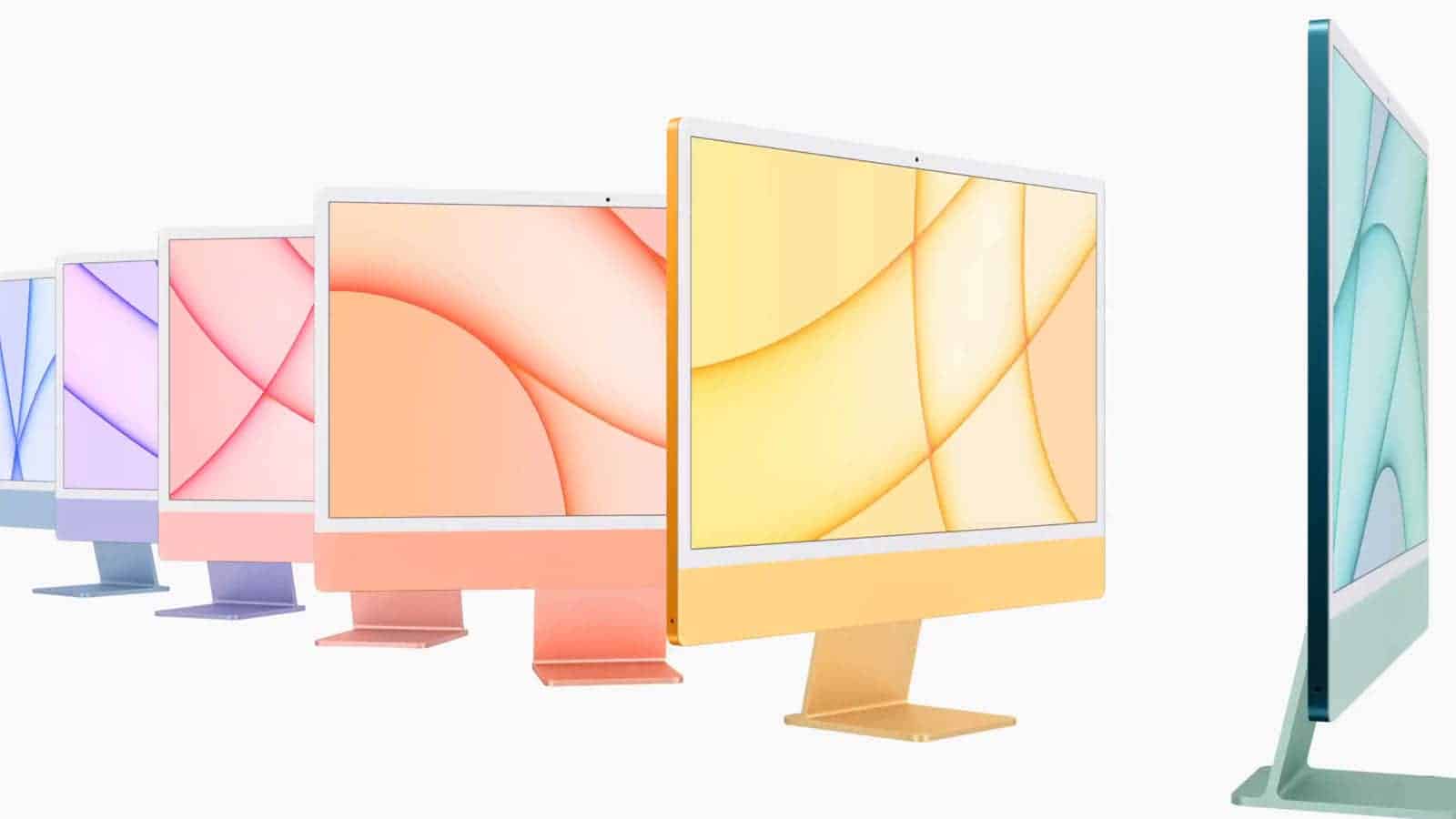 While Apple fans have to wait for the new iPads, the company still intends to end it with a bang, as Apple is also preparing to launch new Macs, and according to this report, it will happen at the end of this month, on the 30th or 31st. 
According to the Apple insider, Apple's end-of-October announcement should include a 24-inch iMac refresh and new MacBook Pro models. 
In addition, Gurman states he also believes Apple is working on a new high-end iMac with a 32-inch display. However, that high-end iMac is not slated to arrive until late 2024 or early 2025.
Apple launched the revamped 24-inch iMac with an M1 chip back in 2021. So, naturally, it's time for an update. However, it is not clear if Apple is ready to launch the new iMacs with an M2 chip or planning to release them with M3 chips.
The 14- and 16-inch MacBook Pros got an M2 generation upgrade back in January, so they are getting an early upgrade, which is not unprecedented for the company. It would also make the new Mac model available before the holiday season.
However, it does clash with what analyst Ming-Chi Kuo said earlier about no M3 MacBook arriving in 2023.
Have any thoughts on this? Drop us a line below in the comments, or carry the discussion to our Twitter or Facebook.
Editors' Recommendations:
Follow us on Flipboard, Google News, or Apple News