Microsoft is apparently looking into ways to censor Xbox Live voice chat
The AI is taking over.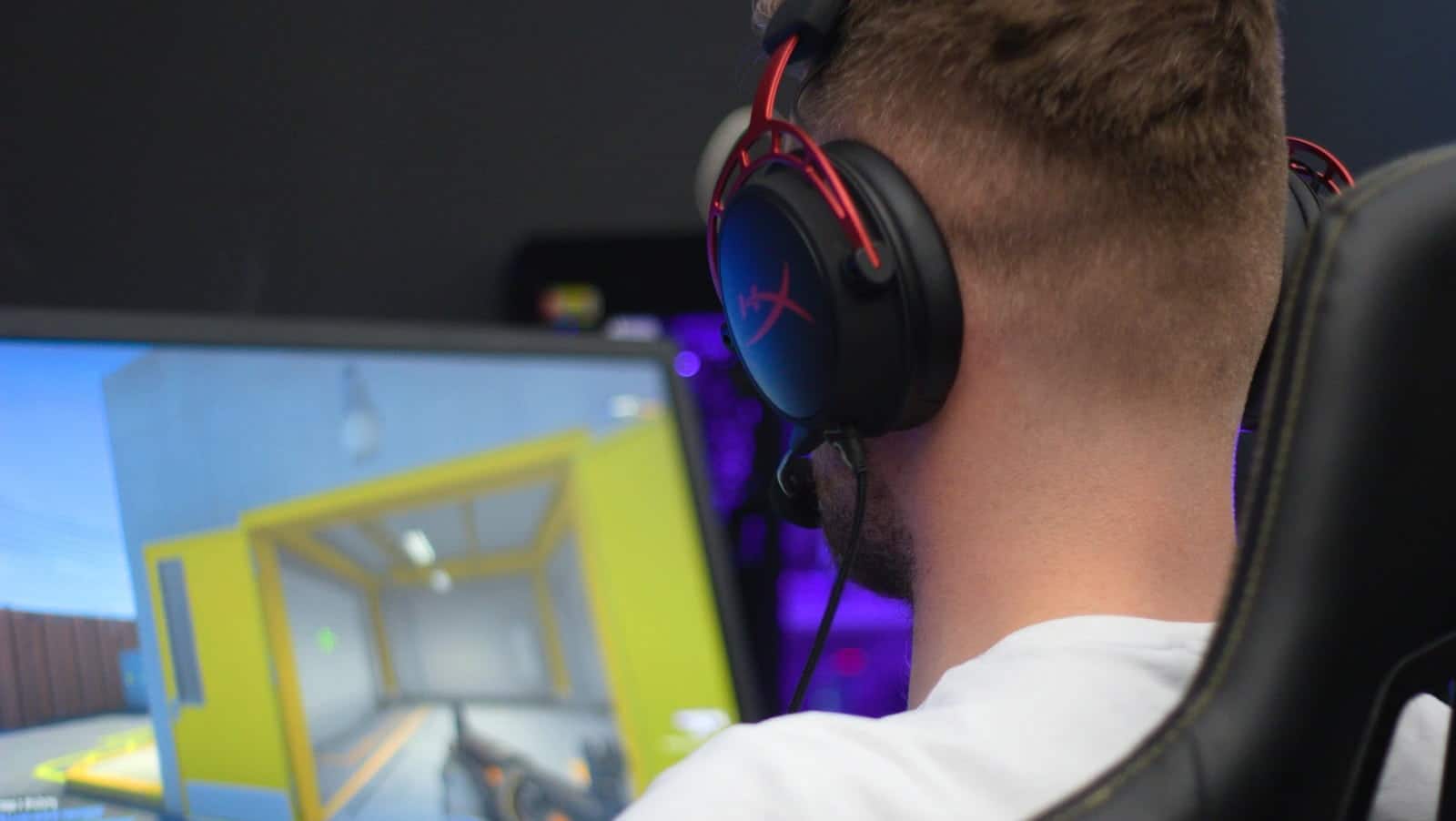 I'm sure if you are reading this you've probably been in a game chat where somebody apparently just learned how to cuss because every other word out of their mouth is vulgar. For most of us, it's whatever, but if you have kids, you probably want to keep that stuff to a minimum.
Now, in an announcement regarding filters for text-based messages over Xbox Live, there's a tidbit of information near the bottom of the release that is especially spicy for the future of Xbox voice chat. Emphasis ours.
Ultimately our vision is to supplement our existing efforts and leverage our company efforts in AI and machine learning technology to provide filtration across all types of content on Xbox Live, delivering control to each and every individual player.
Did you catch that? ALL types of content. That means voice chat. Can you imagine a world where the AI can predict the next F-bomb you are about to drop and automatically sensor it? If I were Jared, I'd probably have 1000 reasons why this technology could be used against us, but I'm not scared of change, so I'm here for it.
Toxicity in gaming has been a huge turnoff for me in recent years, from Fortnite to Rocket League and everything in between. I play games to get away from that crap, not submit myself to more of it, especially not in voice chat with 12-year-olds who still have hopes and dreams.
If you want to see more about Microsoft's efforts in the world of toxicity, make sure to peep its new video on the subject here.
What do you think? Glad to see Microsoft working on new text filters? What do you think about live voice chat filters? Let us know down below in the comments or carry the discussion over to our Twitter or Facebook.
Editors' Recommendations:
Follow us on Flipboard, Google News, or Apple News