Microsoft is working to release a Netflix-like game service
Not much to say, but more expected at E3 2018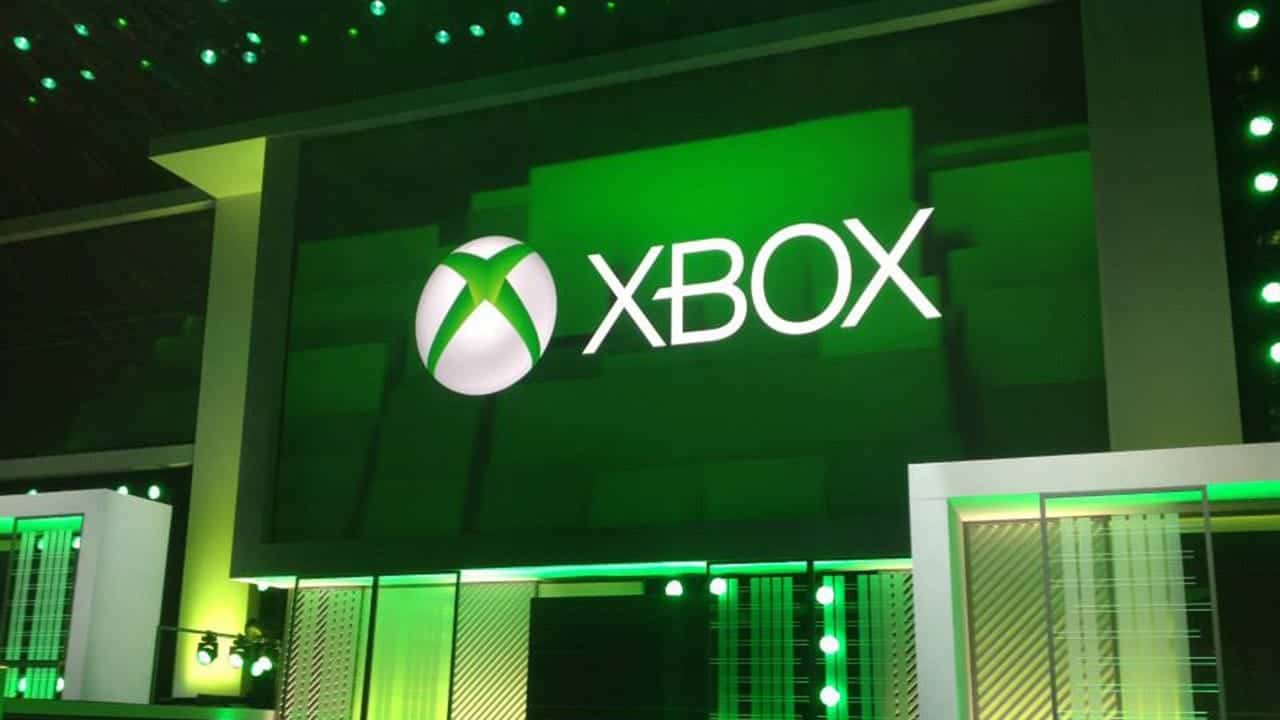 Microsoft has lacked in the past several years, and fans are not too happy. Xbox One enthusiasts have been waiting by loyalty waiting, but Microsoft has had their work cut out for them. The Xbox One hasn't been able to catch up to the PlayStation 4, and now Nintendo's Switch is the hottest console on the market. Microsoft has a lot to worry about with the competition
Microsoft is working on a new game service, a Netflix-like service that would extend past the Xbox audience. For a monthly fee, users will be able to play games that are available, along with streaming the game to any device, not just the Xbox and any other Microsoft devices. Microsoft formed a whole new cloud division with a focus on gaming for the project.
"Phil [Spencer] really wanted a dedicated team focused exclusively on the gaming cloud. Those were conversations that started happening last summer, and we really started creating the structure of the organization at the end of last year." – via The Verge, Kareem Choudhry, Cloud Division Head
Microsoft isn't looking to sell consoles, but instead creating a service that will work on different devices, including Xbox. The company's game subscription service called Game Pass might be something that gets integrated into the future cloud product. Microsoft says that Game Pass has served the company "really well."
When do you think the service will launch? Any guesses on what it will be called? Microsoft isn't ready to release details, but I think we will get an official release at E3 2018.
Follow us on Flipboard, Google News, or Apple News