Has the Nintendo Switch already won the console race?
You can't argue with the numbers.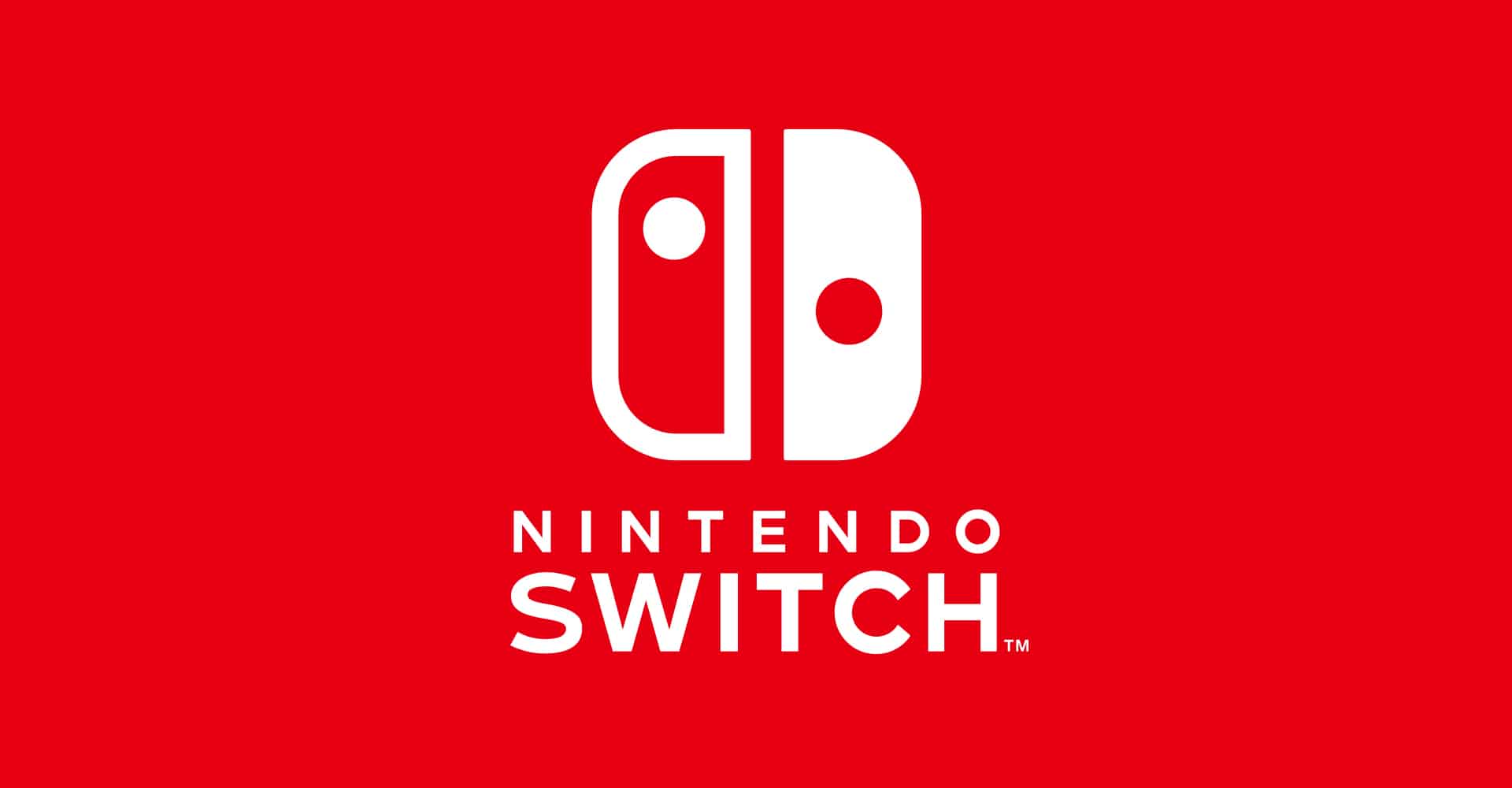 Nintendo's Switch has been one of the hottest consoles on the market, and the numbers don't lie. Since the Switch released in March 2017, there have been close to 15 million units sold. In under one year, the Switch completely clobbered Wii U's lifetime sales. Nintendo aims to sell 20 million units within the next fiscal year, and with that would put the console ahead of both Nintendo Gamecube and Nintendo 64 in lifetime sales. Not only that, but the Switch overtook PS2's first-year sales record in Japan.  While 2006's Nintendo Wii still stands at the top spot with just over 101 million units sold.
The last paragraph included a lot of numbers, I know.
Let me explain it all. The Nintendo Switch was a console that a lot of people were excited about, not only because of the technology but because they had a game that paired perfectly with the system. The Switch launched alongside The Legend of Zelda: Breath of the Wild, 1-2-Switch, Snipperclips, and more that showcased the Switch's technological features like a museum piece.
For instance, in 1-2-Switch, there is a mini-game called Ball Count. In this game, you have to count how many balls are in your box just by the vibrations the Joy-Con make. It's an impressive game that shows off how responsive the Joy-Cons are. Breath of the Wild was a game people have been waiting for and received perfect 10s via virtually all video game outlets.
When the Xbox One and PlayStation 4 launched, they did not offer any games that fans were craving. Most of the games that released on day one were ports, and others were new IPs like Ryse: Son of Rome which was essentially another button-mash slasher. When the Xbox One released, I was most enthralled with Lococycle, which was an indie game by Twisted Pixel. That doesn't say much about a system that I paid $500 for at launch.
I worked for Microsoft during the Xbox One's first year, and I was often tossed games for free as I had to demo and talk about them each day at work. It was difficult to get excited about a system that didn't offer much except the Kinect integration, which we all know is long-dead. PlayStation 4 provided much of the same ported games as their counterpart, but they also tried to push new IPs and indies like Knack and Angry Birds: Star Wars.
Of course, Microsoft and Sony are well into their console's lifetime and are probably developing the next-generation consoles that will inevitably hit retail shelves. Nintendo isn't slowing down and still plans to launch first-party games within the next two years frequently. Recently, Nintendo announced their newest project, Labo. Labo is an exciting concept that will easily appeal to the younger crowd. If you are looking for an article on a parent's insight to Nintendo Labo, read our writer Josh Knowles editorial about his son's reaction to the announcement trailer.
Nintendo is trying to appeal to all ages, and it has worked so far. Nintendo has games like Bayonetta 2, Payday 2, Kirby Star Allies, Mario Tennis Aces, and more on the horizon for 2018. There will be more games get announced as we get deeper into the year, but so far it's an impressive list.
Microsoft is struggling to land a first-party game that can launch, and Sony is in a lull with exclusives. Nintendo has taken advantage of the market, and if they continue too, they will indefinitely win this generation's console war.
Who do you think is winning the console race? Nintendo? Sony? Microsoft? Let us know in the comments below! 
Follow us on Flipboard, Google News, or Apple News