Monit wants to add some smarts to your baby's diapers
Yep, I'm perfectly happy with AI handling this issue.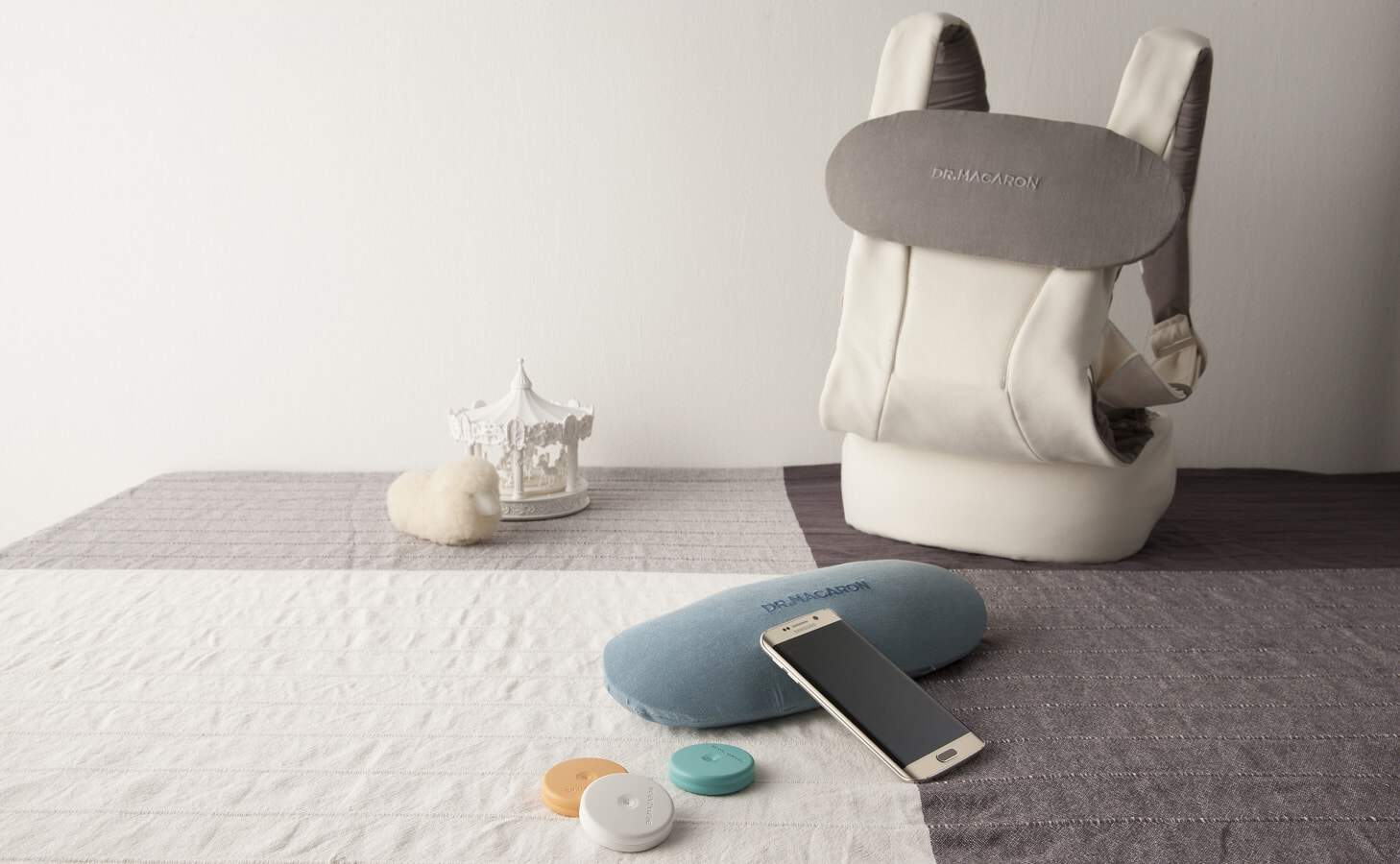 Listen. Nobody – and I mean nobody, likes the existing ways of checking if your little bundle of joy has a little bundle of poop in their diaper. There's the hook-and-peek, the full-reveal, or the sniff test but all are terrible in their own way. Anyone with a new baby in the house (like this guy) would love any solution that didn't need to be so hands-on.
What if you didn't have to go anywhere near that potential stinkbomb to know if it needs changing or not? Thanks to a Korean company, Monit, that's the sweet-scented future.
The small sensor attaches to the outside of the diaper and can tell if there's a number one, a number two or any combination inside. Then it sends a notification to the accompanying smartphone app, so parents know if they need to change their little darlings.
More about the smart sensor
The Monit smart sensor has a base unit that charges the sensors, plus it's a handy nightlight for that low glow that every nursery needs. It also monitors VOCs and other air pollutants so you can ensure the air around your baby is clean and sweet, just like their little faces.
READ MORE: Owlet Cam 2 now knows if your baby is actually crying
Knowing exactly when a diaper is dirtied lets you change it quicker, which cuts down on things like diaper rash and urinary tract infections. Win-win, right?
The Monit smart diaper monitor launched in Korea and Japan last year. The company is partnering with Kimberly Clark to bring Monit's tech to Huggies diapers this April.
Monit is also working on a subscription model, which will provide unlimited diapers and personalized care recommendations for your baby. Pricing for that hasn't been announced, but I expect it will be a small bundle.
Do you need this in your life? Let us know down below in the comments or carry the discussion over to our Twitter or Facebook.
Editors' Recommendations:
Follow us on Flipboard, Google News, or Apple News