Mozilla's Firefox will protect you against crypto-jacking scripts in future releases
Firefox continues to improve its protections for users.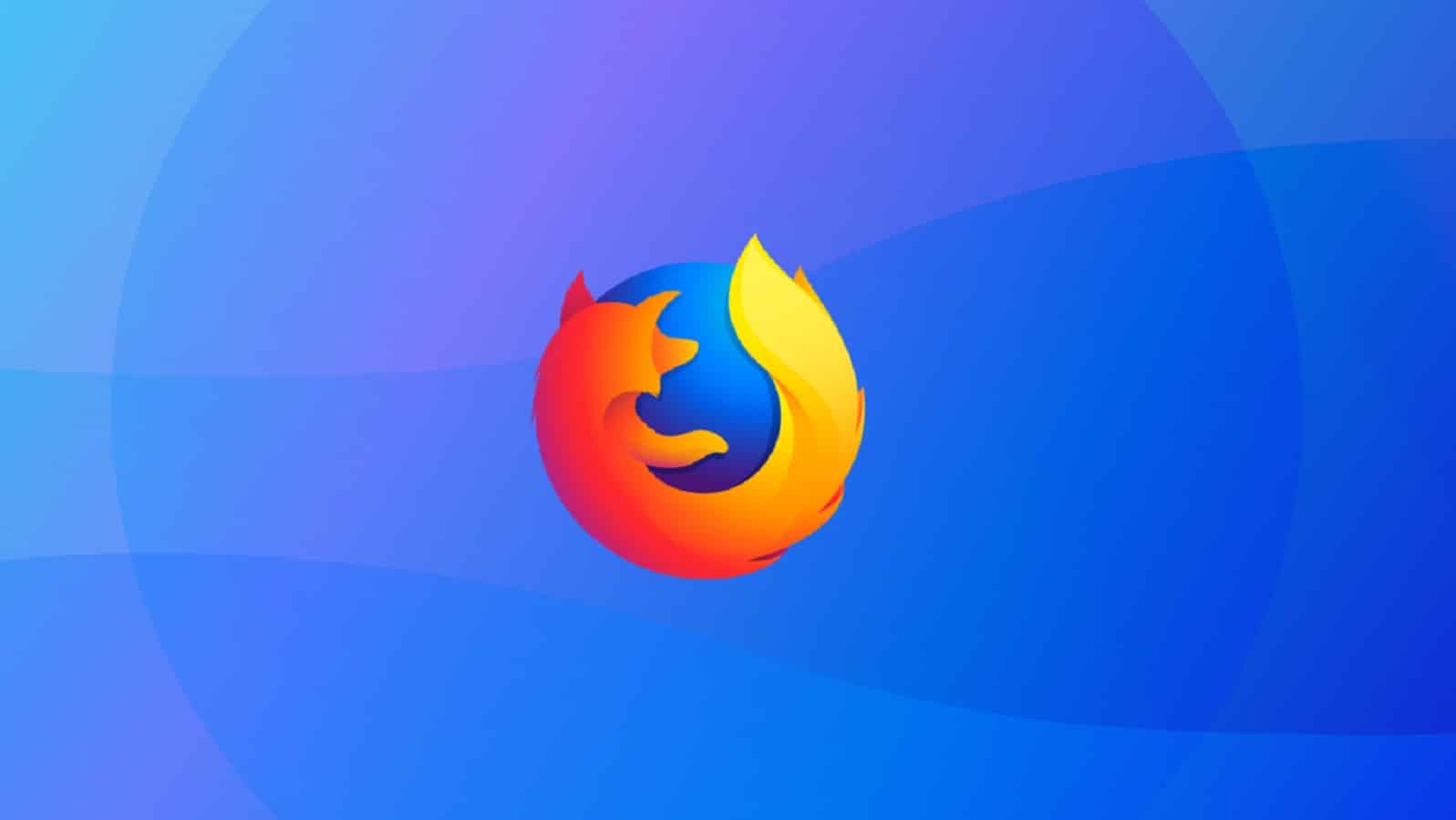 Tired of people on the internet mining cryptocurrencies using your computing resources? Mozilla this week released its long-anticipated system that will prevent situations like these. Starting today, Nightly and Beta browsers will come equipped with the ability to block crypto-jacking scripts. Firefox's new blocking system includes the likes of CoinHive and over 20 other crypto-jacking scripts.
Mozilla has also given users the option to turn the feature on or off. To turn on the new feature users can do so by simply heading towards the Firefox main menu and choosing preferences from which they need to click on the "Privacy and Security" tab and they will be able to turn the feature on under the "Content Blocking" setting. The feature is to be turned on by default within Nightly in the near future.
Mozilla states, "Once enabled, Firefox will block any scripts that have been identified by Disconnect to participate in crypto-mining or fingerprinting," Mozilla has also admitted that some sites could be accidentally blacklisted as the feature is still in development. If users are to experience any issues using the feature, they are advised to report the problem by clicking on the "Tracking Protection" shield within the browser itself.
Along with the crypto-jacking scripts blocking ability, Mozilla has also added a feature that would block "fingerprinting" scripts
Fingerprinting scripts harvest snapshots of computer configurations that can be used to track a users internet usage.  The company stated, "In collaboration with Disconnect, we have compiled lists of domains that serve fingerprinting and crypto-mining scripts." They went on, saying, "Now in the latest Firefox Nightly and Beta versions, we give users the option to block both kinds of scripts as part of our Content Blocking suite of protections."
This is not the first time that a browser has released such protections before, as Opera released their own version of crypto-jacking protections back in 2018.
What do you think? Does this make you more likely to use Firefox for your internet browsing? Let us know down below in the comments or carry the discussion over to our Twitter or Facebook.
Editors' Recommendations:
Follow us on Flipboard, Google News, or Apple News