Opera adds anti-crypto mining feature for mobile
Opera wants to protect your mobile device from crypto jackers.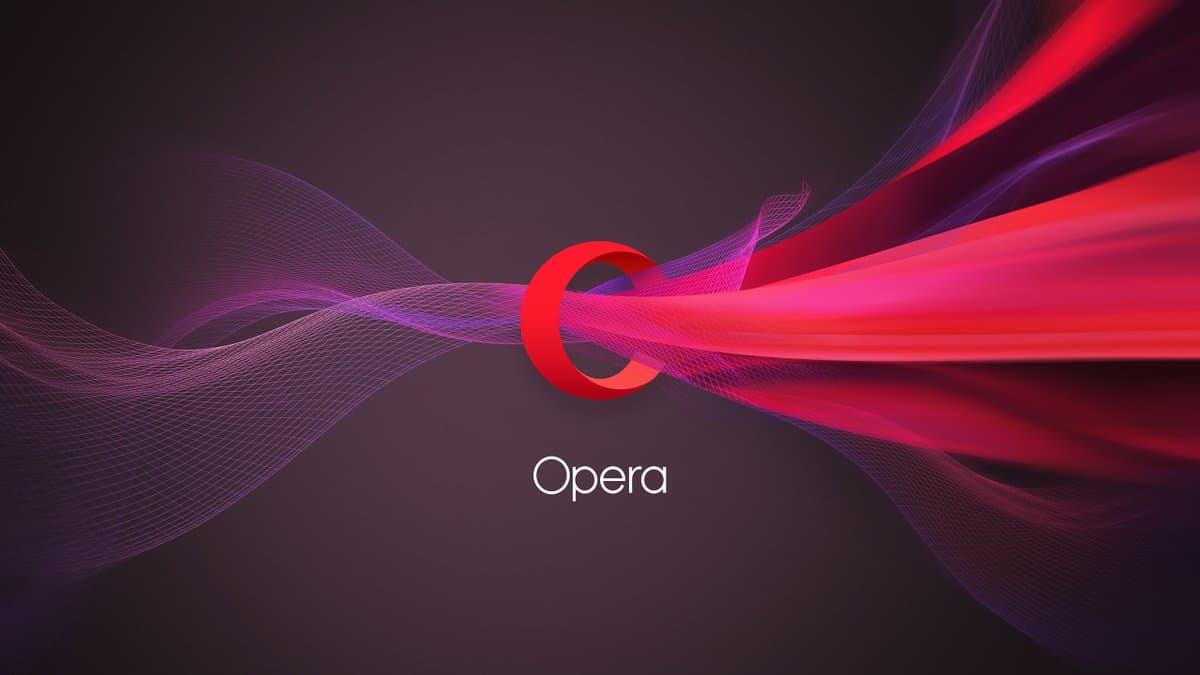 Earlier this month, one if the biggest browsers in the world, Opera, told the world that it decided to add an anti-crypto mining feature. This shouldn't come as a surprise, because back in December last year, they announced that they are planning to add this feature in their ad-blocker for the desktop version of the browser.
The reason behind this feature
They've now finally added the same feature to the mobile version of their browser. As the company's CP of Product Marketing says, the main motivation behind this is to help users fight off crypto-jacking. People who've read the news usually have just one question – what exactly is crypto-jacking?
In short, this is a process where a phone or a computer is high jacked in an attempt to mine cryptocurrency like Bitcoin remotely without the knowledge of the owner.
Unsurprisingly, crypto-jacking takes up a huge amount of battery and slows down the device. So if you've noticed that your battery drains too quickly in the last few months, there's a chance your device was crypto-jacked.
Of course, most users aren't aware that their devices are being used for mining Bitcoins because except for the battery, there's no other clear indication that this is happening. And most people just think their phone is getting older, so the battery won't hold up as it used to.
Opera was also so kind enough to give us a tool called Cryptojacking Test that allows us to check if our devices have been used for crypto-jacking.  
Why is Crypto-jacking so Popular?
In the past few years, cryptocurrencies have become a hot topic, with their increase in value. Therefore, the mining for new coins has become so popular. Some people use their own data centers for mining, certain people have opted to use other's people devices for mining.
And as you can see, some cybercriminals use other people's hardware without their consent. The phenomenon is estimated to affect more than a billion people across the world. The process causes devices to run warm, become much slower and of course, it eats up the battery.
You see, a single web page visited can eat up to 4.5 hours of your battery life if you keep the tab with it open. It turns out, this is just the battery time you need to use a ride-hailing application or check the map to get home.
And just how many sites out there are using crypto-jacking techniques?
How Websites Use Your Device for Crypto-jacking?
Recently, a security expert Willem de Groot discovered almost 2,500 e-commerce sites using these techniques to leverage CPU power for crypto-mining.
Ok, you already know that crypt-jacking can really have a negative effect on your phone, but we should say a couple of words about how it actually works. Cybercriminals insert malicious code into a regular website, and when you visit that site, the code mines cryptocurrencies in the background without notifying you that your phone is being used for this.
Last year, as Scientific American reports, the Pirate Bay even admitted that the site was using the CPU processing power of their visitors to mine for Bitcoin without their consent. And Pirate Bay wasn't the only one. As a matter of fact, sites like Politifact and Showtime have also been caught doing the same to their users.
How Can You Protect Yourself from Crypto-jacking?
So Opera has done its job to protect its users from crypto-jacking. However, what happens if you're using another browser? You can always check and see if your device is being used for mining, but what can you really do to protect your battery life and computing power?
Well, if you're a Chrome user, you can start using plugins like minerBlock and No Coin to block the mining. Luckily for us, shutting down these attacks if fairly easy – as soon as you shut down your browser the process will stop instantly.
Nonetheless, you have to be aware that these attacks exist – knowing is half the battle. Now that you know all of this, go ahead and install these plugins on your device and start protecting your device as soon as possible.  
Follow us on Flipboard, Google News, or Apple News