Here's all the new movies and TV shows being added to Netflix in August
There is some quality programming on the way.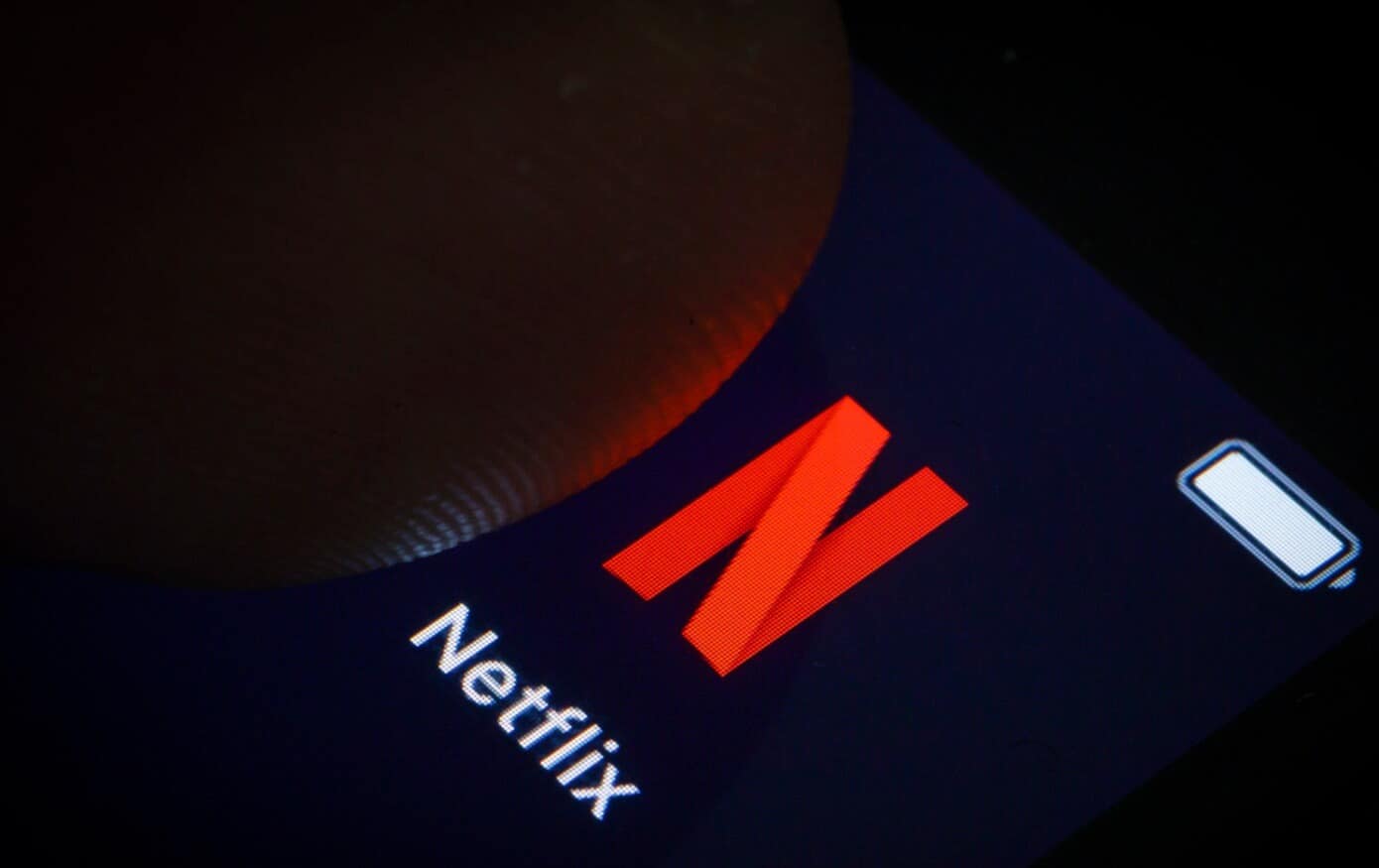 August is a time for final trips to the beach and taking the time to catch up on your favorite television shows before the new seasons arrive. Over at Netflix, the video streaming service is adding lots of awesome new content such as the second seasons of NBC's The Good Place and Netflix's Ozark, and the fifth season of The 100. Films arriving on Netflix include Eraser, No Country For Old Men, and Evan Almighty.
Personally, I'm looking forward to the new season of Ozark and can't wait to check out the new series, The Innocents.
Here's everything coming to Netflix in August:
Streaming August 1st
Chernobyl Diaries
Clerks
Constantine
Dreamcatcher
Edge of Fear
Eraser
Gran Torino
House of Deadly Secrets
Los tiempos de Pablo Escobar: Season 1
Million Dollar Baby
No Reservations
Once in a Lifetime Sessions with Moby
Once in a Lifetime Sessions with Nile Rodgers
Once in a Lifetime Sessions with Noel Gallagher
Once in a Lifetime Sessions with TLC
P.S. I Love You
Secretariat
Silverado
Steel Magnolias
Stripes
Switched— NETFLIX ORIGINAL
The Aviator
The Golden Compass
The Informant!
The Lord of the Rings: The Fellowship of the Ring
The Princess Diaries 2: Royal Engagement
August 2nd
Streaming August 3rd
Streaming August 4th
Flavors of Youth: International Version– NETFLIX ORIGINAL
Mr. Sunshine (Streaming Every Saturday)– NETFLIX ORIGINAL
On Children– NETFLIX ORIGINAL
August 5th
Streaming August 9th
Perdida– NETFLIX FILM
The Originals: Season 5
Streaming August 10th
August 11th
Streaming August 13th
Alexander: The Ultimate Cut
Splash and Bubbles: Season 2
The Nut Job
Streaming August 15th
Adventures in Public School
Hostiles
The 100: Season 5
Streaming August 16th
Evan Almighty
Wish I Was Here
August 17th
Streaming August 19th
Streaming August 21st
Streaming August 23rd
Deadwind– NETFLIX ORIGINAL
Follow This— NETFLIX ORIGINAL
Great News: Season 1
August 24th
Streaming August 28th
Streaming August 29th
August 31st
How do you feel about the content coming to Netflix in August? Let us know in the comments.
For tech and gaming news, check out:
Follow us on Flipboard, Google News, or Apple News