Ahead of announcement, DJI Mavic 2 Pro and Mavic 2 Zoom drones leak
We should learn everything later today.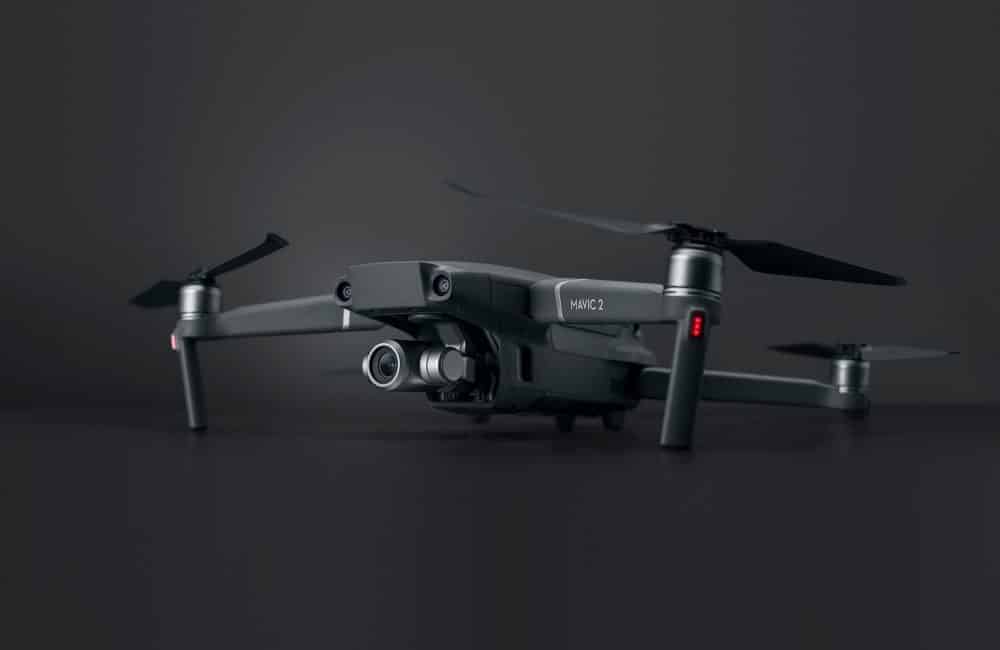 Update: The new DJI Mavic 2 Pro and Mavic 2 Zoom have officially been launched and they look AMAZING! Read all the details below:
---
There are two new DJI drones set to debut this week at an event in New York City. Beforehand, a new leak has been discovered that shows the new DJI Mavics in all their high-definition glory. German consumer electronics site GFU prematurely posted the shots online before taking them down again, according to DroneDJ.
The images leaked were contained in two zip files that show both the DJI Mavic 2 Pro and DJI Mavic 2 Zoom. Along with the images, there was some text about each model.
The text says the DJI Mavic 2 Pro offers an integrated Hasselblad camera and houses a 1-inch CMOS sensor with a 10-bit color profile. The camera captures four times as many levels of color per channel when compared to the Mavic Pro.
Meanwhile, the Mavic 2 Zoom features a 1/2.3-inch CMOS sensor. It combines two-times optical zoom (24-48mm) with two-times digital zoom to create a 98mm telephoto lens that captures lossless video in full HD resolution.
Previous leaks about these new DJI Mavics arrived earlier this month and also in July.
We will know everything for sure, in just a little while, as DJI will announce new products, today Aug. 23, beginning at 10 a.m. EDT. It will be interesting to see how much we already knew about these drones and what will be unexpected.
Update: Watch the event unfold live below:
Are you planning on buying a new DJI drone? Do you have a favorite drone? Let us know.
For more tech and drone news, make sure to check out:
10 of the best and fastest racing drones
Follow us on Flipboard, Google News, or Apple News