A new Nintendo patent could mean the emergence of 3D gaming on the Switch
This is cool, I guess.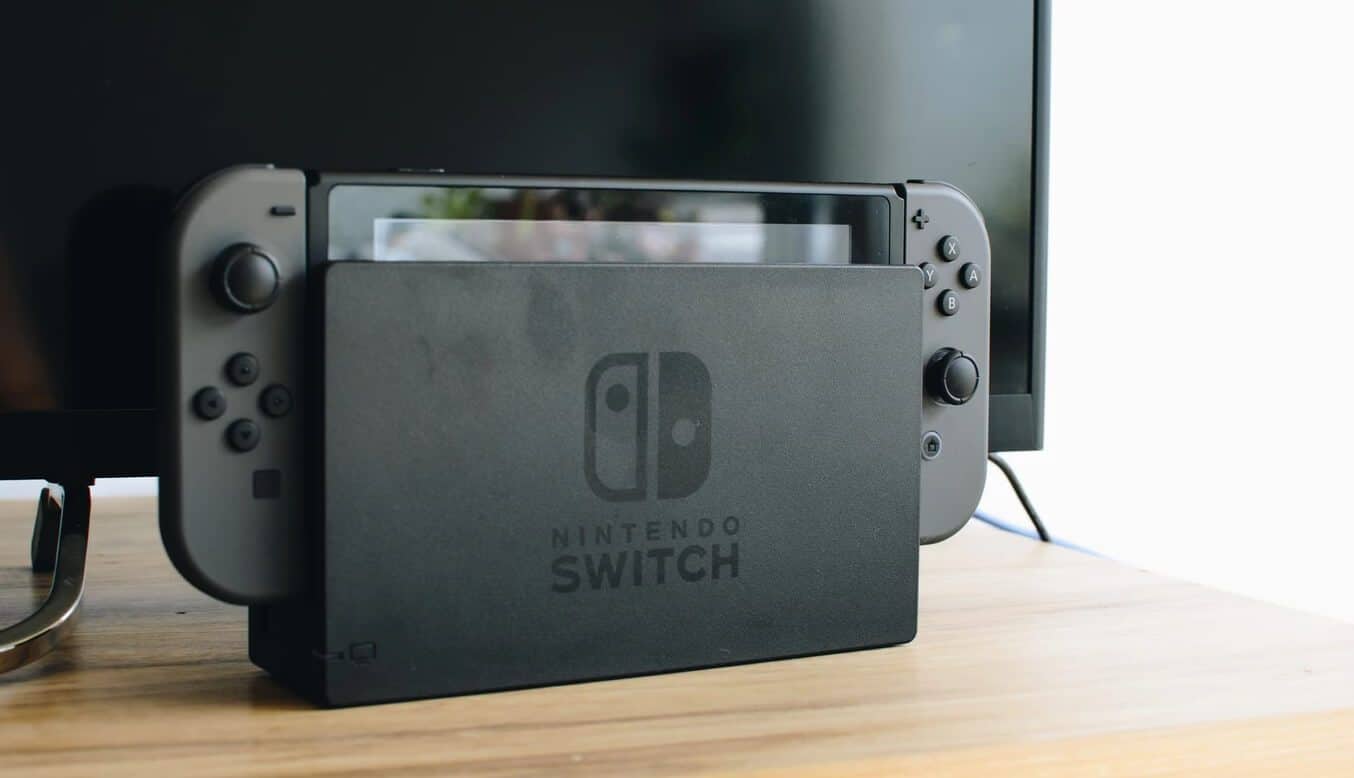 Patents come and patents go. They definitely don't guarantee that the idea, software, or device will ever see the light of day, but it does offer insights into what a company may be looking into for future use.
Such is the case with this patent from Nintendo. No stranger to 3D gaming experiences with the Nintendo 3DS, this new patent, which was filed in September 2018 and approved in January of this year, looks into the future of eye-tracking in regards to 3D gaming.
More about patent
So, this patent isn't directly screen related, which one might think when dealing with 3D news and patents in 2019, but instead, it's a patent for a system that tracks eye movement in an effort to deliver the best 3D experience possible.
The image, taken from the patent, gives an idea of what Nintendo is trying to accomplish with this type of eye-tracking software. Basically, there is a monitor on top of your television that monitors your eye movements to deliver the appropriate skewing and angling to present 3D entertainment in the best way possible.
The patent also shows a pair of glasses that have a tracker on them that could be used to improve the system posed by Nintendo.
Personally, I've never seen the appeal of 3D. I hated it on the 3DS and I've hated the 3D movies I've watched. There is potential there, sure, but until it's as easy as plopping on the couch and turning on the TV, miss me with all of it.
What do you think? Interested in more 3D offerings? Let us know down below in the comments or carry the discussion over to our Twitter or Facebook.
Editors' Recommendations:
Follow us on Flipboard, Google News, or Apple News